Coalition for Child Rights to Protection (QICAC)
Coalition for Child Rights to Protection (QICAC)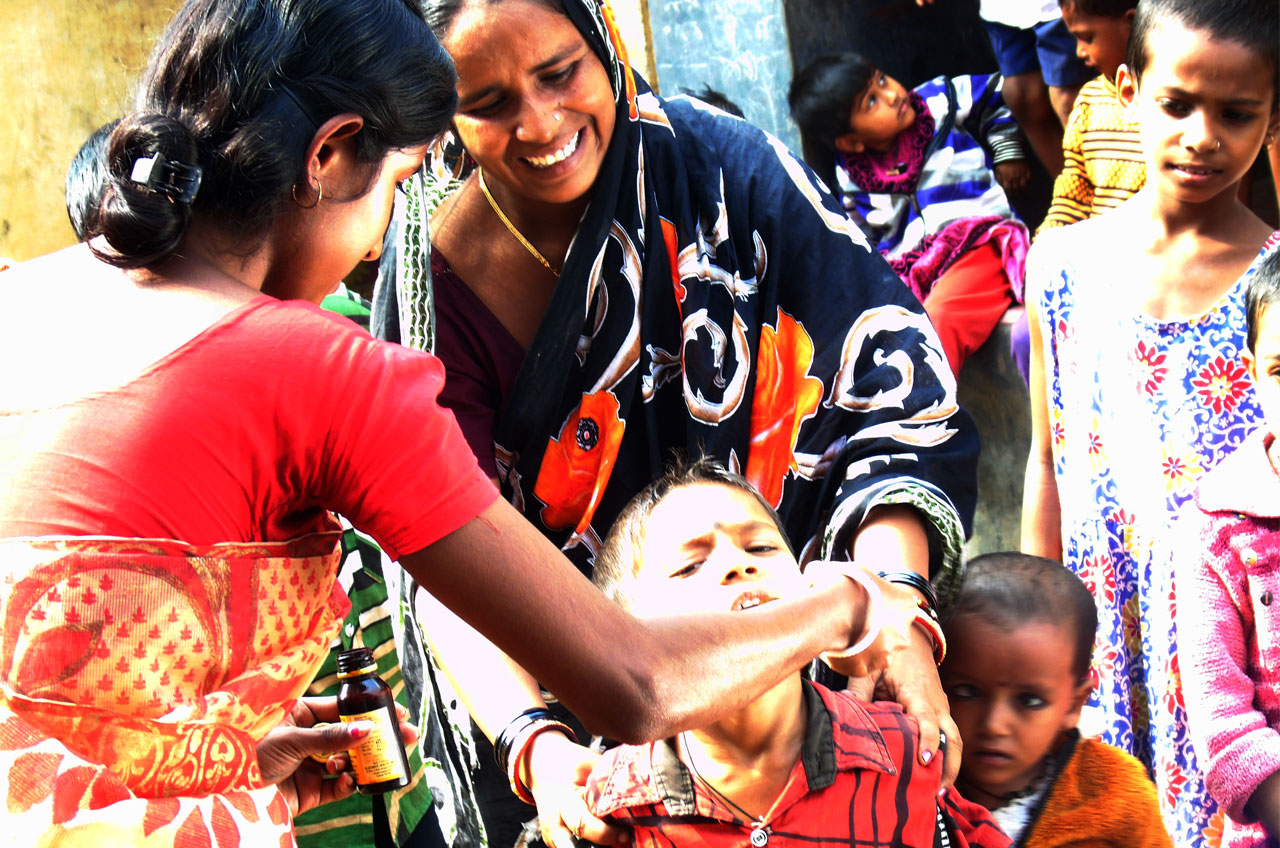 Nature of Initiative: Network
Location: 9 districts of Manipur.
Project Holder: Ms. S. Sharaju Devi
Objectives: # To transform the society and create a just society through alliance, in particular mind set and attitude of the different actor of the society in context of Manipur # To promote people centric advocacy # Advocacy for realization of  human rights as a whole and child rights in particular
# To understand and mobilize the politics of the people to ensure child rights # To demand for rights from the state actor  # To build movement collectively through alliance.
Reference Group: SC/ ST Communities (specially Meiteis, Kuki, Chin, Nagas)
Situation: Manipur largely remains isolated from the overall socio-economic development of India. The prolonged armed conflict and recurrent violence has perpetually impacted the lives of children, resulting in mass violation of child rights. State responses to the new challenges being faced by the marginalized children are relatively inadequate. Children in various institutions do not get adequate food, clothing, recreational facilities, and safe drinking water. Children are often exposed to manual labour unsuitable to their physical capacities. In hill districts, children are occasionally sent to jungles for collection of fire woods and for agricultural labour. The decade old armed conflict and violence has produced huge number of widows and orphans. Child trafficking is rampant in almost all distts of the state. Prolonged exposure to the armed conflict situation has caused severe post exposure traumatic disorders among children.
Project brief: Manipur Mahila Kalyan Samiti was established in 1965 under the patronage of some likeminded women Social Workers at the office of Manipur, State Social Welfare Advisory Board. The main objective of the Samiti is to voice for upholding the rights of the children and women. In the conflict and violence ridden state, the CCRP initiative focuses on activating  Government initiatives towards child care, on strengthening and activating the Government health and education machinery to deliver basic services to children and their families and on mobilising civil society to raise collective voice for ensuring the protection rights of all children of the state. The major focus of the Resource partner MMKS is on improving the quality of services provided to the Home children. The broad long term goals of the CCRP initiative are # 100% prevention of child trafficking # Effectively advocating for proper implementation of Juvenile Justice Act and Rules # Effective advocacy for transparent and accountable implementation of Integrated Child Protection Scheme and # Ensuring the Right of the children to free and compulsory education in the State of Manipur.
CRY support since: 2006