Dhara (People Education, Training and Resource Centre)
Dhara (People Education, Training and Resource Centre)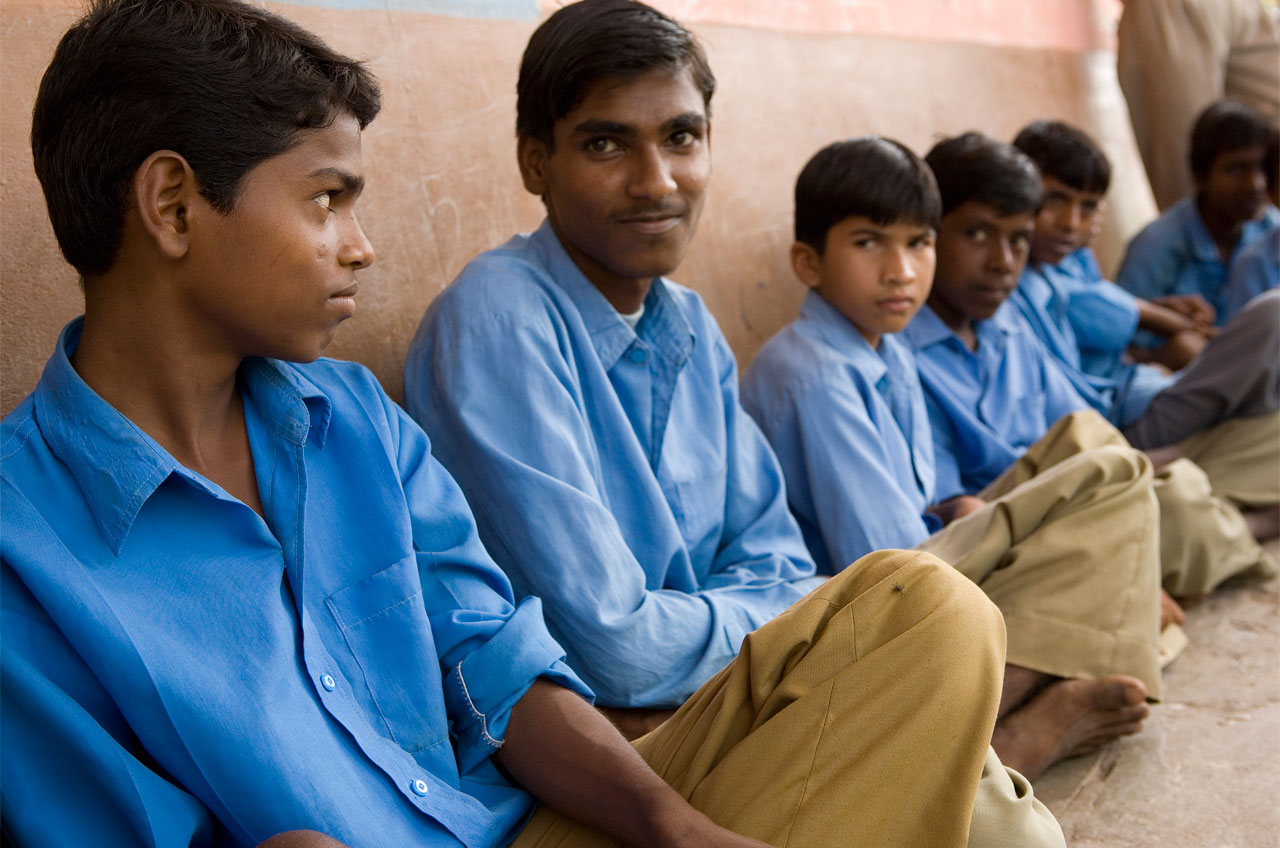 A change in attitude to remove gender discrimination
Location: 20 villages of Jiridih,Chas,Petarwar & Kasmar blocks, Bokaro 5 villages of Baghamara & Govindpur Blocks, Dhanbad, Jharkhand
Nature of Initiative: Implementing
Project holder: Mr. Jeevan Jagannath
CRY support since: 2005
CHANGE ENABLED
10,505 children enrolled in schools
798 children immunised
88 children identified & registered as malnourished
47 children collectives formed
WHAT CHANGED
Children's culture today is shaped at global, national, regional Bokaro is one of the most industrialised districts in Jharkhand. However, the DVC project and construction of the Tenughat dam have displaced a large number of people, with no proper rehabilitation plan. River pollution and unavailability of water for irrigation has rendered agriculture and fishing impossible.
Workers are denied their rights and denied equal and appropriate compensation. Gender disparity is visible across the region. Large scale migration has led to health hazards, inadequate infrastructure, dangerous working conditions and polluted environment. No safe drinking water is available and hence diseases are prevalent.
A good grasp of and understanding of local issues has led the community to preserve and protect their resources
Dhara's aim is to ensure a self sufficient, self governing and self reliant society along the values of equity and social justice, to establish gender equality and to establish rights of the community on natural resources.
The organisation focuses on – tribal rights, the Jal, Jangal, Jameen issues, industrialisation, displacement, education, local resources and economic planning. They have an active core group, with good links with the community and stakeholders, to ensure impactful interventions.