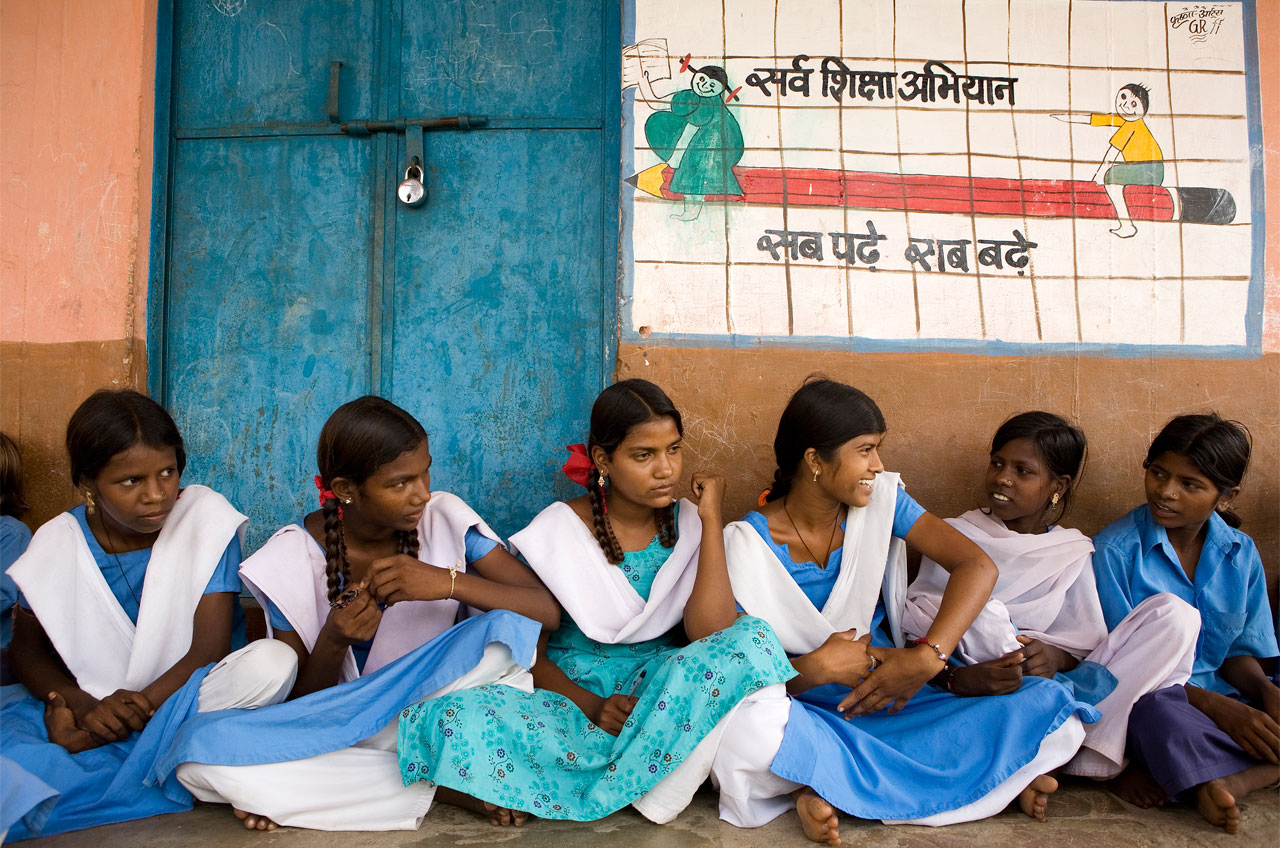 Marginalised communities mobilise for social security schemes
Location: 20 villages in Majhgawan block of Satna district, MP
Nature of Initiative: Fellow
Project holder: Mr. Anandi Lal
CRY support since: 2007
CHANGE ENABLED
434 children enrolled in school
50 children immunized
34 children identified with malnutrition
30 birth registrations provided
WHAT CHANGED
Majhgawan block is one of the most backward and underdeveloped blocks in Satna. People have migrated to neighbouring cities in search of livelihood. Tribals have no legal entitlement to cultivate on forest lands. Commercialization of forest resources threatens the livelihood of tribals.
It has a high incidence of malnutrition, unemployment, anaemia among women and children, high maternal mortality, infant mortality and food insecurity. In most areas health centres are absent. Immunisation of children and pregnant women and children is almost non-existent.
The people of 9 villages have successfully mobilised to claim forest land under tribal forest rights
Mr. Anandi Lal – both CRY fellows – have intervened in this district to improve the livelihood situation of the tribal and Dalit communities. They have shown commitment to address the issues of land alienation, landlessness and displacement.
They have strengthened Adivasi Adhikar Manch to take up issues at different levels and ensure justice and equity of tribals, Dalits, women and children of marginalised families. They also focus on community mobilisation, linking Child Rights issues with larger issues, formation of people's collectives and Community Based Organisations.