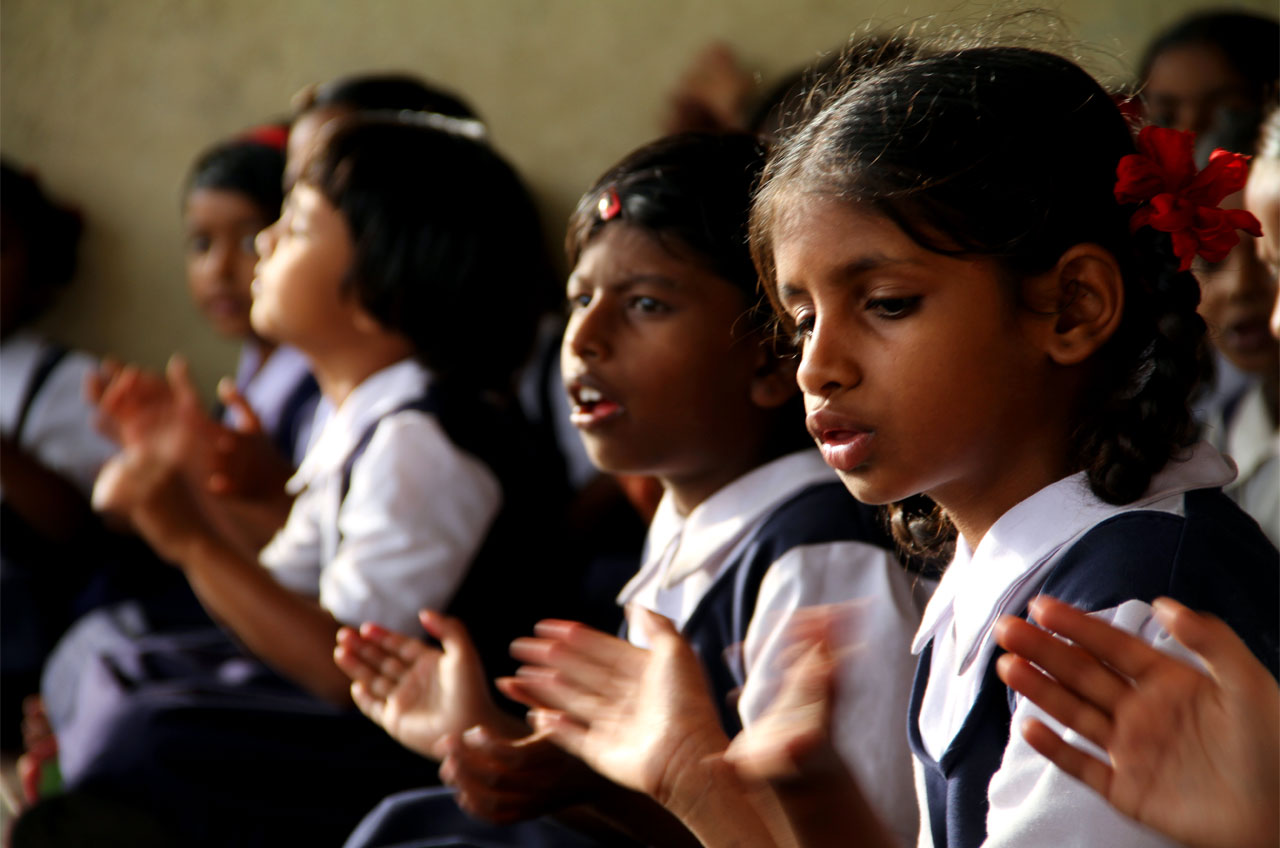 Collective action ensures quality education for children
Location: 8 villages under 5 Gram Panchayats of Doiwala Block, Dehradun district, Uttarakhand
Nature of Initiative: Implementing
Project holder: Mr. Purosottom Badoni
CRY support since: 2006
CHANGE ENABLED
2,346 children enrolled in school
86 birth registrations provided
14 children's groups formed
29 children immunized
WHAT CHANGED
Almost three-fourth of the population in Uttarakhand lives in distress and poverty. People migrate to neighbouring towns and cities in search of livelihood. In most families, women are engaged as domestic labour.
Government health centres are few in number and located far away. The area has low immunisation of children and pregnant women, low enrolment and retention rates in secondary schools. Poor monitoring of government schemes like NREGA is another alarming issue which calls for intervention.
The community is sensitised on child labour, livelihood issues, social security schemes and child marriage.
Parvatiya Lok Shikshan Samiti (PLSS) emphasises on building rapport with the communities and orienting them on child rights. The organisation plans to conduct a baseline survey on the current socio-economic situation and prepare an intervention strategy to address CR centric issues.
In addition, PLSS will also focus on – awareness on birth registration, immunisation of children and pregnant women, mapping of malnourished children and regularisation of government health services.