Sunderban Social Development Centre – SSDC
Sunderban Social Development Centre – SSDC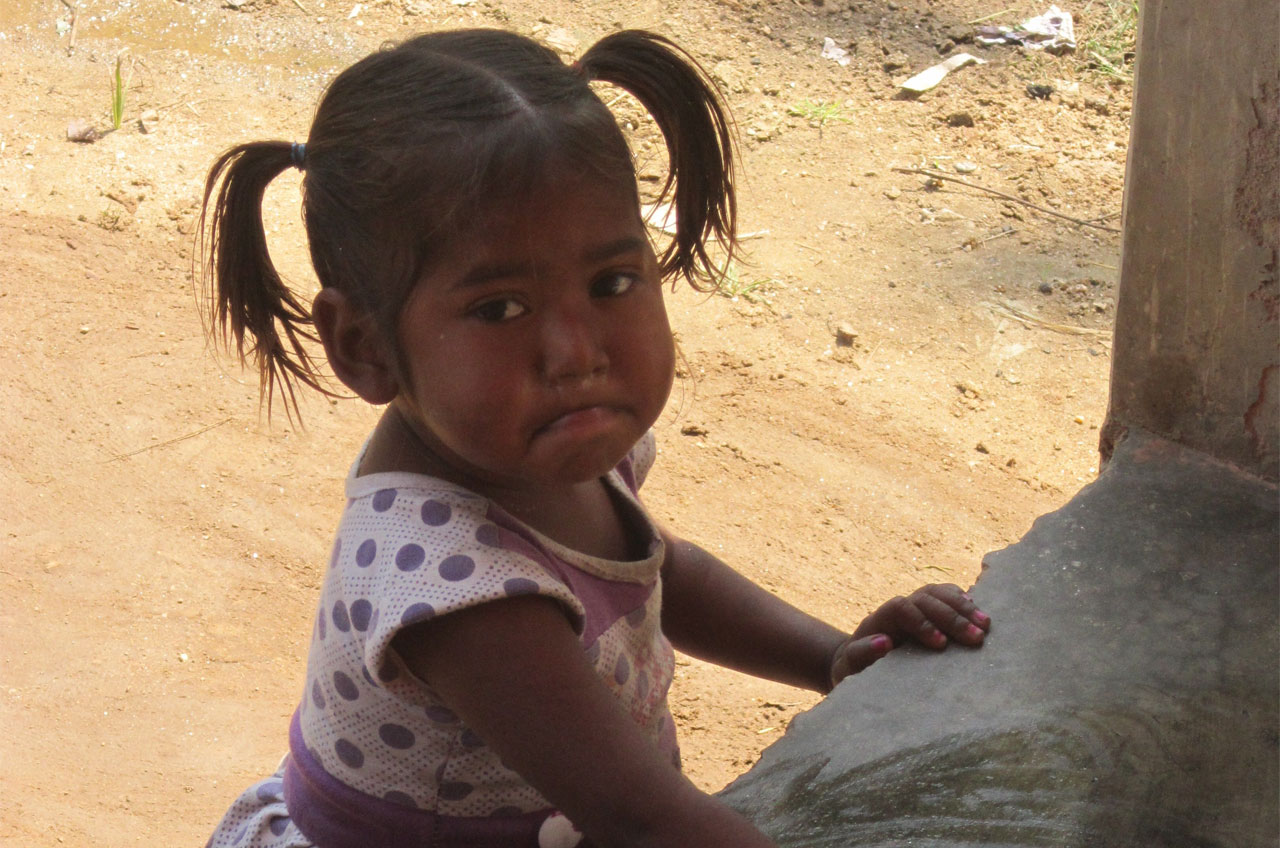 Skill building equips a community with employment options
Location: 47 operational villages in 14 panchayats spread in 7 blocks of South 24 Parganas district, West Bengal
Nature of Initiative: Implementing
Project holder: Mr. Bhakta Purkayastha & Mr. Gopal Pramanik
CRY support since: 2004
CHANGE ENABLED
17,914 children enrolled in schools
1434 children immunised
122 children identified & registered as malnourished
663 birth registrations provided
49 children collectives formed
WHAT CHANGED
Agriculture and its allied activities are the main occupation of the people in the southern part of the 24 Parganas district. The area is rich in natural resources. And yet, poor infrastructure and facilities mean that income options are low.
Schools are sub-standard and inadequate. South 24 Parganas is particularly known for the large number of 'single teacher schools'. Disabled children mostly remain outside the purview of education. High infant and maternal mortality exists, as does early child marriages. The region is a breeding ground for traffickers.
Today, the credibility of SSDC means that they have the ability to garner critical mass and set up models for advocacy
Sundarban Social Development Centre (SSDC) was formed in 1986 with a mission to uphold the human dignity of the poor and marginalised through the process of empowerment. The group uses education as a tool to eradicate the problems of illiteracy, underemployment, poor maternal and child health, water, environment and sanitation.
Since 2001, SSDC has also focused on under employment and unemployment by imparting training in the area of sustainable agriculture, animal husbandry, electric wiring, carpentry, cycle van repairing and handicrafts. Building skills and capabilities in the community enables them to address issues related to livelihood, health, education and infrastructure development in the villages.