How can you help? See below
GET

INVOLVED
Be a volunteer & reap the rewards
Integer accumsan nec orci at lacinia. Duis id sodales metus, eu efficitur massa am consequat tellus at sem tortor rutrum orci blandit efficitur.
JOIN TODAY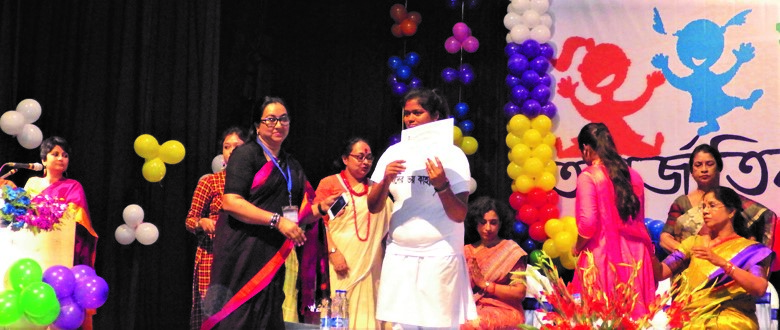 24 April, 2018
Posted In : Blog
The sessions at Diksha (a CRY partner) are generally a very cheerful affair. The children are usuall READ MORE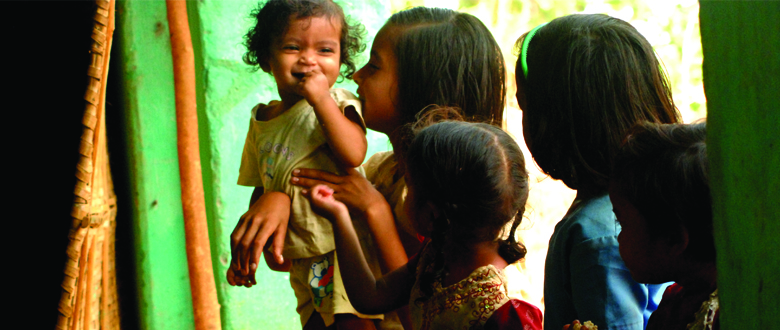 20 April, 2018
Posted In : Blog
Kavita, appointed as an Anganwadi Worker under Integrated Child Development Scheme in September, 201 READ MORE
What Donation Holders say
I've always believed in and I stand for child rights because it is absolutely unreal and unthinkable to imagine a child being treated poorly. They bring happiness to you and its important that all of us be responsible and make sure we give back the happiness back to them. Nobody in this world has got the right to treat them poorly.
Working with CRY has been a very revealing and enriching experience. I realized that there are many small things that can be done to contribute to child rights. Yes, what is needed is a bit of sensitivity and willingness to do something worthwhile.
Changing the lives of children is a continuous process. Nothing can be done in a limited period. As individuals we have to continue to give support by way of financial help, time as well as other resources. I believe in continuity and devotion without deviation. CRY is doing just that.