Campaign for Right to Education in Jharkhand (CREJ)
Campaign for Right to Education in Jharkhand (CREJ)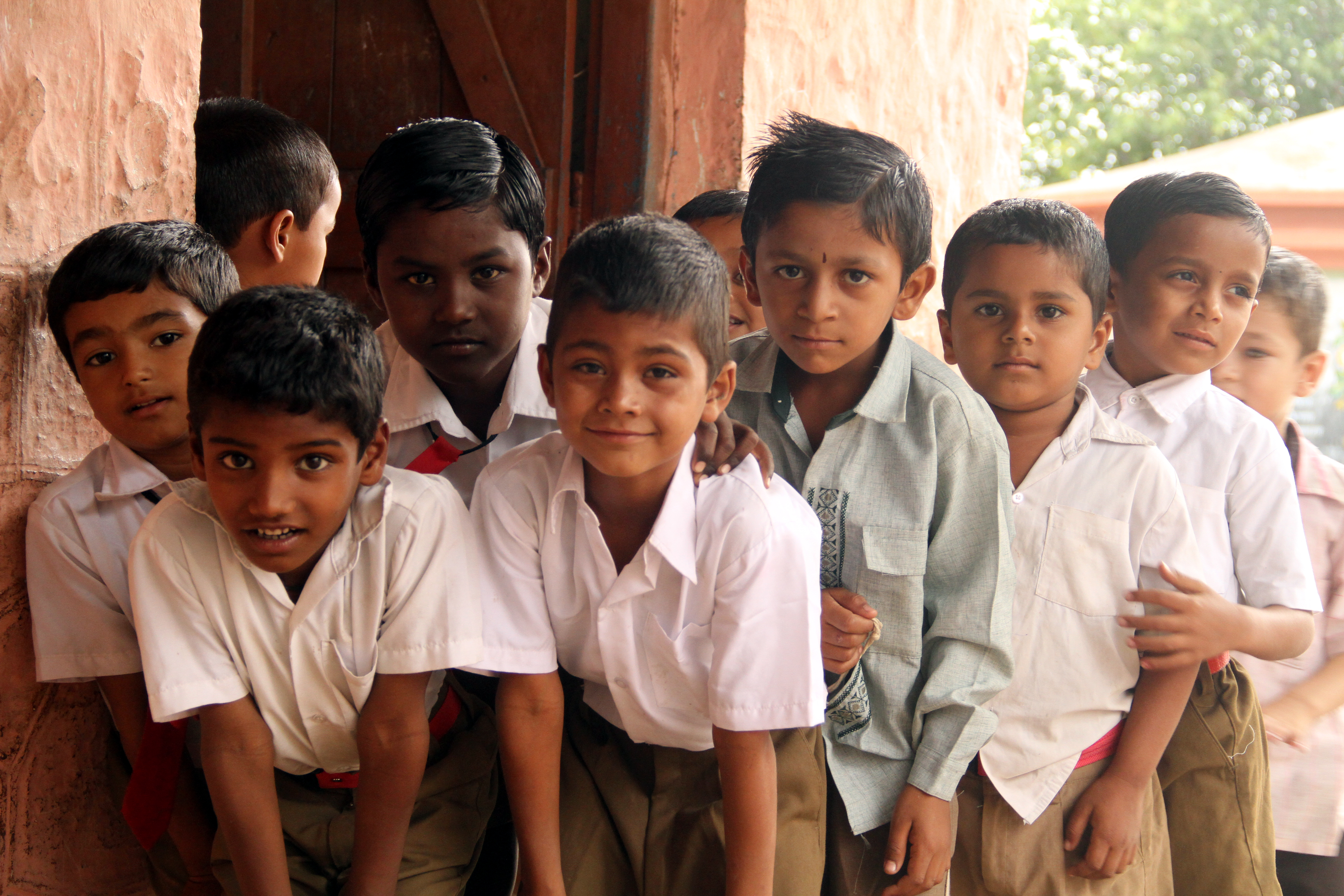 Location
: Ranchi, Jharkhand
Nature of Initiative
: Network / Alliance
CRY support since
: 2001-2002
PROJECT CONTEXT
Surat is a complex city where migrants are living in slums and struggling for basic amenities. In the intervention area, slums are highly dominated by migrants. These migrants are unskilled labourers of diamond and textile market. Due to poverty, both parents have to work without social security net and therefore negligence towards child is high. Parents are busy in their own working life so they do not keep a track on their children whether they go to school or not and often their education gets neglected. Due to the poor quality of teaching outcomes, parents insist children to engage in the family business/ family income generation activities- street vendors, begging etc. or also engaged them in sibling care. Inferior quality of education in the school and poor infrastructure leads to the dropout risks and lack of interest in attending classroom.
OBJECTIVES
To establish equitable quality education through policy advocacy and practical interventions.
To empower the target communities for equity and bring quality in education through mass sensitization and ensuring the free and compulsory education for 0-18 years of children.
To establish child rights in Jharkhand.
To build up an environment and advocate for an education policy, which will promote equity, based on social, economic and cultural diversities.
To establish gender equity in the society and provide space and respect to all the religious diversities. This may protect the rights of children.
To build up a strong platform to ensure free, compulsory and equitable quality education for all.
To promote the indigenous education systems in state.
PROMINENT ACTIVITIES
(i) Collection of information and documentation. Visit to office of the principal secretary and handing over letter for drawing attention of the Principal secretary towards taking action.
(iii)Developed format for collection of information on Aganwadis.
(iv) Contacts with partners and sharing Model building process with reference to Jago Foundation model building.
(v) Developed concept note on ICDS Model building.
(vi) State level meeting of CREJ members conducted on the issue of SMC training status and process followed.
CHANGE ENABLED
(i) Education department takes action on proper implementation of SMC training module with reference to recommendation of CREJ.
(ii)Model building on PSE initiated in 50 ICDS centers in CREJ coverage area through CRY partners in collaboration with department.