Danta Taluka Adivasi Sarvangi Vikash Sangh
Danta Taluka Adivasi Sarvangi Vikash Sangh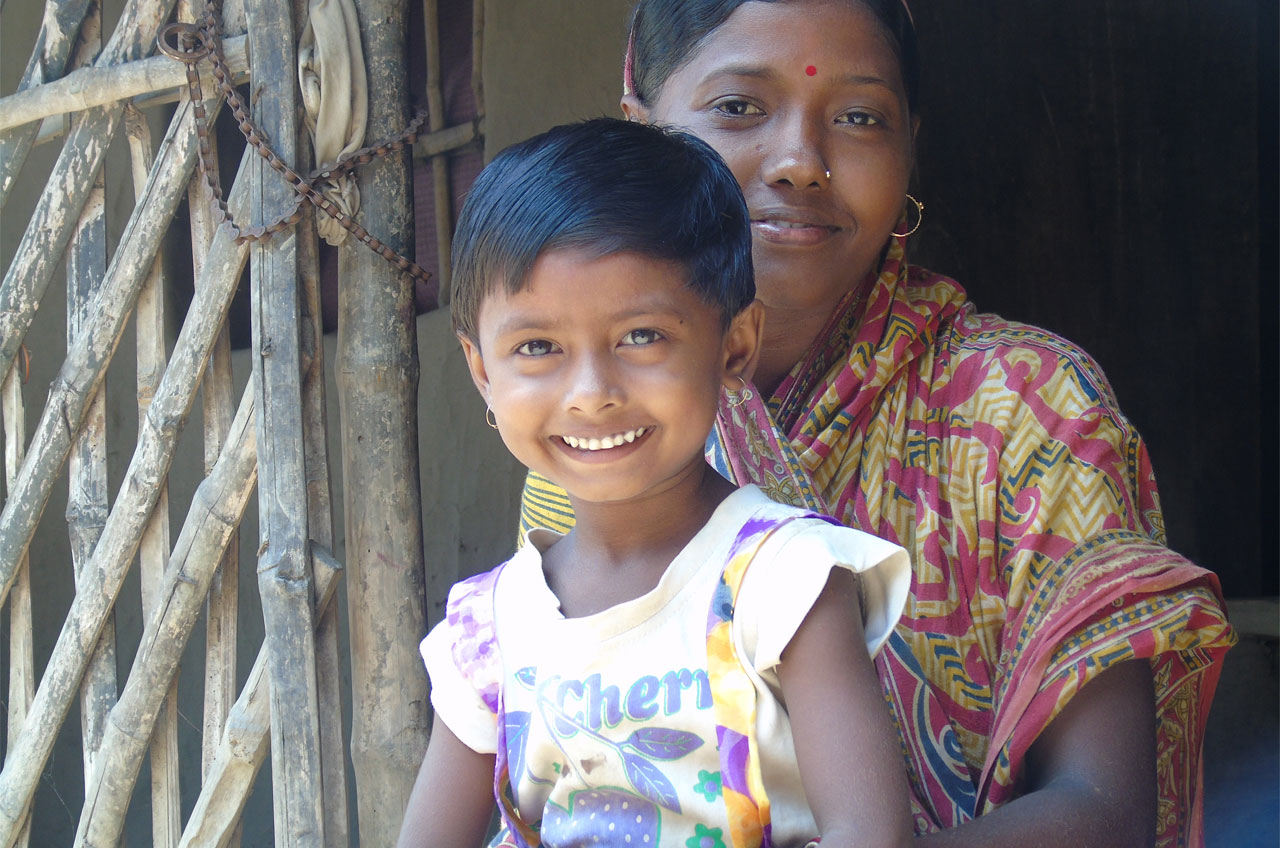 Marginalised communities get mobilised
Location: Sabarkantha districts, Gujarat
Nature of Initiative: Implementing
Project holder: Deepak Dabhi
CRY support since: 2010-2011
WHAT CHANGED
Adivasi Sarvangi Vikas Sangh has been working for around 17 years in Banaskantha. They have now extended their reach to Sabarkantha district too. The organisation was founded for the comprehensive development – socio, economic, educational and cultural – of the tribal communities in the region.
Tribal communities can look forward to socio-economic and educational rights, as well as identity and culture.
The organisation's plans include – providing education to the tribal children and mainstreaming of child labour, ensuring immunisation on a regular basis, to bring children out of malnourishment and to strengthen and activate children's groups.