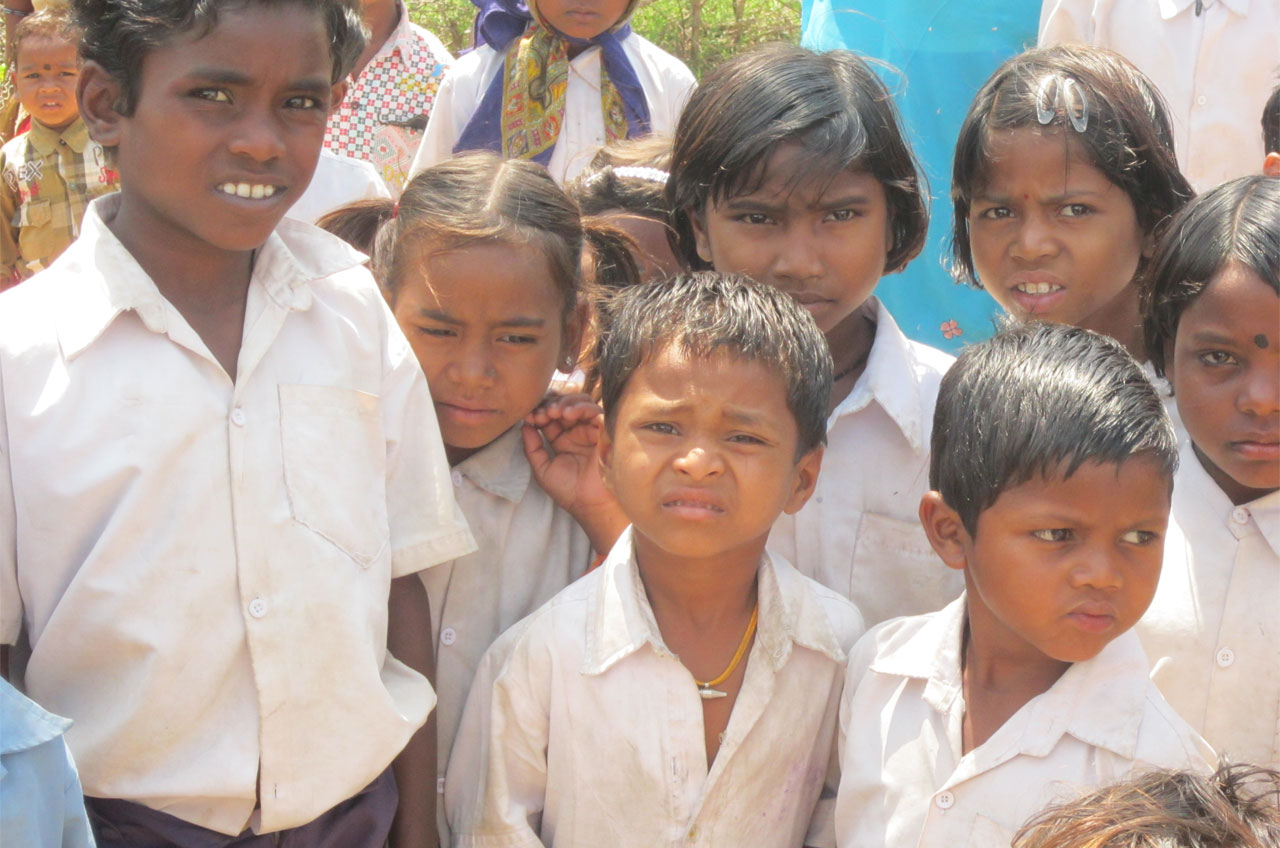 Location: Jalpaiguri District, West Bengal
Nature of Initiative: Implementing
Project holder: Mr. Partha Pratim Basu (Victor)
CRY support since: 2005 – 2006
CHANGE ENABLED
1606 children(1-5 years) in total were immunised for the last three years.
4255 out of school children under 6-18 yrs age were retained in schools in the intervention area.
2 new schools have been sanctioned in the operational area through regular engagement with the stakeholders.
27 cases of Child trafficking intervened, 4 cases of child marriage prevented and 15 child labour are mainstreamed.
WHAT CHANGED
Dooars Jagron is a small grass root level organization working in 14 tea gardens at Banarhat I & II, Chamurchi, Satali, Binnaguri and Lookshan Panchayat areas of Dhupguri and Nagrakata Blocks in the Jalpaiguri District in West Bengal. The organization Dooars Jagron was set up in November 2003 as a direct, spontaneous response to the starvation deaths of the people working in the tea plantations. With CRY's intervention from 2005, the organization is gradually working towards mobilizing youths, organizing the labourers especially women on issues of rights and entitlements with a greater focus on child rights. The programme focuses on developing and identifying women and youth leadership along with developing student's groups for playing a pivotal role in identifing drop-outs from schools and children lagging behind. They are also working towards mobilization of the community for their rights and entitlements for working in the tea gardens.