Empowering Girl Child routed through Margadarshi Society
Empowering Girl Child routed through Margadarshi Society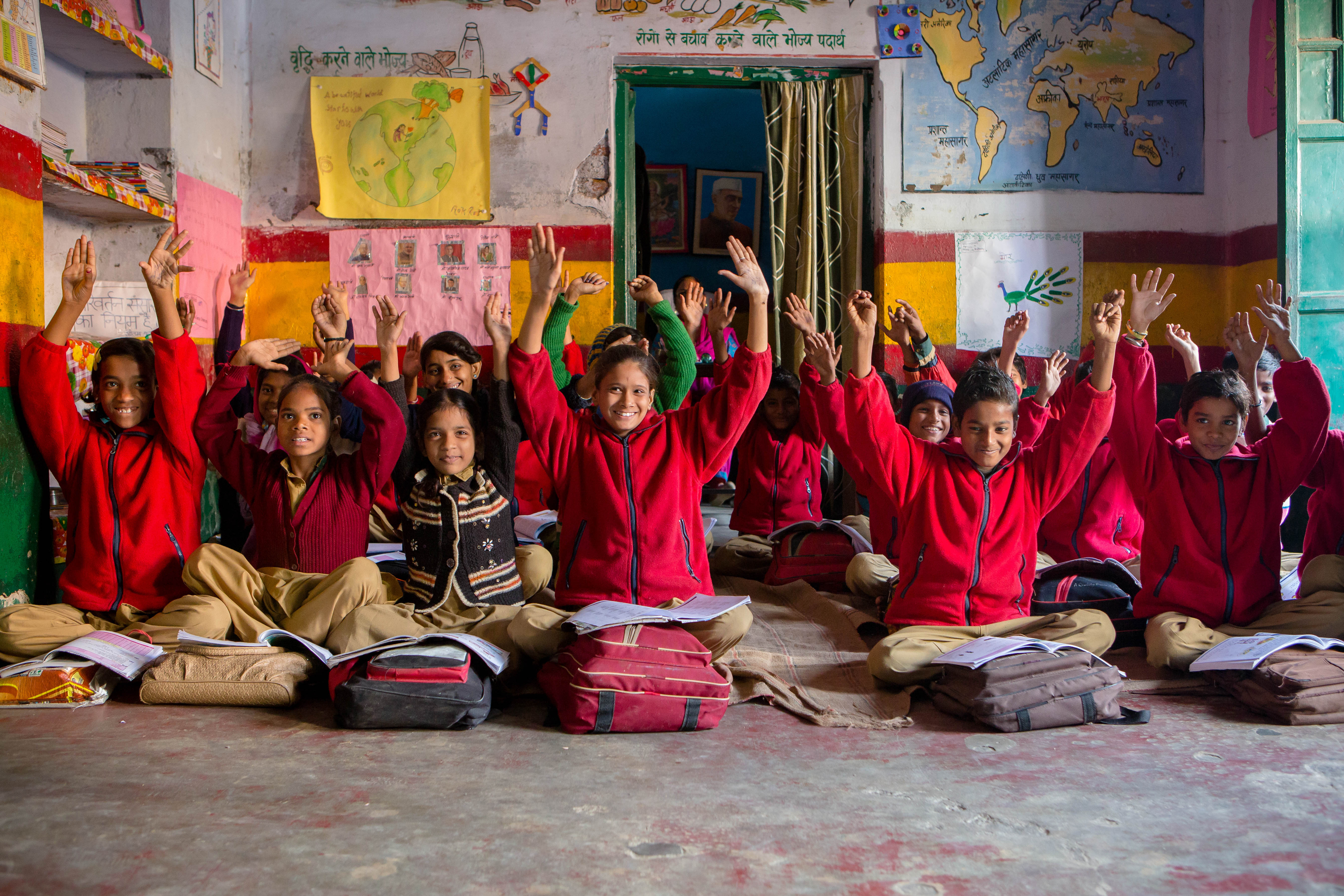 Location
: Chittapur, Karnataka
Nature of Initiative
: Implementing
CRY support since
: 2011-2012
PROJECT CONTEXT
Child marriage is a social problem wherein girls are robbed of their childhood, denied their rights to health, education and security. In Chikkodi taluk of Belagavi district team has identified high incidence of Child Marriage.
Child marriage is a social norm which is reinforced by religion. Child marriage not only robs every opportunity for girls to thrive, but also damages their mental and physical health which has intergenerational detrimental consequences. Official apathy doubled with weak policies & laws have not curbed child marriages in the region.
OBJECTIVES
Advocating with the government and statutory institutions for favorable polices for children;
Engaging with government departments such as Child Welfare, Education, Police, Railway & Organization working with the children to protect the child rights and child issues through forming local committees;
Sensitizing and educating the society and important stakeholders about the problem of children in difficult situation; dangers of trafficking, concomitant physical and sexual abuse and ways of combating and preventing of the same.
Rescuing and resettling of children found on the Kalaburagi railway platform who are separated from their families;
Conducting research to understand the complex issues connected with rehabilitation;
PROMINENT ACTIVITIES
6 children collectives with 90 members were strengthened, to ensure children's voices are recognized, to hear them out, to create the sense of active participation and therefore ensure their overall development, views, and the reality of their situations.
As a part of policy advocacy efforts Ms. Shobha Gasti, the Project Manager, has participated in 2 State level consultations on Child Rights Manifesto and Child Marriage Amendment Act organized by Karnataka State Commission for the Protection of Child Rights (KSCPCR) at Bangalore. She has also participated in a consultation organized by National Law School of India University (NLSUI).
CHANGE ENABLED
A high school sanctioned for Ladlapur village. Also got 2 teachers appointed here including the head teacher. Girls were dropping & getting married as nearest high school was 13 km away with one way fare of 20 cents (INR 13/-)
4 Nutritional Centers under Integrated Child Development Scheme (ICDS) have access to electricity, cooking gas and quality hot cooked food is served there.
60 children, dropped out and child labor, re-enrolled in school.
Secured Sponsorship for 7 children under Integrated Child Protection Scheme (ICPS).