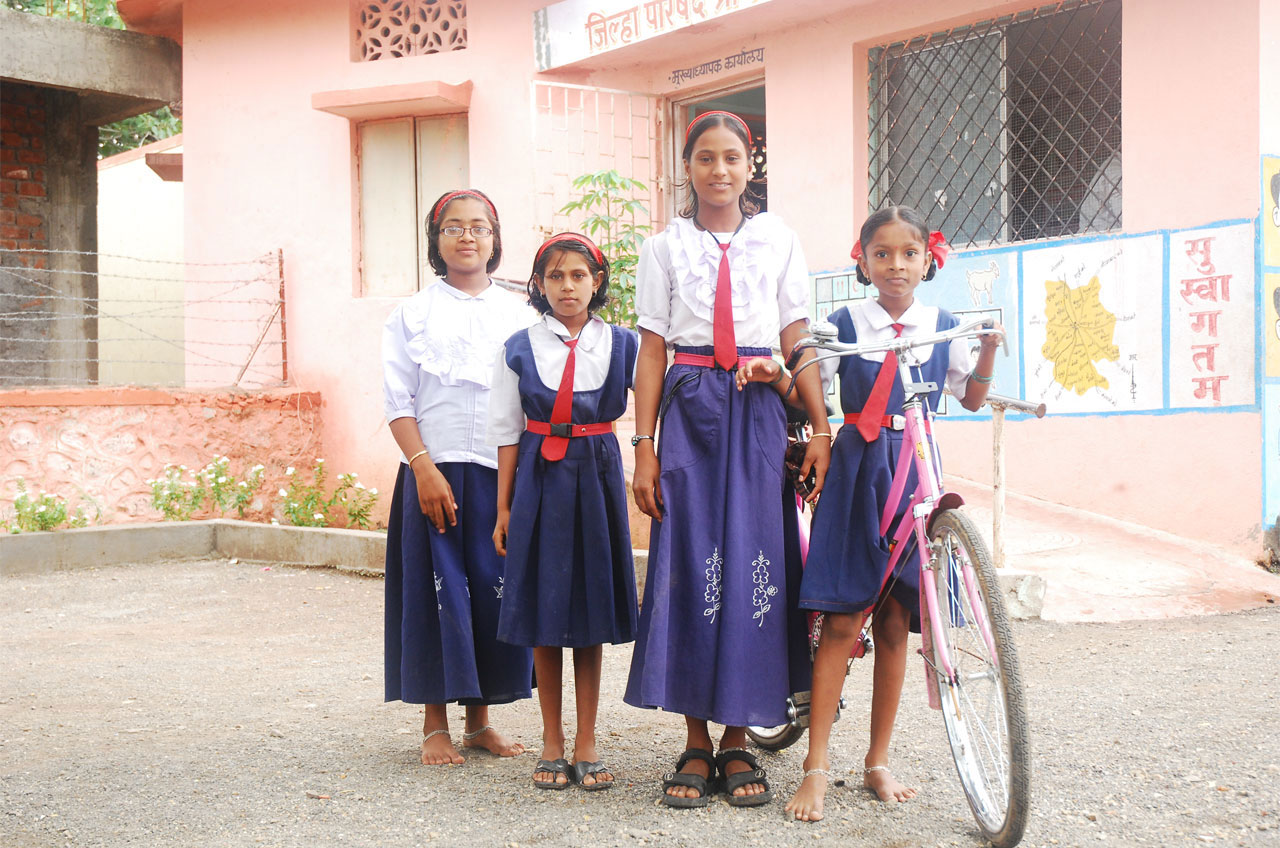 From being treated as criminals, to being heard as a community
Location: 148 vands (hamlets), Kutch district, Gujarat
Nature of Initiative: Implementing
Project holder: Mr. Dinesh Sanghavi
CRY support since: 2001
CHANGE ENABLED
4,789 children enrolled in school
395 children immunized
47 children identified with malnutrition
59 birth registrations provided
4 new primary schools opened
46 children's groups formed
WHAT CHANGED
The Bachao Taluka area is one of the most backward in Kutch. The region is generally arid and highly drought prone. Besides, it is extremely vulnerable to natural calamities. The Desi Kolis and Parkara Kolis are small farmers who also engage in coal making coal and are migrants.
The Kolis are considered to be criminal communities and are looked down upon by the other social groups. Most of them survive on labour intensive activities, including daily wage and agricultural labour. Sex selective abortions and female infanticides are common. Migration is very high among these communities.
Today 120 villages are addressing issues of education, health, watershed management and livelihood
Gram Swaraj Sangh (GSS) started interventions by setting up a small school for 50 children of the Koli community, in the Rapar block of Kutch. GSS has recently adopted child rights approach. A major emphasis of the interventions is on mobilising the community around the local issues to build a struggle for rights.
GSS has had remarkable success in developing Children's Collectives – Bal Vrindh. They have also strengthened their role in ensuring child rights as well as in facilitating the emergence of Ghar Adhikar Manch and Bhumi Adhikar Sangathan – Community Collectives.