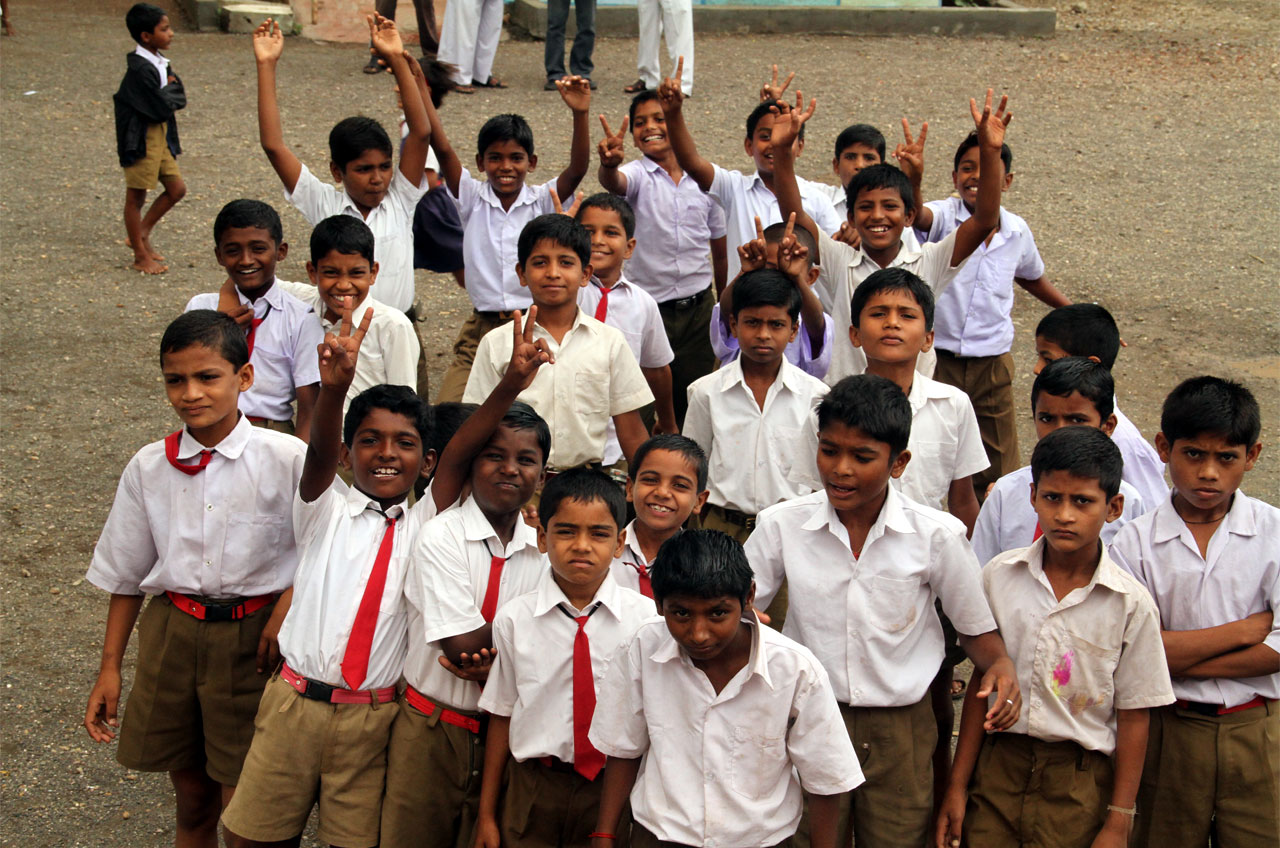 An empowered community asserts its rights
Location: Dwarka district, Gujarat
Nature of Initiative: Implementing
Project holder: Prof. D.S. Ker
CRY support since: 2011-2012
CHANGE ENABLED
1898 children enrolled in schools
89 children immunised
40 children identified with malnutrition
25 birth registrations provided
5 children's groups formed
WHAT CHANGED
Gramya Vikas Trust (GVT) was founded in 1986-87 with the objective of working on ecological issues, and thereby paving the way for developing agriculture and animal husbandry and improving the lives of poor farmers in Gujarat.
The organisation also promoted the Machimar Adhikar Sangharsh Samiti (MASS) in 2007, a trade union based out of Dwarka with a member base of almost 1000 persons. It has been working for ensuring the rights of the fisher-folk community. GVT had to work hard to develop its own understating on gender issues as well as work towards changing mindset of the community.
Today, there are some 1500 women members organised into 117 self help groups.
The women's groups has successfully led agitations against acquisition of farm lands for industrial purpose under special Economic Zone (SEZ) project and the Government had to back out and cancel the project.
At present, projects of providing employment in poultry farming, dairy, fishing, handicraft and other miscellaneous trades are being implemented and attempts are made to prevent harassment of women and to provide legal guidance to the victims.