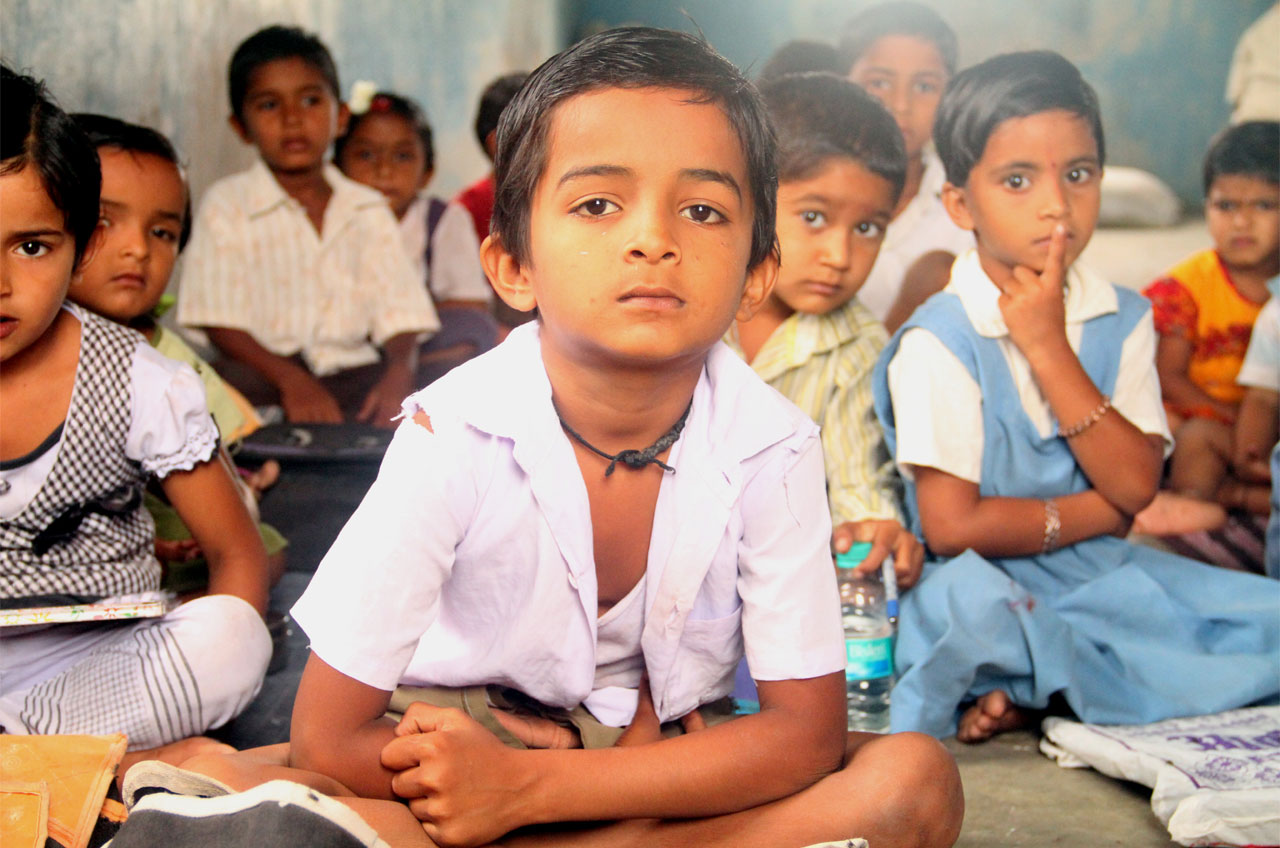 Location: 18 villages under Pub Nalbari educational block in Nalbari and 13 villages of Rangia and Hajo Development blocks of Kamrup (Rural) district (new area) of Assam
Nature of Initiative: Implementing
Project holder: Prithibhushan Deka
CRY support since: 2010 – 2011
CHANGE ENABLED
Increase in community awareness has resulted in better care of pregnant women at home.
Mainstreaming of dropped out children in formal education, and linking children back to school.
The project has achieved 100% immunization of 0-1 year children.
WHAT CHANGED
Gramya Vikas Mancha (GVM) since its inception is focusing on the value building process amongst the youth in the community. It has organized a capacity building process in collaboration with the Nehru Yuva Kendra of Nalbari district. They are in the process of consolidating the activities with a greater focus on building value based volunteers. The organization has good experience in grass root initiatives and in flood situation. It has taken a strategic choice of working with children affected by the floods and conflicting situations. The organization is directly working with the children on the issue of right to development and participation and simultaneously it is also working with the governemnt to make policy changes on child right issues. The CRY – supported project has spread its reach and operations in 18 villages under Pub Nalbari educational block in Nalbari and 13 villages of Rangia and Hajo Development blocks of Kamrup (Rural) district of Assam.