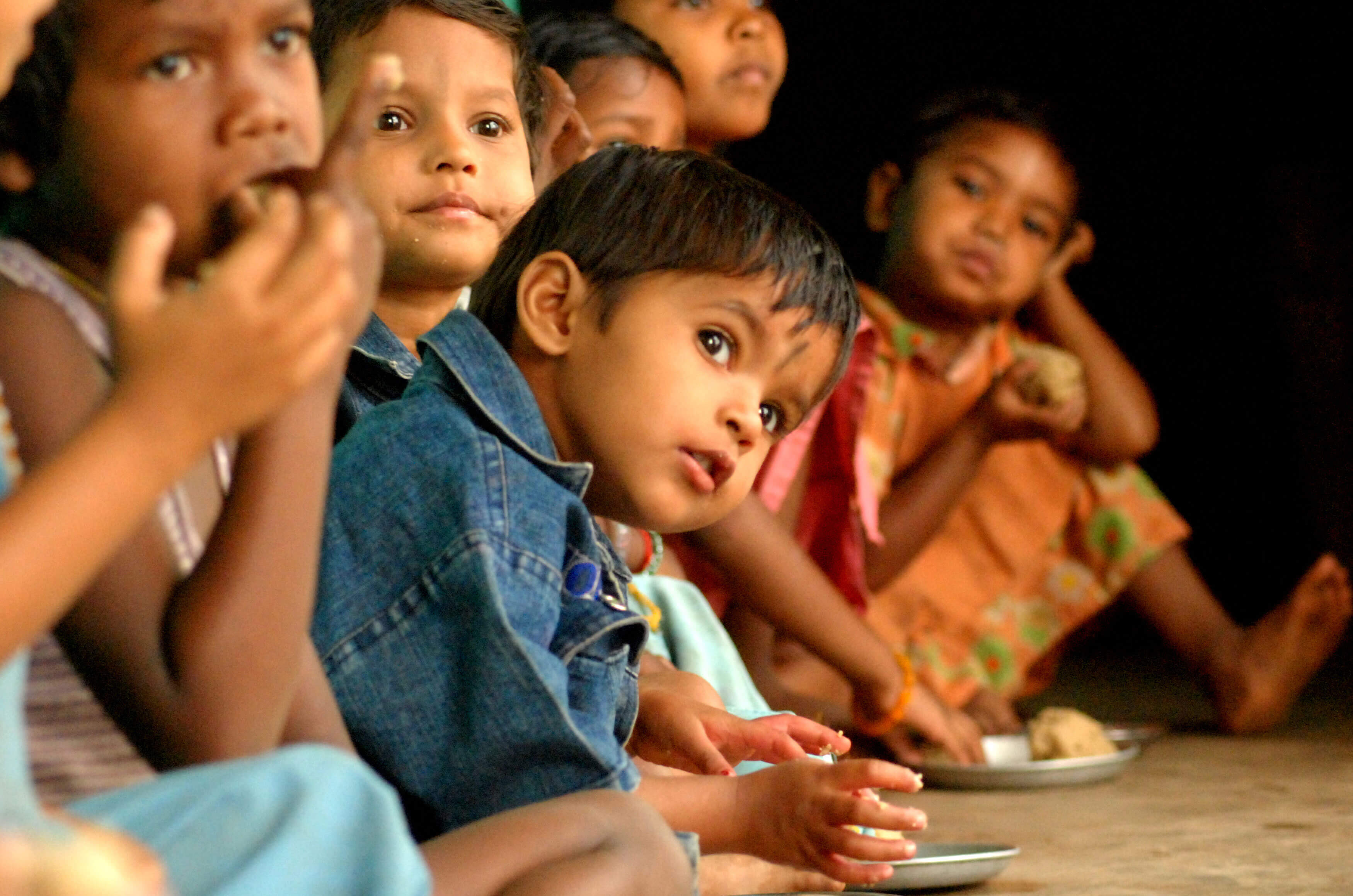 Dalit communities mobilise to ensure child rights
Location: 20 villages of Giridih Sadar block, 5 villages each in Birni and jamua blocks and 11 tolas of Koderma Sadar block, Giridih district, Jharkhand
Nature of Initiative: Implementing
Project holder: Mr. Baidyanath
CRY support since: 2004
CHANGE ENABLED
6412 children enrolled in schools
455 children immunised
179 birth registrations provided
31 children collectives formed
WHAT CHANGED
Giridih district is famous for coal and mica mines. The district also covers a large forest area which is distributed almost uniformly all over the district. Land ownership rests either with the upper caste Bhumihars or with the CCL Authorities – and in either case the Dalits are deprived from both land ownership as well as access to government services.
After the closure of the mica and coal mines the economy has fallen and community has been converted into daily wage workers. The families are also getting involved in the illegal manual extraction and selling of coal in the open market. Children are the most vulnerable section of the community as they are engaged in the coal extraction process to supplement the family income rather than attending school.
These committed groups are involved in mass mobilisation processes to ensure their rights
Jago Foundation aims to develop a society based on equity, justice and fraternity. Many of the volunteers are the representatives of the underprivileged sections of the society from the remote rural areas of Giridih district. They have has also initiated a multi-pronged effort with different potential stakeholders towards larger policy advocacy processes.
The organisation has worked extensively on the issue of the child rights, with a focus on forest, agriculture and land issues. Orientation of the youth to ensure emerging leadership in the community efforts to address child rights violations are some focused areas of intervention.