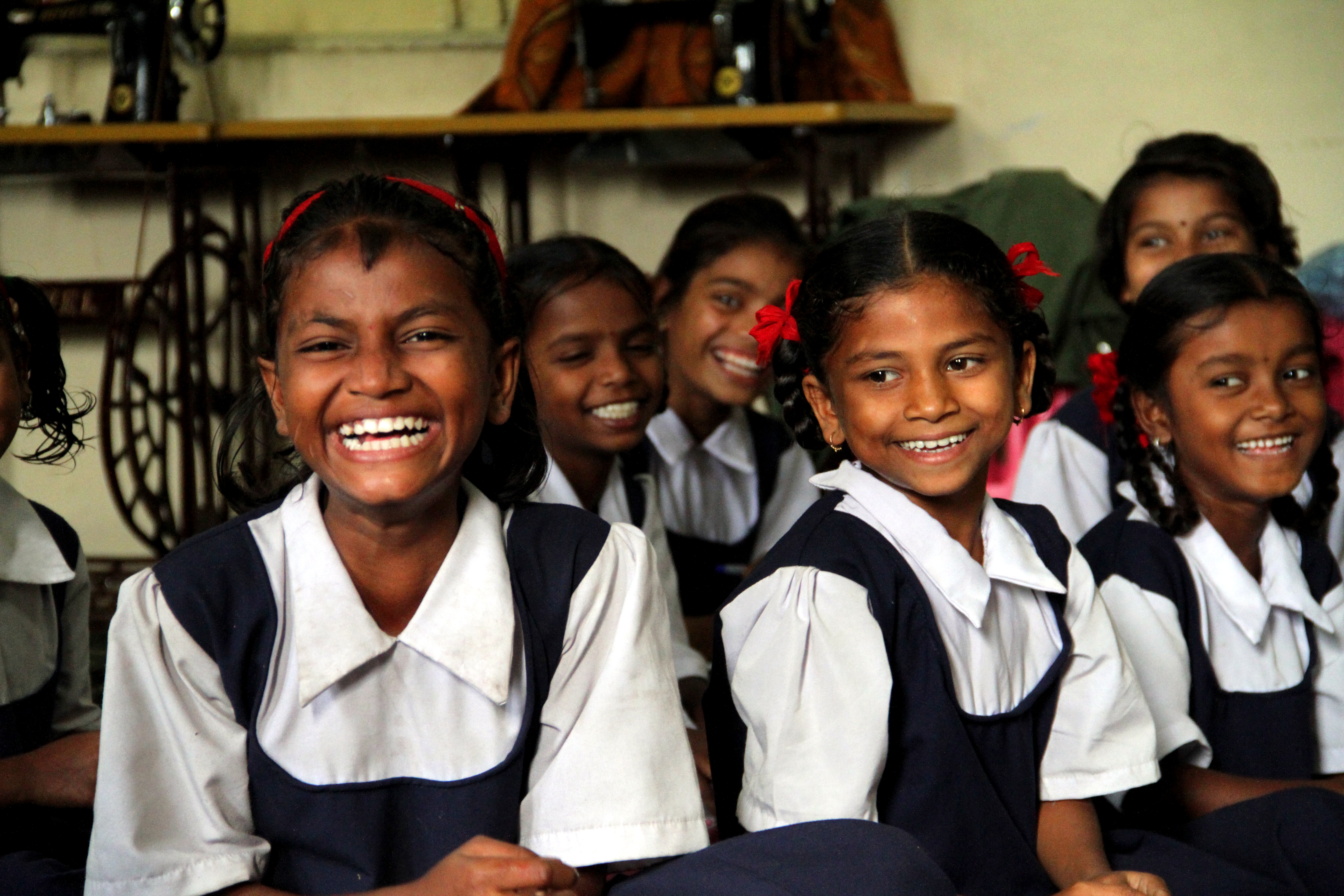 Location
: Kotra, Rajasthan
Nature of Initiative
: Implementing
CRY support since
: 2017-2018
PROJECT CONTEXT
KAS was formed to support the people's named Adivasi Vikas Manch (AVM) initiated in 1993 and took up programs and activities for the issues of tribal community. KAS is a people centered organization.The key element of its working strategy is operating through people's institutions at the village level and taking up village level development issues. Community mobilization and facilitating the process of making village level organizations proactive, has been as well as continues to be done through organizing issue based organizations. The prominent areas in which the organization has worked extensively are land and forest rights of tribal communities, local governance, migrations and women empowerment.The institutional infrastructure such as pre-schooling Anganwadis, Primary Schools, Middle Schools and High Schools has remained inadequate resulting challenge of physical access to the community. The low learning achievements and high dropout have remained worrying issues which this project is endeavoring to attend including the causative factors.
OBJECTIVES
To establish and strengthen community monitoring in schools through effective implementation of PESA Gram Sabha in the intervention area
To provide quality education to children within the government school system and thereby enhance their learning levels and retention in the schools
To provide access and quality education opportunities to out of school children in the remote and far flung areas
To provide career counseling and enhance their confidence for children in 15-18 age group so as to empower them to achieve their goals
To take up networking, liasioning and advocacy efforts for rightful educational entitlements for children
PROMINENT ACTIVITIES
Meetings were done with Panchayat Raj Institute (PRI) members and clam leaders in villages to identify common venue so that all community groups can conveniently participate.
Meetings were done with the block level education department officials and requisite permissions have been sought in writing for working in the government schools.
One 5-day training for the educators and community workers has been conducted by Vidya Bhawan Society in Udaipur.
The process of setting up of the learning centers has been initiated.
CHANGE ENABLED
176 children who have never been to school were enrolled.
19 children are enrolled through learning centers.
The listing of drop out, never been to school and enrolled children has been done by the team.
It has been planned to place subject teachers in the 3 senior schools in the area to ensure quality education to children.