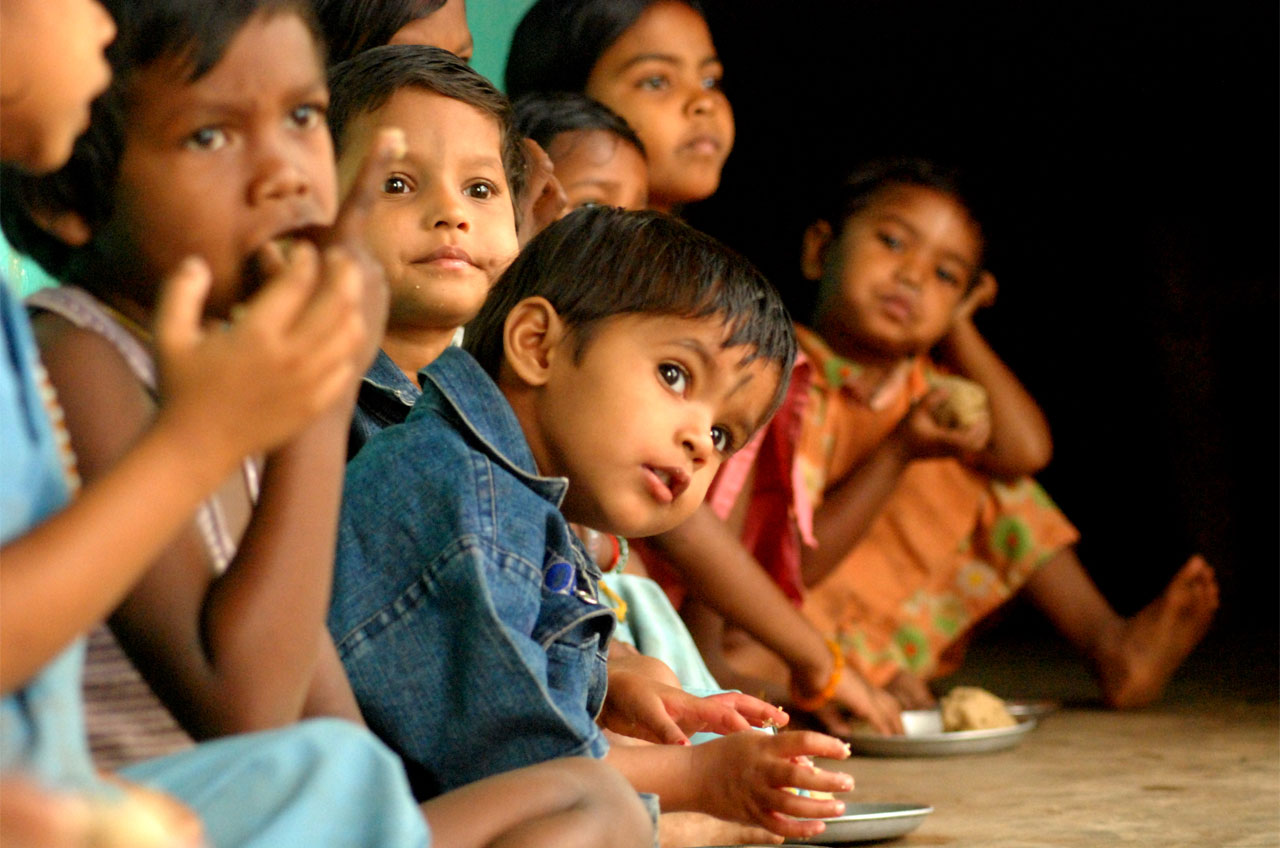 Location: 11 Gram Panchayats in Charkhari block of Mahoba district, UP
Nature of Initiative: Implementing
Project holder: Manoj Kumar
CRY support since: 2010 – 2011
CHANGE ENABLED
40 children got double nutritional support and referrals from the ICDS centers
All the Adolescent girls, pregnant and lactating women are getting nutritional supplements
About 80 % of the children in the age group of 0-6 years are accessing benefits of the ICDS centers
39 drop out children were re-enrolled in schools
WHAT CHANGED
Kriti Shodh Sansthan (KSS) has been organized by a group of youth and dynamic citizens who had a deep social concern and devotion for desired social change. The project holder has a fair understanding of the thematic areas like rights of adolescents, women empowerment, child rights, and right to food, work and livelihood.
The organisation has done commendable job in creating awareness amongst people on issues such as importance of birth registration, malnutrition and education. The organization has played a pioneering role in the implementation of the ICPS in the intervention area. Their concerted efforts, has resulted in visible change in the lives of children in the operational area.
The organization works at three levels: First, it carries out community development programmes in direct partnership with the poor and marginalized people in the remote areas of the district. Second, it extends its support to primary community based organizations (CBOs) and other development organisations. Third, it works on policy research and advocacy on issues relevant to poor and weaker sections of the society.