Mahila Abhivrudhi Mattu Samrakshana Samasthe(MASS)
Mahila Abhivrudhi Mattu Samrakshana Samasthe(MASS)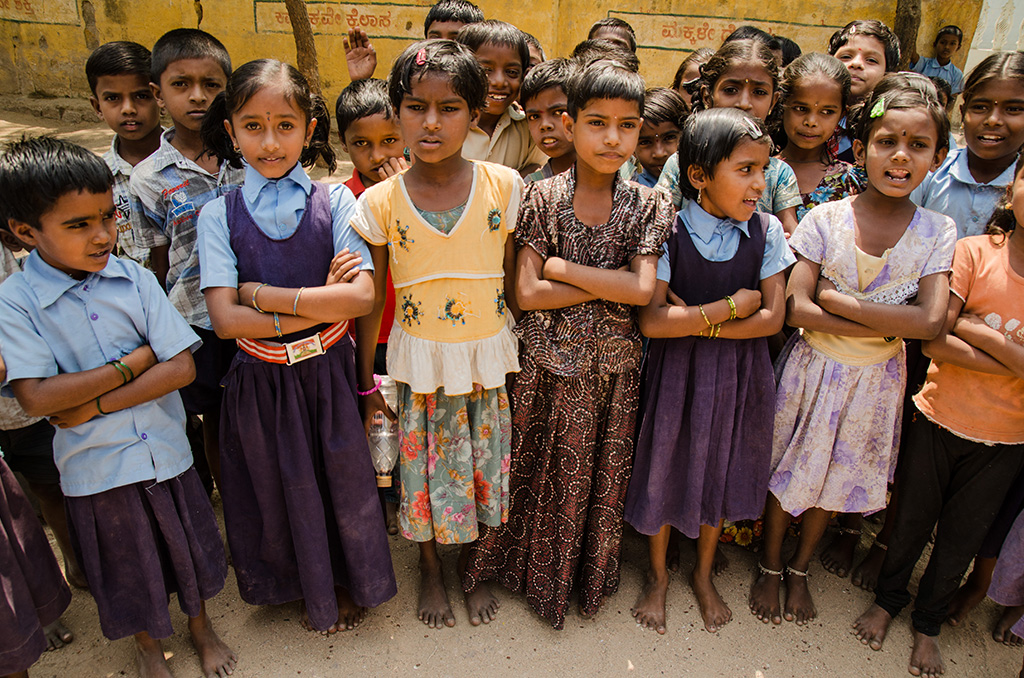 Location: 20 villages of Chikkodi taluka, Belgaum district, Karnataka
Nature of Initiative: Implementing
Project holder: Shobha Gasti
CRY support since: 2011 – 2012
CHANGE ENABLED
Over 5000 people were sensitised about harmful impact of child marriage, trafficking and child labour.
Child marriages of over 49 girls have been averted as they have continued their education.
2 class room building has been sanctioned in Jagnur high school.
13 children who had dropped out of school were re-enrolled back to school.
MASS was able to orient 510 girls on child rights specific laws in 8 schools of 12 villages.
WHAT CHANGED
One of the predominant features of the Belgaum district is the Devadasi system wherein young girls (sometimes even before they are born) mainly from dalit families are forced to be dedicated to a local deity/goddess and are expected to lead an ascetic life in the service of the goddess. MASS has been successful in eradicating the practice of the forced Devadasi system in Belgaum district. It strategically destroyed symbols of ritual sanction to the practice of Devdasi system by publicly appealing to the people to stop forced Devdasi system through campaigns. The project is focused on ensuring dignity and education of girl children by preventing child marriage, child trafficking / abuse and girl children being forced into Devadasi practice in the area. With strong and wide presence of women collectives and rigorous monitoring during the village festivals in Soudatthi temple, MASS has been able to stop the practice of forcing girl children into Devdasi system.