Manipur Alliance for Child Rights – through NEEDS (MACR)
Manipur Alliance for Child Rights – through NEEDS (MACR)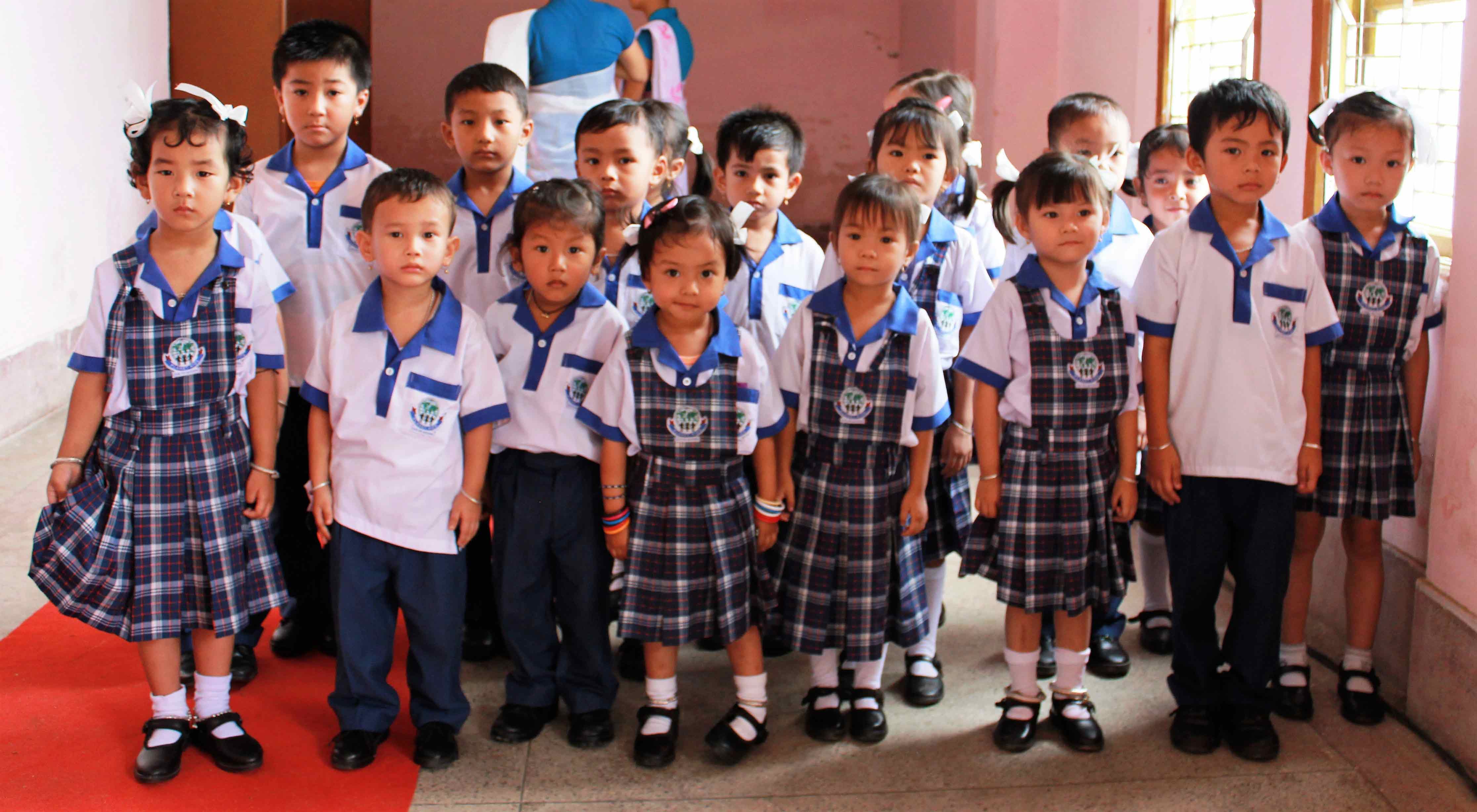 Location: Manipur
Nature of Initiative: Network/ Alliance
Project holder: Mr. Montu Ahanthem
CRY support since: 2006-2007
CHANGE ENABLED
128 children were rescued by the efforts of the alliance. Through active involvement of various multi level stakeholders both within and outside the state.
36 children were rescued back from Bangalore, these children were from Senapti, Tamenlong and Ukhrul- they were studying in the non-registered residential school. In this entire process social welfare department from Manipur and Karnatake well coordinated through CRY counterpart in both the states.
Cases of 26 child sexual abuse have been addressed and in this process SCPCR has been engaged for suo moto to the school authority.
Woking closely with the state Govt like State Commission for Protection of Child Rights (SCPCR), Dept. Of Social Welfare Govt. Of Manipur and Education Dept. Enabling factor in intervention related to child sexual abuse cases in the state of Manipur.
Instrumental in State Level policy formulation for Children in collaboration with SCPCR.
WHAT CHANGED
MACR was formed on 23rd December 2005, in the WIDE ANGLE office. In the year 2006, it had organized the strategic workshop for categorization and prioritizing the issue in the state. It had found that Education, conflict situation and HIV/ AIDS is the issue which impacting in the life of children. Therefore MACR took the education and APFSA as priority issue which impacting the situation of children in the State of Manipur.
In the year 2007, there was ethnic conflict in between Kuki and Meitei in Moreh (border of India and Mynammer). Large section of the community took shelter in refugee in community centre. There was a conflict in between in the ethnic groups; children were suffering from fever and disease. There was an internal displacement due to violent conflict. Tension was such high that people are not interested to return back to the village. There was no peace process in between both the community. MACR intervened strategically in the area; first it went with the medicine and made the rapport among the community then started the peace building process and played the role of negotiator in between the ethnic community.
From 2008 onwards MACR started its focus on advocacy approach on protection issues. The concept was evidence based advocacy. Currently MACR is one of the key players in state level advocacy and voicing for the rights of the children among the stakeholders.