New Era Environmental & Dev Society (NEEDS)
New Era Environmental & Dev Society (NEEDS)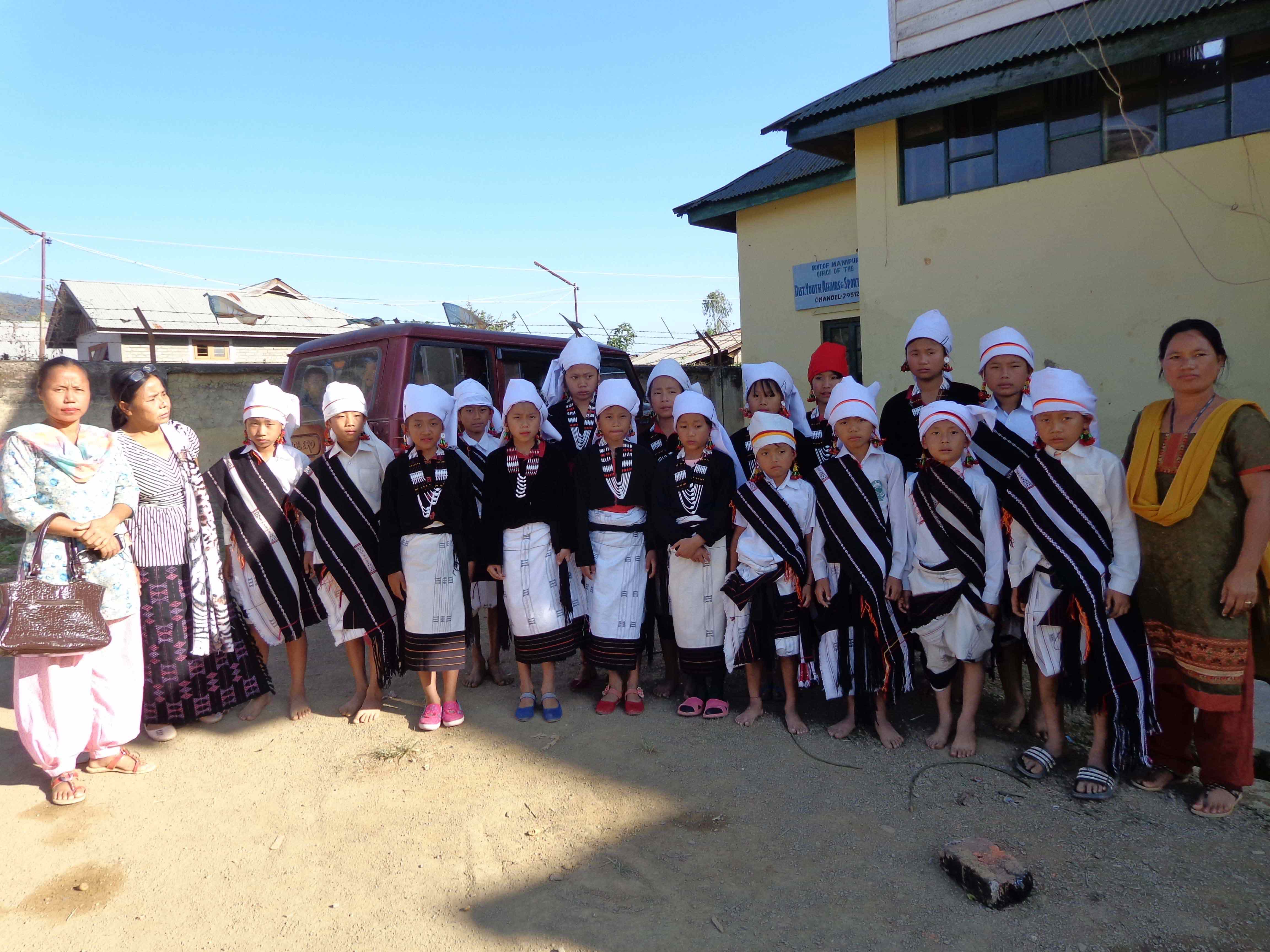 Location: Chandel & Tengoupal districts of Manipur
Nature of Initiative: Implementing
Project holder: Mr. Angshem Tongtang
CRY support since: 2008 – 2009
CHANGE ENABLED
Working in advocacy approach focusing on protection issues NEEDS have enabled strengthening the protection structure like District Protection Child Unit (DCPU), Child Welfare Committee (CWC), Police and Judiciary under the Integrated Child Protection Scheme (ICPS). They have prevented around 21 cases of child trafficking and 8 cases of children sexual abuse within their operational areas.
They have also enabled formation 18 Village Level Child Protection Committee (VLCCPC) Through this 972 children have been ensured in protective environment. Among them 121 were identified as vulnerable children and 41 have been assigned for sponsorship programme under ICPS through involvement of Social Welfare Department.
NEEDS have also proactively engaged with school authorities (both public and private) in these process 915 children were directly reached out through awareness programme conducted in 10 schools. Also 25 teachers were reached out through the programme. Student from Class VI to X were targeted.
WHAT CHANGED
NEEDS is working in Chandel and Tengoupal districts covering 6 Rural development blocks. They are working among Naga, Kuki and ethnic community. They organisation is instrumental in working closely within the community and also stakeholders for bringing about systemic changes. They are working to address the child protection scenario of the district focusing on child trafficking and child sexual abuse cases and unsafe migration to other states for education or employment purpose. Over the years NEEDS have been instrumental in ensuring children from vulnerable situation and they are being placed under protective environment under Govt. Institutions. NEEDS have been working closely with various ethnic communities and bridging the gaps among the community and the service providers.