Parvarish Bal Mahila Vikas evam Samaj Seva Sanstha
Parvarish Bal Mahila Vikas evam Samaj Seva Sanstha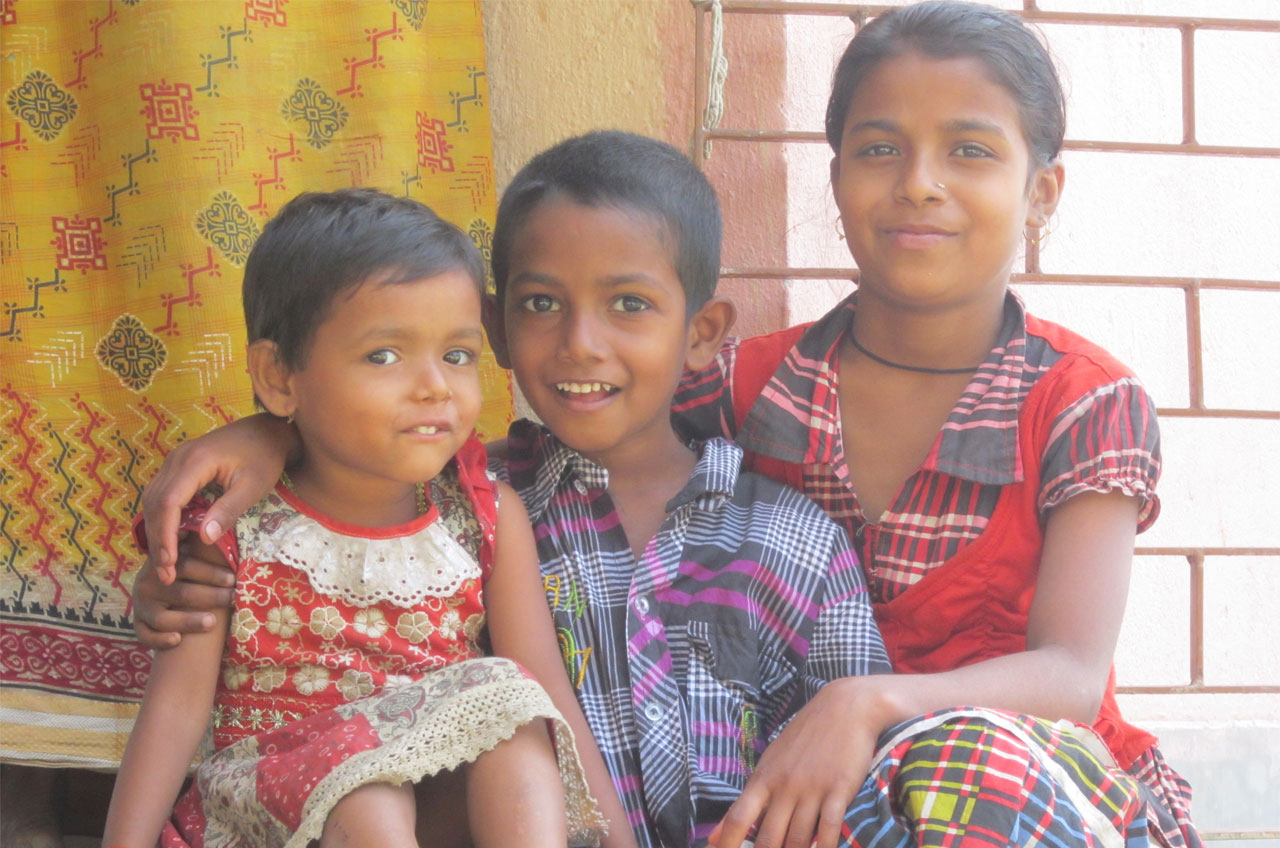 Disabled children can dream of integrated development
Location: 15 wards in Gwalior Municipality, Gwalior District, MP
Nature of Initiative: Implementing
Project holder: Mr. Pradeep Kumar
CRY support since: 2008
CHANGE ENABLED
1,001 birth registrations provided
692 children immunized
528 disabled children covered under growth initiatives
260 children enrolled in school
201 children identified with malnutrition
11 children's groups formed
43 PDS centres activated
WHAT CHANGED
A small percentage of the population in Damoh district is challenged with respect to vision, speech, hearing and mental health. These disabled children are often ill cared for. They are prone to many contagious and seasonal diseases and not many preventive measures are taken. Primary health care and therapy services are absent in the health centres in the region.
To make matters worse, schools have very low enrolment. The quality of teaching needs to be improved. Only a few schools provide the opportunity for formal education to disabled children. Parents of disabled children are often unaware of the facilities provided by government.
Today, awareness building, therapy services, integrated education have helped a community to create a more inclusive environment
The main focus of Parvarish Bal Mahila Vikas evam Samaj Seva Sanstha (Parvarish) is to advocate for the rights of disabled children in all 15 wards of Gwalior district. Parvarish has worked on addressing curative and preventive aspects of disability issues, capacity building of Mahila Sahyogi Samiti, identification of disabled children and building pressure on the administration for inclusion of disabled person's families.
Parvarish also focuses on awareness generation by creating links with larger issues and mobilising and empowering the community to work for the rights of challenged children.