People's Organisation for Rural Development (PORD)
People's Organisation for Rural Development (PORD)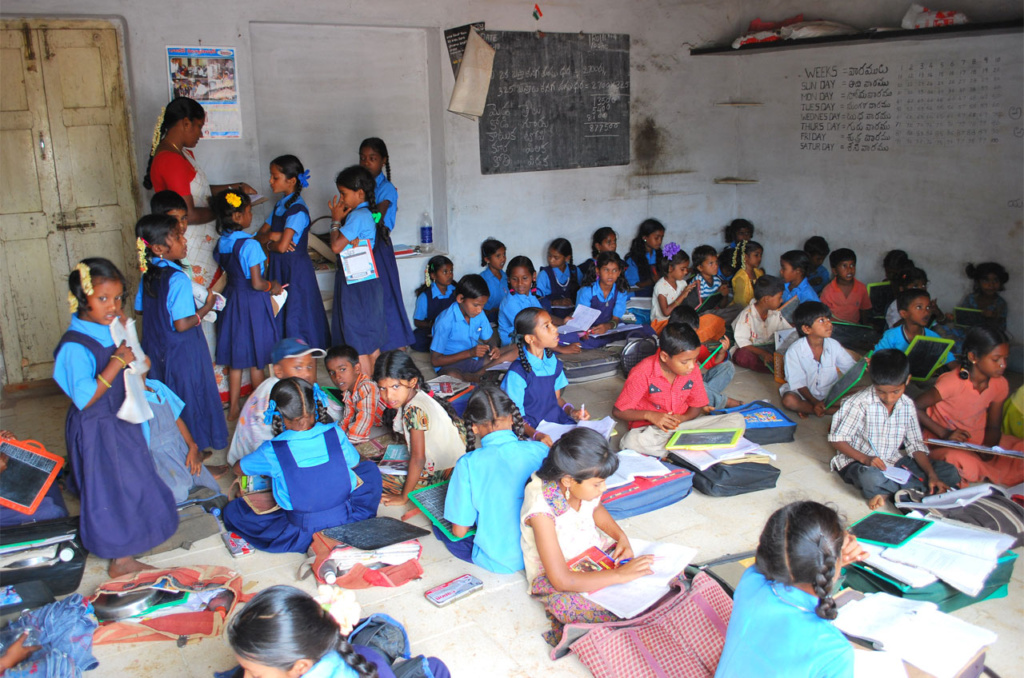 Location: Chittoor district, AP
Nature of Initiative: Implementing
Project holder: Ms. J. Lalithamma
CRY support since: 2007 – 2008
CHANGE ENABLED
98% children under 5 years got immunization. The immunization tracking from 0-1yrs children and 1-5 yrs children ensured.
152 out of school children re-enrolled and 110 dropout children mainstreamed.
13 additional class rooms Sanctioned.1 Kitchen room sanctioned. 2 toilets sanctioned in the intervention area.
8 villages were identified with no child-trafficking.
WHAT CHANGED
CRY – supported partnered PORD is working in two Mandals of Chittoor district- Madnapalle and Thambalapalle where dalits and tribes are from the poorest of poor economic backgrounds and they are unable to meet basic needs like education, health and land. The key focus areas for PORD are 25 Villages of Madanapalle Mandal and 65 villages of Thambalapalle Mandal; RIPE (Nodal Partner) – 14 colonies of Kadapa Mandal in the urban areas and 16 villages of Siddayattam Mandal. PORD has been efficiently working for promoting child rights in the rural and urban areas of these two blocks. During the year PORD's achievements have been beyond the planned targets in the areas and has ensured 97% institutional deliveries. Additionally, 2 new ICDS centers have been sanctioned, 98% children have been fully immunized and 75 malnourished children have now moved to the normal grade. PORD is strategically using cultural events as media to create awarenees and sensitization of the community & parents to bring about changes in the behaviour, attitude and practices in the primary & secondary stakeholders.