People's Voice for Child Rights (PVCR)
People's Voice for Child Rights (PVCR)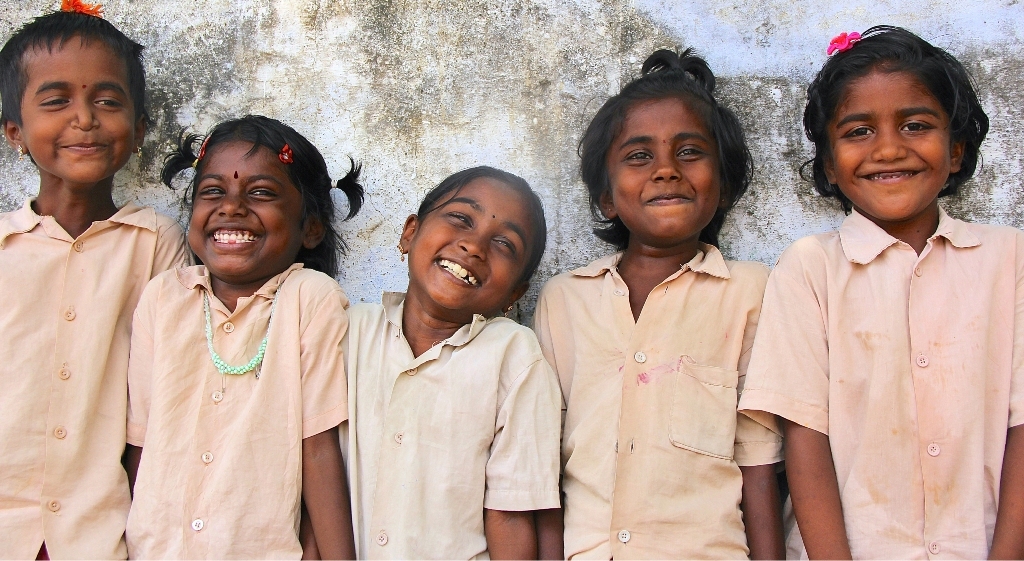 Location: AP & Telengana
Nature of Initiative: Network / Alliance
Project holder: Ms. J. Lalithamma
CRY support since: 2014 – 2015
CHANGE ENABLED
An alliance was made to ensure prevention of closure of 26 schools.
Improvement in infrastructure of 113 schools and enhanced quality of education.
WHAT CHANGED
The People's Voice for Child Rights (PVCR) and CRY alliance has become a full-fledged alliance after formulating its constitution with the State Congress. With the division of the state in June 2014, the PVCR alliance was also divided into PVCR-Andhra Pradesh (PVCR-AP) and PVCR-Telangana State (PVCR-TS) respectively. The strength of PVCR lies in its presence which is in 7 out of 14 districts; upholding democratic values at all levels of its functioning; shared understanding on the alliance, objectives and Child Rights issues; committment to state committee members; collective leadership; collective decision making; membership base with different members from NGOs, CBOs and social activist who have vast grass-root experiences. PVCR has touched upon protection issues in the past by way of undertaking fact finding missions.