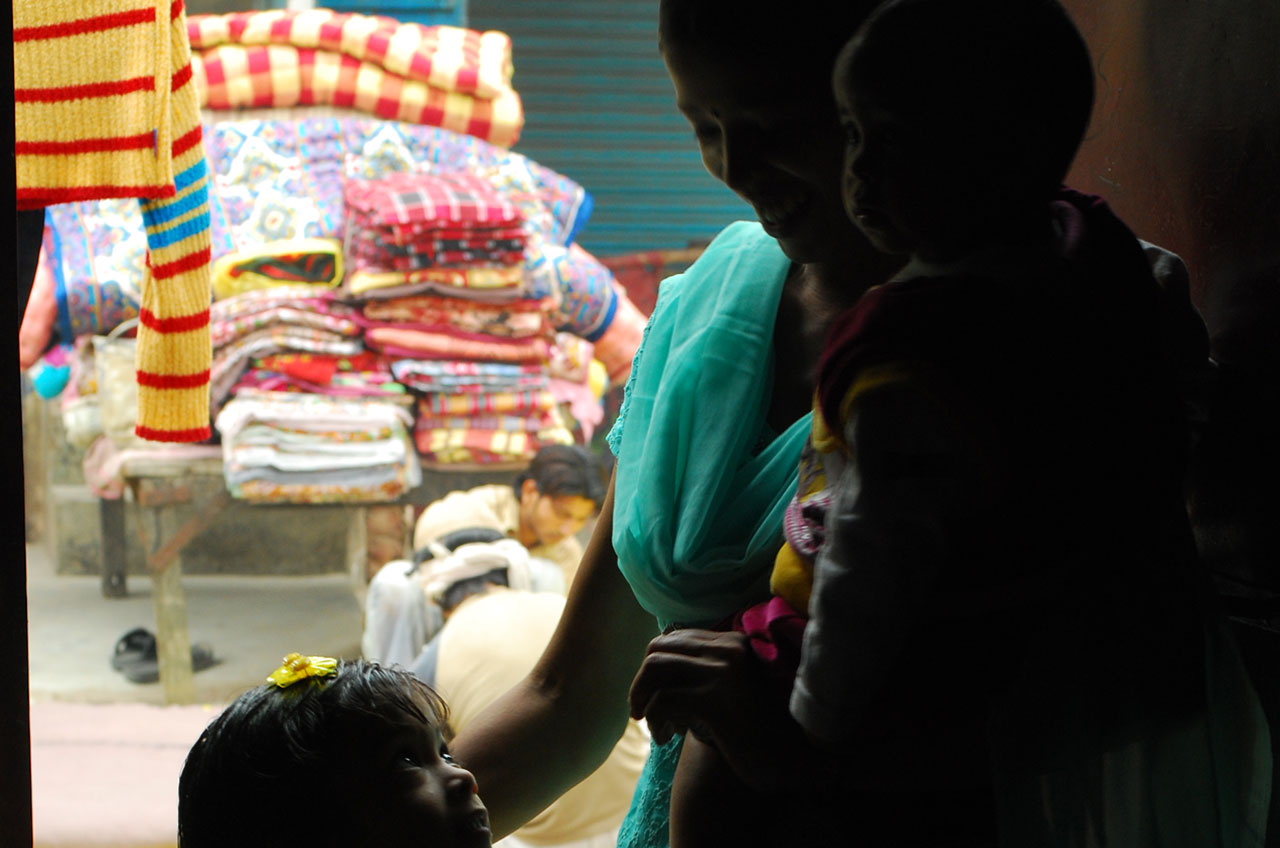 Location: 89 villages in the Chittoor district and 40 villages in the Rural Development Project
Nature of Initiative: Implementing
Project holder: Mr K V Ramana
CRY support since: 2004 – 2005
CHANGE ENABLED
There has been a decrease in the Infant Mortality Rate (5 out of 224 children).
An increased awareness on health services and increase in institutional deliveries
89% of deliveries were institutional deliveries (200 out of 224)
All 204 eligible children and pregnant mothers were enrolled in ICDS centres.
65 child drop outs and 20 child labourers were helped to continue with schooling.
WHAT CHANGED
CRY – supported project Pragathi has spread its operations across 3 mandals namely Chinnagottigallu, Yerpedu and Renigunta Mandals of Chittoor district covering 89 villages and the Rural Development Project (RDP) comprises of 20 villages of Sathyavadu mandal and 20 villages of Varadail Palem mandal. Pragathi is making progress in addressing child rights violations and educating the importance of child rights to the most disadvantaged children in the society in their operational area. It has initiated process of strengthening CBOs formed at both village and mandal levels, by building their capacities and educating them on various issues. CBOs taking up the monitoring of ICDS centers, Sub Centers, PDS and Schools which are a step in realizing that the communities take up the issues of children and ensure child rights at the grass root level. Majority of target community belongs to SC/ST communities which belong to the marginalized socio and economic spheres. Pragathi has started addressing core issues like malnourishment and is making very strong advocacy efforts to address this issue.