Rajeev Neelu Kachwaha Public Charitable Trust (SWATI)
Rajeev Neelu Kachwaha Public Charitable Trust (SWATI)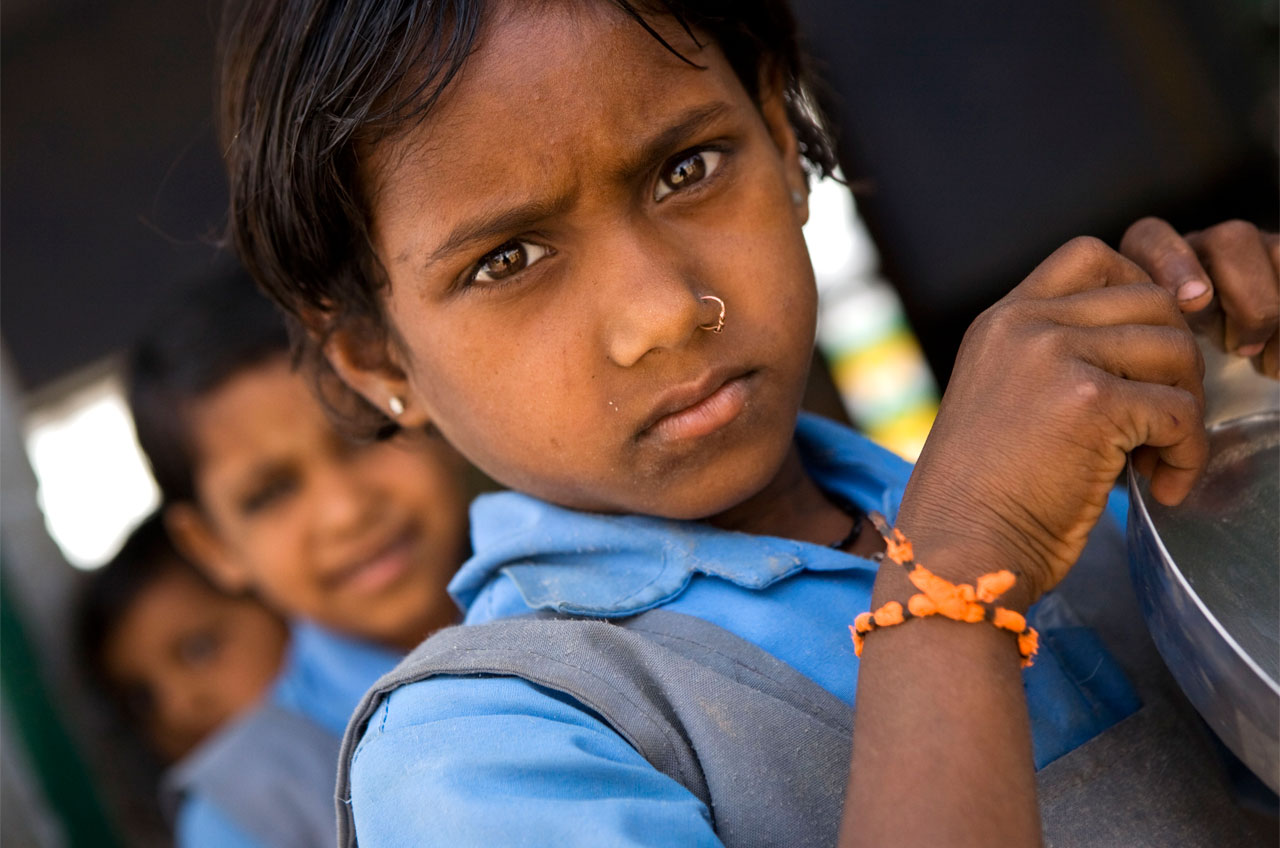 Location: JJ Camp Tigri- Khanpur & Kanak Durga Basti- RK Puram, New Delhi
Nature of Initiative: Implementing
Project holder: Mr. Summit Kachwaha
CRY support since: 2011 – 2012
CHANGE ENABLED
4 children are linked to remedial classes under the SWATI project
100% immunisation has been ensured for new born children in the project area
Drop out children have been re-enrolled in schools and mainstreamed
No case of RTE violation has been reported
WHAT CHANGED
The Rajeev Neelu Kachwaha public charitable Trust was formed in the memory of Mr. Rajiv & Neelu (Husband & Wife) Kachwaha who met with an accident in the United States of America. SWATI is a project of Rajeev Neelu Kachwaha Public Charitable Trust that runs in the two slums of Delhi; One in Tigri Khanpur bordering Faridabad and second at Kanakdurga, near R.K. puram Sector. 12 in South Delhi.
The main thrust of project SWATI was to cater to the educational needs of the children, through which they hope to address other issues as well. Through committed efforts of the organisation, thousands of children have been mainstreamed. The organisation is also taking up the issue of malnutrition and due to their efforts all the children in the intervention area are covered under ICDS now. Also, the organisation is instrumental in creating awareness amongst the community about importance of sanitation and hygiene. The organization is also working towards empowering women and the youth group to take up issues with concerned authorities.
Today SWATI fulfils the needs of these children through various programmes like Non-Formal Education (NFE), Balwadis (Play Schools), computer literacy programme, typing, tailoring and stitching programs. It is gradually moving towards ensuring that the Government takes the final accountability towards ensuring rights of the children.