Rural Organisation for Social Advancement (ROSA)
Rural Organisation for Social Advancement (ROSA)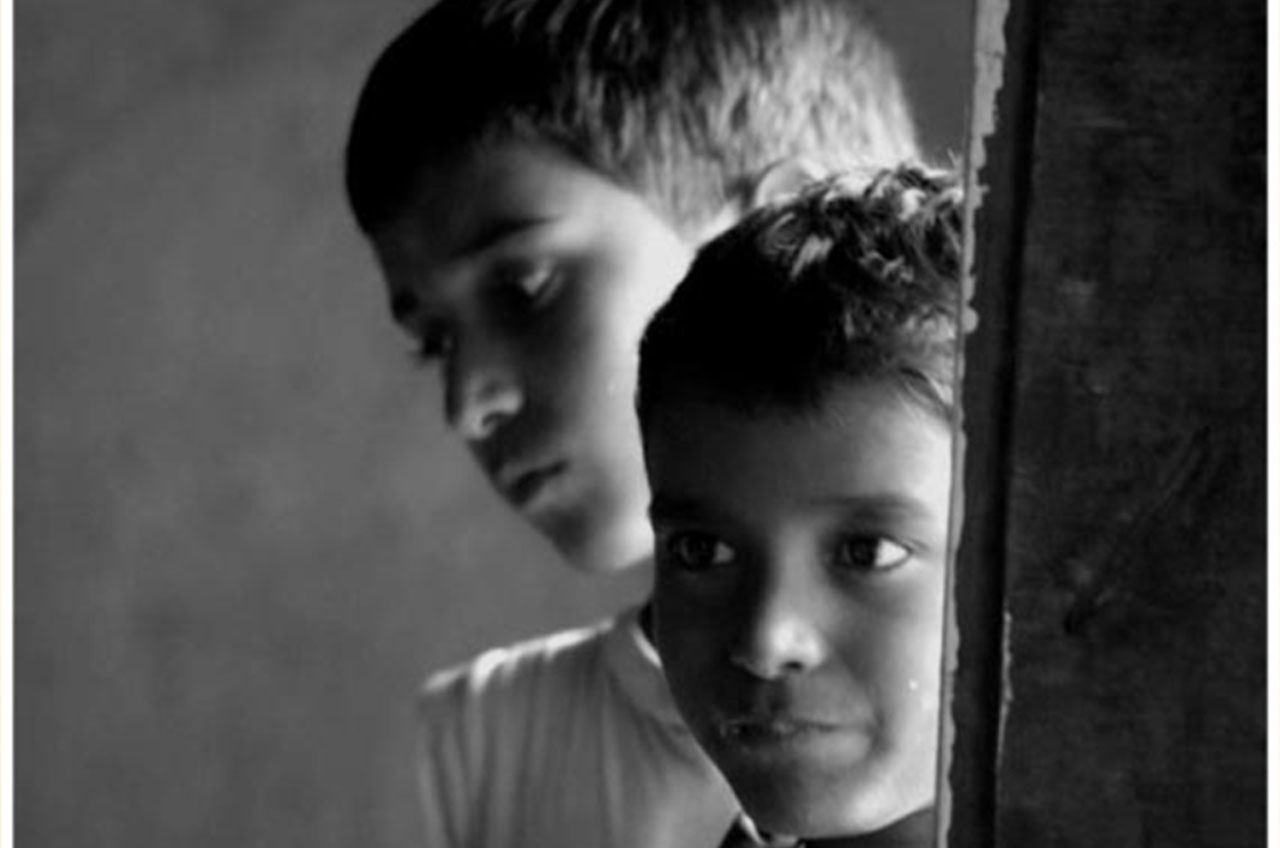 A rights-based struggle empowers Dalit women
Location: 10 villages in 5 panchayats of Tarwa Block, Azamgarh district, UP
Nature of Initiative: Implementing
Project holder: Mr. Mushtaq Ahmed
CRY support since: 2008
CHANGE ENABLED
1,185 children enrolled in school
185 birth registrations provided
159 children identified with malnutrition
64 children immunized
22 children's groups formed
WHAT CHANGED
The socio-economic status of Dalits and other minority communities in the villages of Azamgarh district is quite poor. People migrate in search of livelihoods. Panchayat committees, district and block administrations are almost inactive. The government service delivery mechanism is also defunct.
As a result, primary schools have very low attendance rate, birth and death registration is almost nil, immunisation coverage for women and children is worse and malnutrition among children is prominent in the area. Untouchability, caste conflict and gender biases exist in the area.
Today, women farmers are empowered and aware enough to realise their identity and rights issues
Mr. Mushtaq Ahmed, the project holder of Rural Organisation for Social Advancement (ROSA) has been successful in creating awareness and building up capacities of women farmers on their identity and rights for larger advocacy. The organisation has spread awareness on compulsory elementary education and girl child enrolment.
ROSA's focus areas are – birth registrations, child immunisation, activation of ICDS, ANM and regularisation of government services, mapping of children suffering from malnutrition and tracking data on IMR, CMR and MMR in the villages.