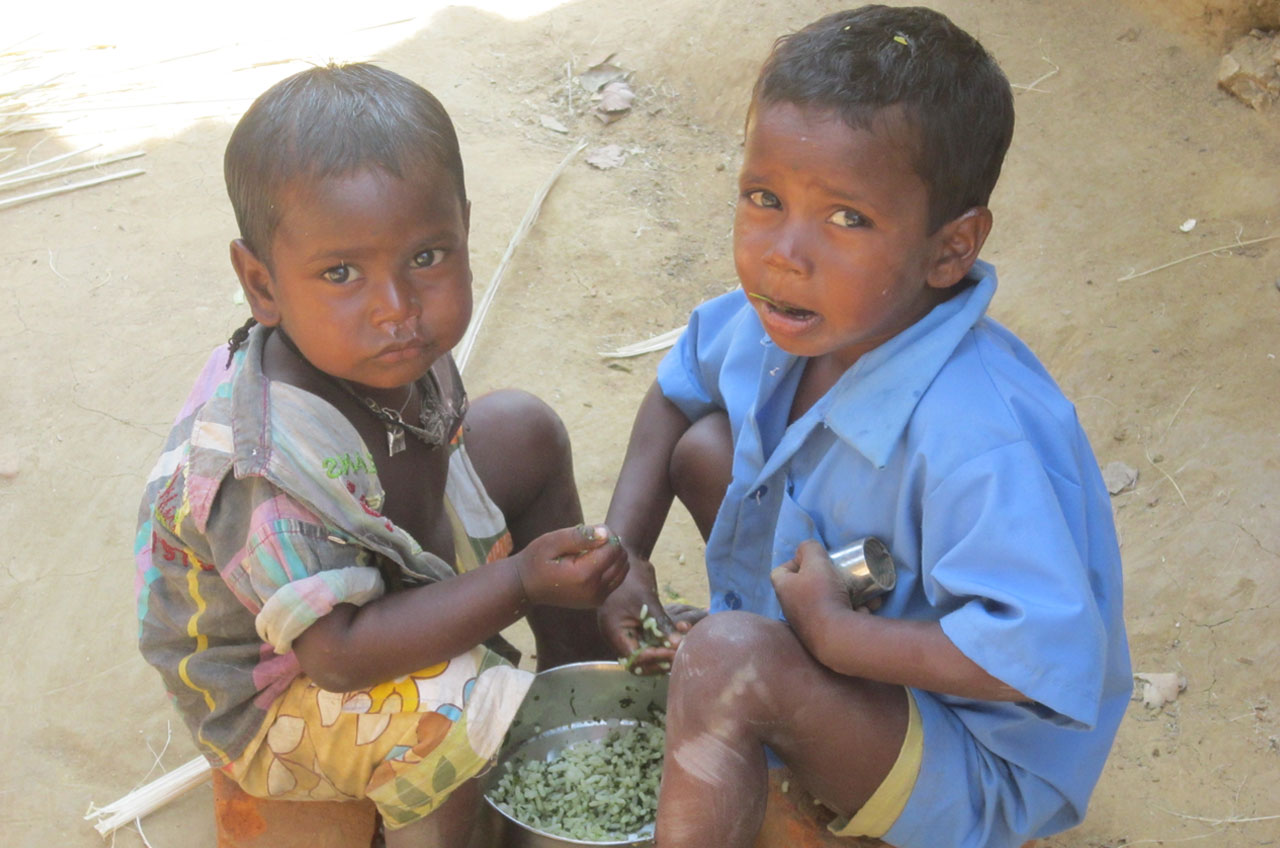 An urban slum community mobilises towards impacting local governance
Location: 3 clusters in Vatva (Navapura, Almustufanagar and Chistyapark), Ahmedabad, Gujarat
Nature of Initiative: Implementing
Project holder: Mr. Robert David
CRY support since: 2005
CHANGE ENABLED
2,098 children enrolled in school
28 new primary schools opened
23 children's groups formed
89 children immunized
40 children identified with malnutrition
1 new ICDS centre opened
WHAT CHANGED
The Vatva slums are located on the periphery of Ahmedabad and they have a predominantly Muslim population. Insufficient government health and educational facilities and lack of basic amenities affect the poor families in the area. Muslim families, especially children, are discriminated against and after the 2002 riots livelihood opportunities have also become scarce.
Being a low lying area, the condition worsens during the monsoon every year. People are mostly engaged in casual or private sector unorganized work and are exploited, both socially and economically.
900 urban slum households in Ahmedabad are using a rights-based approach to ensure the future of their children
Sahyog aims at the holistic development of the urban poor and underprivileged communities with a focus on education and health. It believes and focuses on creating and empowering community groups to demand and realise their rights and to participate in the decision making processes that influence their lives.
After completion of the riot relief work in 2002, Sahyog decide to continue its work with the children of Vatva for their holistic development. The inherent strength of the organisation lies in its strong community base, democratic functioning, and dedicated women staff. Sahyog is the only urban initiative in Gujarat and thus has an opportunity to advocate for development of urban slums in Gujarat.