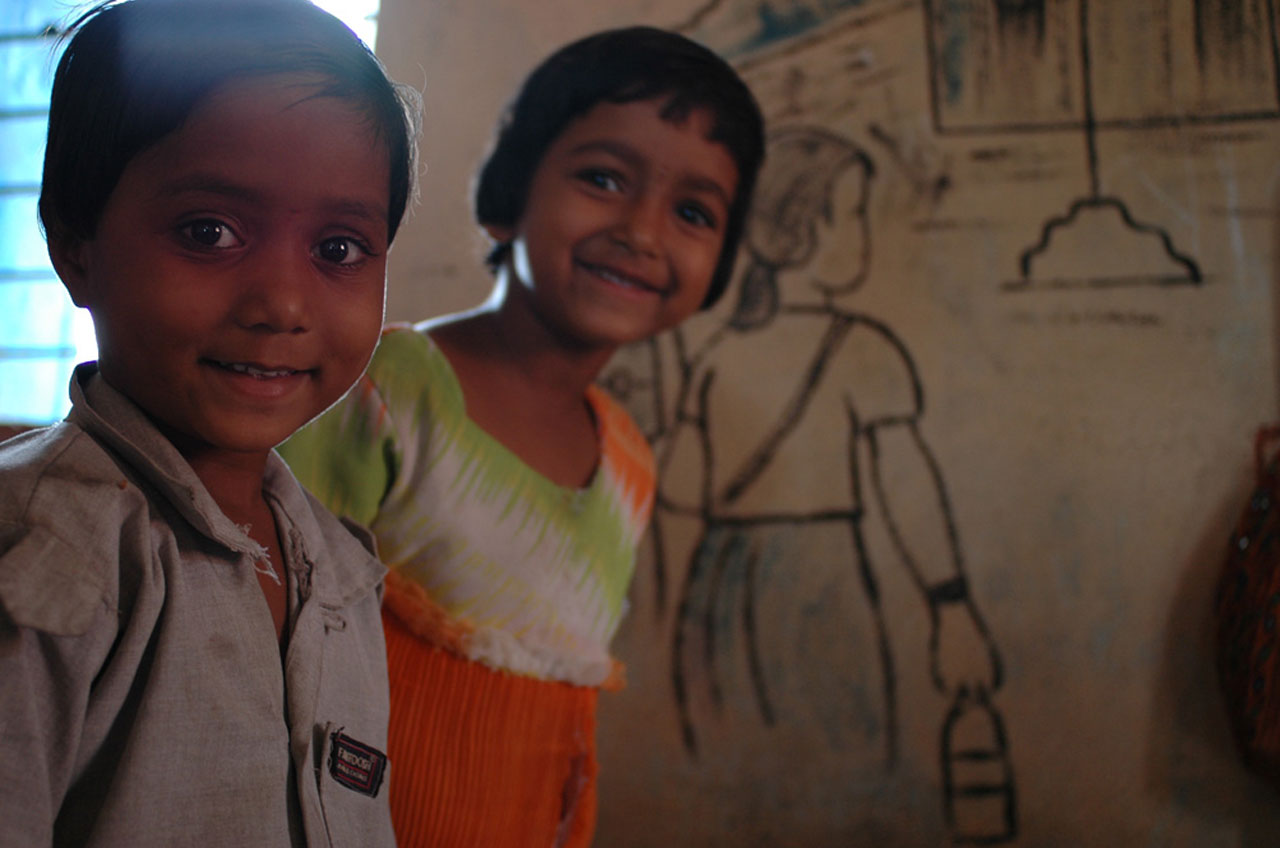 School children present a charter of demands to the state administration
Location: 24 villages, spread over 8 Panchayats in Osawan block, Badaun district, UP
Nature of Initiative: Implementing
Project holder: Mr. Raj Kumar Sharma
CRY support since: 2010
CHANGE ENABLED
5,442 children enrolled in school
1,435 children identified with malnutrition
172 birth registrations provided
140 children immunized
22 children's collectives formed
WHAT CHANGED
More than one-fourth of Badaun is populated by Dalits and Muslims and a large majority is illiterate. Marginal families are unable to reap the benefits of government schemes and programmes. As a result, several families migrate in search of a livelihood.
The skewed male-female ratio in the region indicates gender inequality. The villages in the region have low enrolment and retention rates in schools. The education of girl children is still neglected. Gender and caste-based discrimination exists. Government health institutions are non-functional.
By using RTI and advocacy, the communities are able to push for implementation of government programmes
Samagra Vikas Sansthan (SVS), has been successful in mobilising communities for realisation of their rights. It has strengthened its operational strategies by using RTI and integrating QIC and AC components in its work, efficiently.
SVS uses advocacy to – spread community awareness on birth registration and immunisation, promote the use of nutritious and supplementary food to reduce infant mortality and chronic diseases, mobilise the community to activate panchayat education committees, prevention of child marriage, discrimination and atrocities against women and Dalits.