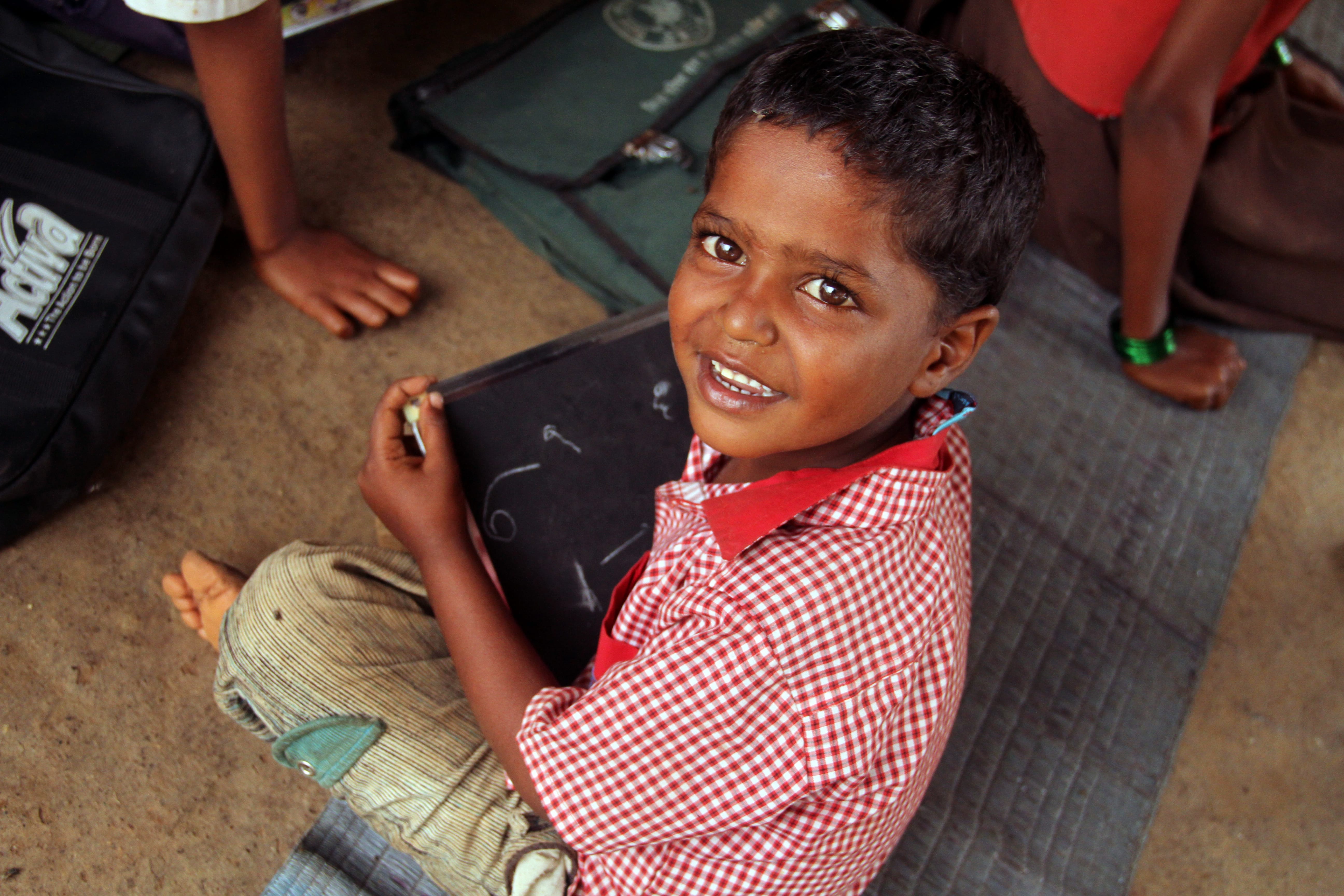 Location
: Limbayat (South – East) and Varachcha (East) Block of Surat District, Gujarat
Nature of Initiative
: Implementing
Project holder
: Mr. Bharat Kantharia
CRY support since
: 2013-2014
CHANGE ENABLED
80% enrolment of new children in AWC
75% regularity and retention of children 3-5 age group in anganwadi.
5 Anganwadis are providing ECCE to children
Learning ability of 60% children is developed in AWC.
100% enrolment of new children in school.
62% dropout children have been re-enrolled in school this year.
WHAT ENABLED
Surat is a complex city where migrants are living in slums and struggling for basic amenities. In the intervention area, slums are highly dominated by migrants. These migrants are unskilled labourers of diamond and textile market. Due to poverty, both parents have to work without social security net and therefore negligence towards child is high. Parents are busy in their own working life so they do not keep a track on their children whether they go to school or not and often their education gets neglected. Due to the poor quality of teaching outcomes, parents insist children to engage in the family business/ family income generation activities- street vendors, begging etc. or also engaged them in sibling care. Inferior quality of education in the school and poor infrastructure leads to the dropout risks and lack of interest in attending classroom.
The project aims towards working with children, parents, community leaders and mahila mandal in order to mobilise the entire community. Coordination is done with Anganwadi worker, helper, supervisor and Child District Protection Officer (CDPO) as well as education department to ensure Early Childhood Care and Education (ECCE) in Anganwadi Centres.Enrolment and retention in school is also ensured. The project also works towards networking with local organization and raising issues related to Anganwadi and school.