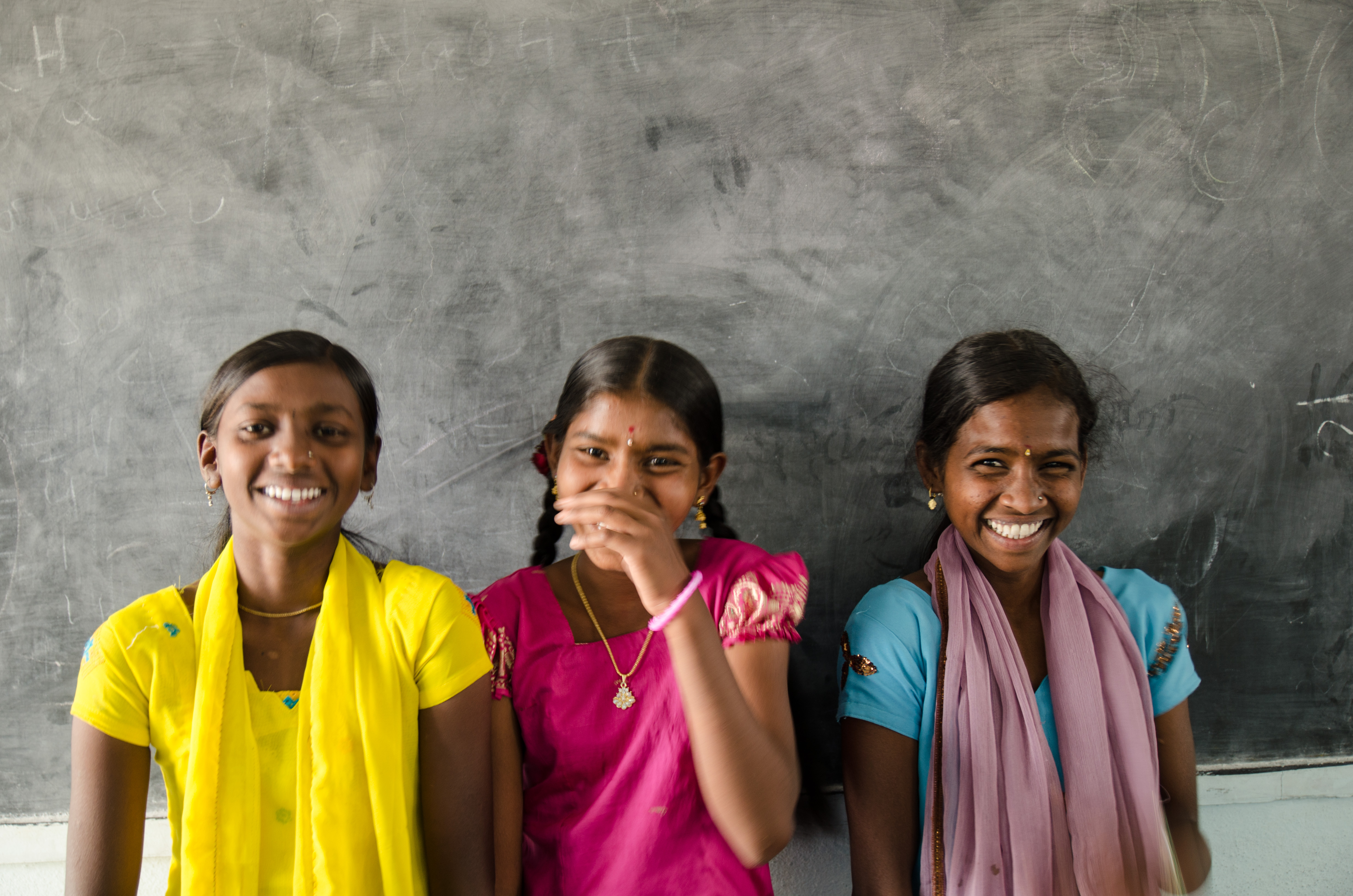 Location
: Narsingarh, Berasia – Madhya Pradesh
Nature of Initiative
: Implementing
CRY support since
: 2015-2016
PROJECT CONTEXT
In Madhya Pradesh, Bedia community is predominantly found in three regions; Chambal, Malwa and Bundelkhand with presence in more than 12 districts. A conservative estimate is that about 70% families from the community still derive incomes from the trade. They live in enclaves in villages, normally in the periphery. They suffer from discrimination at all levels, from childhood in school to access to other opportunities as part of social justice in all walks of life.Community based sexual exploitation of Bedia community has a more than century old history. It started as survival and protection sex to ward off the atrocities of landlords, a cost paid for stability to a nomadic tribe. Over a period of time the same had became a tradition and the exploitation became normalized over the years. The community is currently recognised as scheduled caste (castes identified in Indian constitution wanting special privileges). The saddest thing for Bedia community is not poverty; it's loss of dignity in villages, where they reside because of the engagement of Bedia people in commercial sex trade.
OBJECTIVES
To provide resources for education of children of the victims of sex trafficking and other marginalized section of the society.
Work for the well-being and social development of Commercially Sexually Exploited women and children.
To ensure social-economic empowerment of community
To promote healthy atmosphere for awareness of people's basic rights.
PROMINENT ACTIVITIES
Capacity building workshop for Balmitra/Community Educator.
Interpersonal communication will be initiated at the household level to mark the families wherein young girls are prone to falling in-trap of prostitution.
Key indicators were developed with support of CRY to identify the adolescent girls who are at risk of being forced in this profession. 8 such girls were identified and due to early identification and dialogue with key influencers, partner could prevent them to get into this profession.
Sports activities initiated at project site in CRCs and academic classes. Girls slowly started coming to play sports and developing confidence among themselves. Partner is also using this as a strategy for bringing boys together too, so that through introduction of sports activities it can be done with boys groups too.
In the area 4 CRCs are functional at 4 different primary schools primarily run under leadership of Balmitra and educators. 155 kids are part of these CRCs where besides teaching activities, other activities were conducted to bring all children together.
CHANGE ENABLED
Child Profiles have been developed and documented for 322 children who are based at villages. And based on that planning for each of the child is prepared and followed up by the team.
51 pregnant women and 73 lactating mothers were identified for ANC & PNC check up this would help to reduce the risk to life of mothers and new born babies.
Children dialogued with parents for seeking permission for admission through Open Schooling. They imbibed courage to communicate and dialogue with parents. Thus 7 children got admitted in open schooling
Partner team has placed efforts in developing messages which can be delivered through one to one interpersonal communication. These messages were in the line of education, dignity, livelihood, social security, health etc.