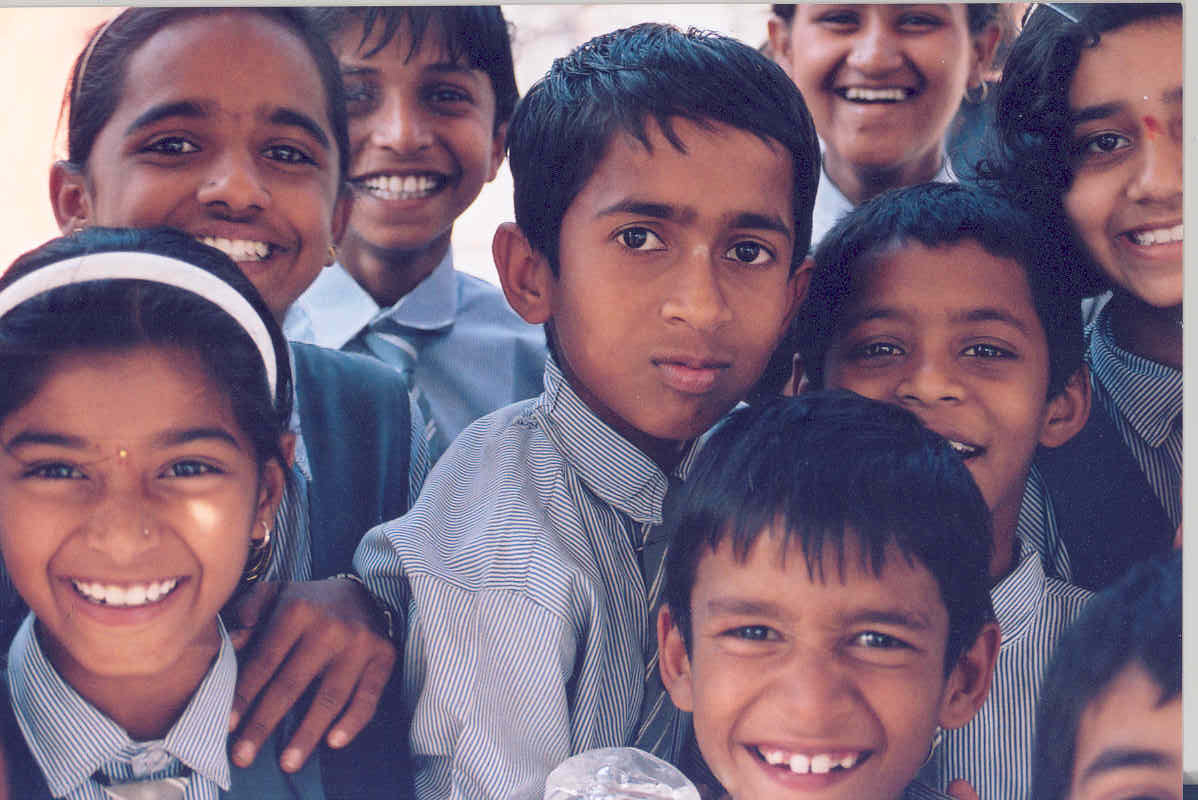 Location
: Raichur, Karnataka (Lingasuru, Manvi, Devadurga, Raichur)
Nature of Initiative
: Implementing
CRY support since
: 2016 – 2017
PROJECT CONTEXT
The project works for Child health and Malnutrition.Situation in Raichur is appalling, Anaemia among women is very high. On malnutrition front, due to consistent efforts by Shruti, Anganwadi services have improved in terms of ICDS infrastructure, distribution of supplementary nutrition. Shruti over the years has built strong working relationship with ICDS functionaries especially Anganwadi teachers in the operational area.
Materialization of Right to Education for children in Raichur is still a mirage. Access and Retention of children in schools is a big challenge. Lack of high schools and distance to high schools nearby has resulted in increased number of children dropping after pre- primary schooling in Raichur.
OBJECTIVES
Close child wise monitoring at household level to motivate children and families to continue education and prevent dropouts.
Advocate for the sanction of new schools, upgradtion of existing schools with regard to levels and infrastructural facilities and transport facilities.
Engage with the school towards creating an environment within the school that provides a positive learning atmosphere for children
PROMINENT ACTIVITIES
Shruti team members have spent considerable time in working for children and have been accepted by district and taluk level officials, ICDS workers from ICDS centers helper to Supervisor including teacher.
Community meetings lead to discussion and action on Education and nutritional issues.
20 school enrolments drives were conducted in which 675 boys and 600 girls' total 1275 children participated.
44 teachers and 51 Gram Samithi members took part of the in the School Enrollment drive.
Shruti prime moved SCPCR School enrollment campaign at the District, Taluk and GP level
CHANGE ENABLED
ICDS workers in 20 Anganwadi centres have an increased interest in pre-school education aspect wherein there is initiation of systematic learning/teaching.5 new anganwadi buildings has been sanctioned in the operational area villages.
Ensured immunization for 39 children (21 boys+18girls)
Ensured birth registration for 48 children (24boys and 24 girls).
Total pass percentage in SSLC in intervention area is 90.28 %.