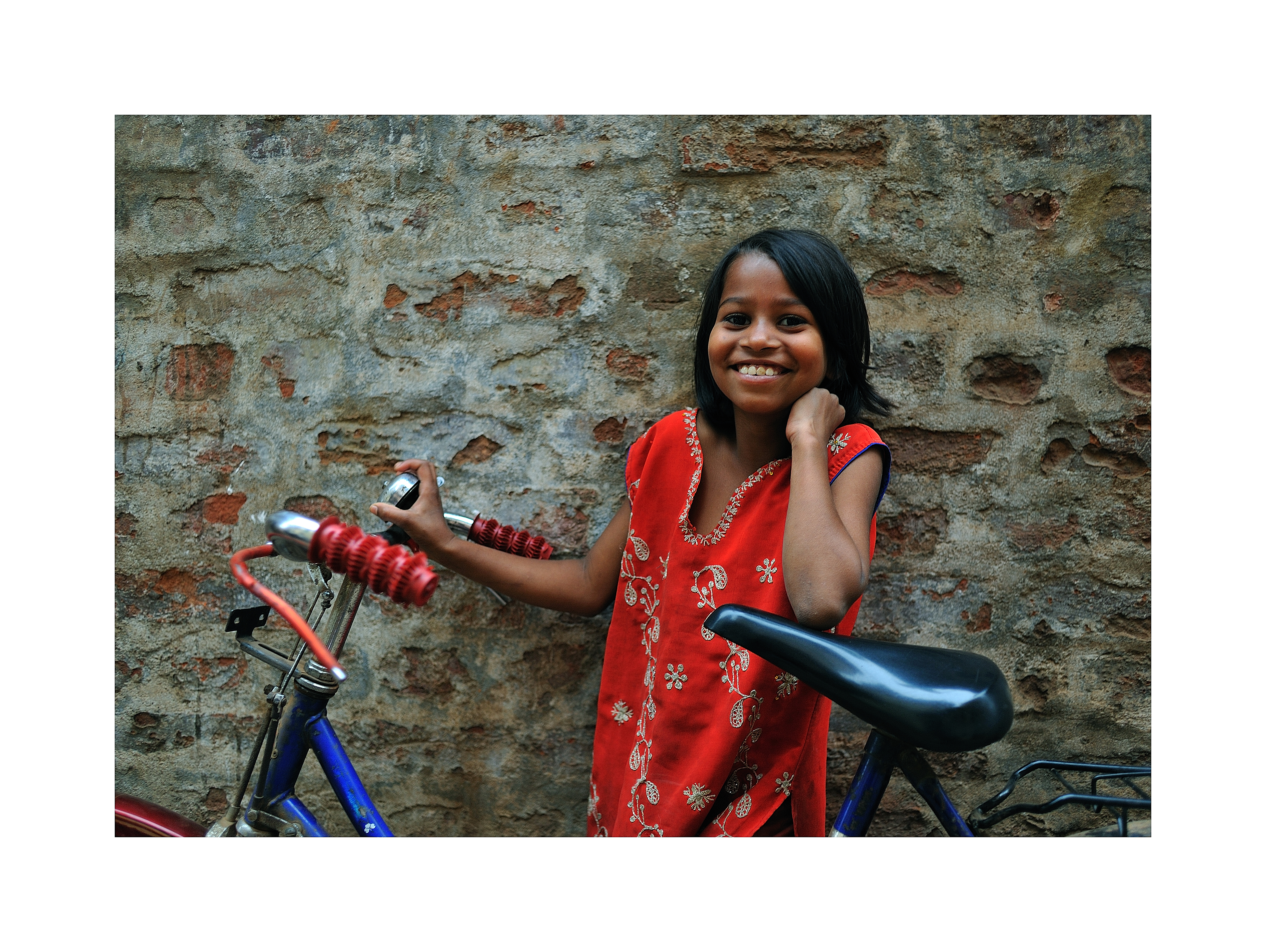 Location
: Mumbai Suburban, Maharashtra
Nature of Initiative
: Implementing
CRY support since
: 2015 – 2016
PROJECT CONTEXT
The organization focuses on education and access to education is the main reason for significant drop out of children from schools. Lack of availability and accessibility for higher education had led to a significant number of children dropping out of school. the infrastucture the school provide and the attitude of the management against the slum children has always been very derogatory. this has demotivated the children from going to school regularly.
lack of awareness on the importance of education and poor econimic conditions have made many children to start working at young age.
the organization is controled by Ms Sarika Desai.
OBJECTIVES
Identification and enrollment of out of school children.
Mainstreaming dropout children through the help of sanskar vargas.
Retention of regular ongoing school children.
PROMINENT ACTIVITIES
Addressing school dropouts and out of school chioldren. Creating awareness in the community on the importance of continuing education.
Organisation to organize capacity building program for the SMC members to know the role and responsibility.
Detailed mapping of the status of children between the ages of 6-14 childwise tracking – enrollment campaigns and build understanding through it about the students who need support classes nd special attention.
Organise regular meetings with families to bring about attitudinal change towards education of girl children.
CHANGE ENABLED
74% children retained and attending school regularly
49 dropout children re-enrolled in school
55 children completed their Aptitude Test and have been counselled to pursue higher education
21 Children referred for scholarships
7 Adolescent girls groups formed