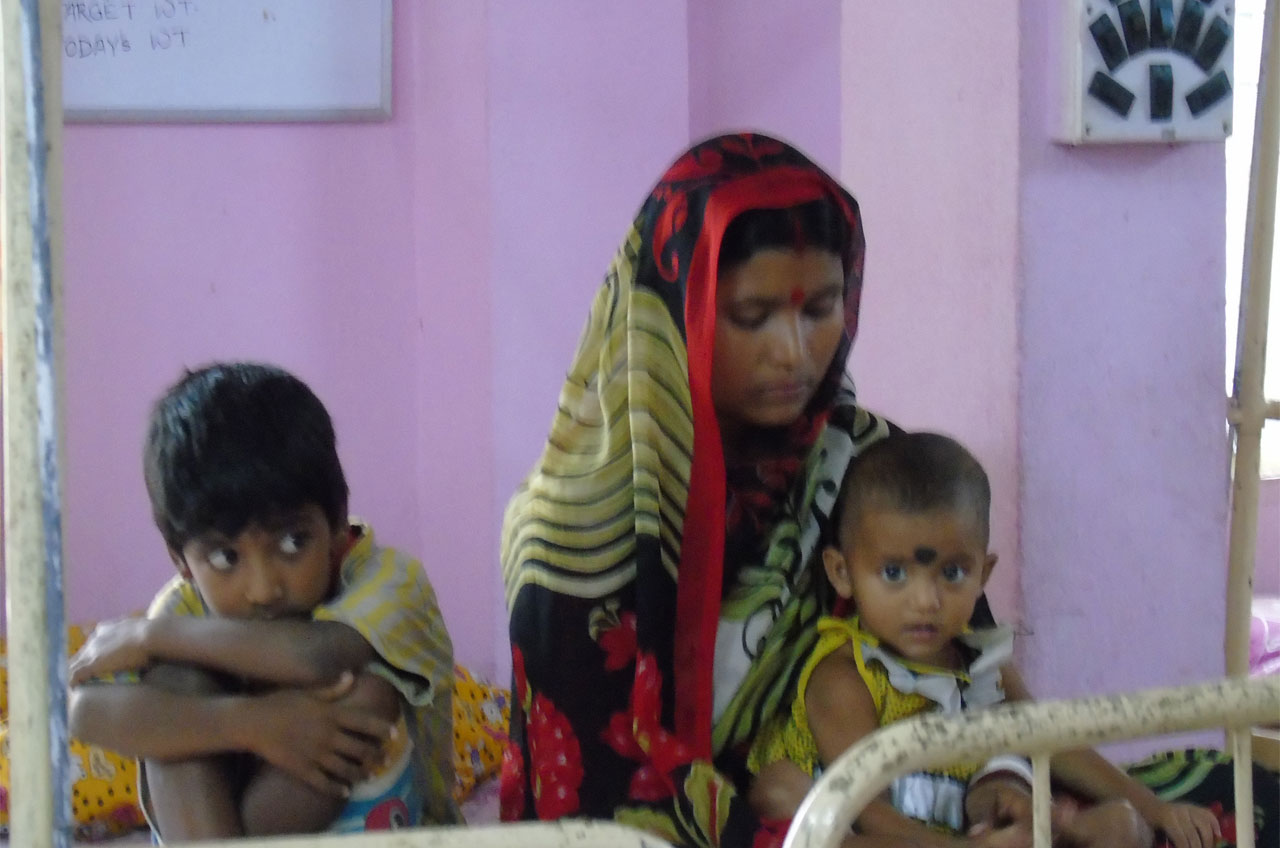 From being treated as criminals to being part of a community
Location: 21 vasti from Nagar taluka and Rawri taluka, Ahmednagar district, Maharashtra
Nature of Initiative: Implementing
Project holder: Mr. Rajesthan Zankar Kale
CRY support since: 2009
CHANGE ENABLED
23 children immunized
42 birth registrations provided
1 new PHC opened
12 PDS centres activated
95 caste/identity certificates provided
23 children's groups formed
WHAT CHANGED
Ahmednagar district is well-known for its sugar factories and as the birth place of the cooperative movement in the state. However the Pardhi community, identified as criminals, are discriminated against and are denied access to benefits of state services.
The employment guarantee schemes too are not implemented effectively. Pardhis are forced to migrate to earn a livelihood. The poor socio-economic status has resulted in a pathetic situation of child rights. Women are treated as untouchables within the community.
200 villages focus on bringing the Pardhi community together to address issues of child rights and human rights
Vanchit Vikas Sanstha (VVS) works with the mission of ensuring that children in the age group of 0-18 yrs in the area get quality and equal education and health. The work of VVS also ensures that children develop life skills to ensure their right to survival, providing them an opportunity to lead a life of dignity.
The organisation uses collective action to empower the Adivasi community. Their work in the region aims to influence Pardhi Jath Panchayat to take decisions that will protect the dignity of children especially girls and women.