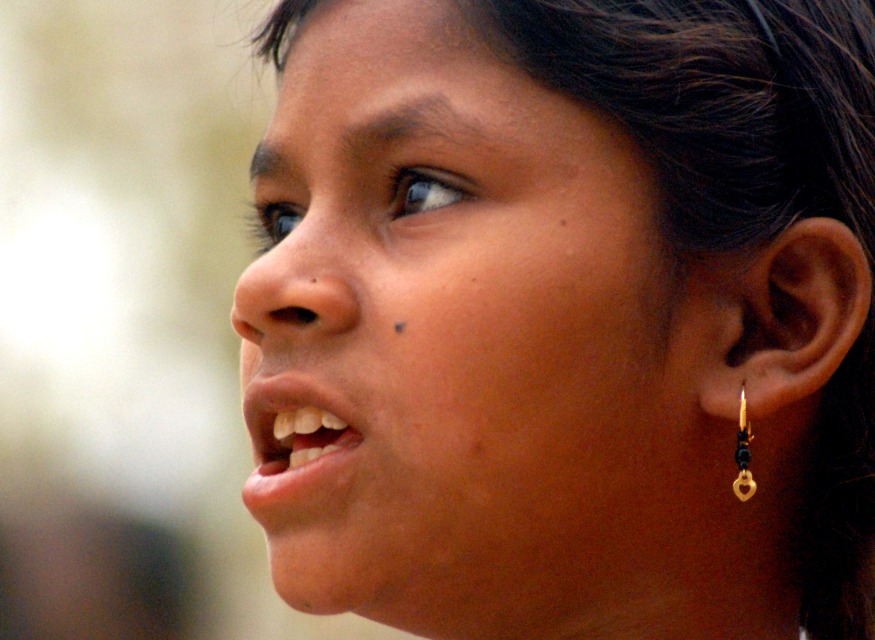 what changed
Tumpa Adhikary is a 23-year-old today. But when she was in Class 11 she was forced to drop out of school. Her mother wanted to get her married off. For years Tumpa Adhikary had to listen to her father's taunts. Her crime? That she chooses to work in Diksha and earn a paltry salary instead of working in the sex trade and earning much more, like her mother did. As one of the founding members of DIKSHA, Tumpa had a fair idea of how underage girls from Kalighat would be thrown back into the flesh trade by their husbands and families.
Diksha, is a youth-run programme in the Kalighat red-light area working towards child protection through direct community participation. Its highlight is the unique rights-based approach –; the right to protection and the right to participation of children.
Today, in Kalighat, there is no underage prostitution; young men of Tumpa's generation have not become pimps and traffickers.
Determined to have a different future, Tumpa convinced her mother to hold on. As a social worker and an 'agent of change', she works towards strengthening the community-based systems of child protection – educating children and adolescents about their rights; intervening when any young person is abused – physically, emotionally or sexually. Diksha has helped Tumpa and several other change agents hold their head high.
As an organisation, Diksha believes in the process of change from within.