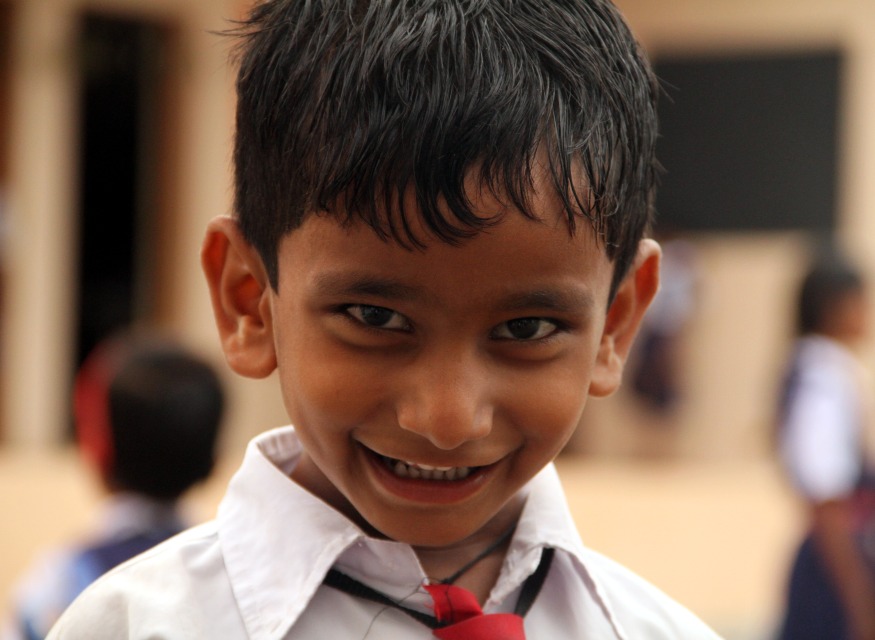 what changed
With broken roofs, absent teachers and no books to study from, the road to education for the children of Chittoor, Andhra Pradesh was one paved with several obstacles. PORD stepped in and helped them get their rightful, quality education.
PORD brought about awareness of child rights, formed children's collectives and ensured restoration of school facilities. In addition, new classrooms were built, toilets were added, teachers were ensured in the classrooms and anganwadis were built for the children. Health care facilities were provided and hostel rooms were constructed for the children.
Today, 170 girls of the Kasturba Balika Vidyalaya have 4 new rooms in their hostel, with improved facilities, enabling them to continue their education.