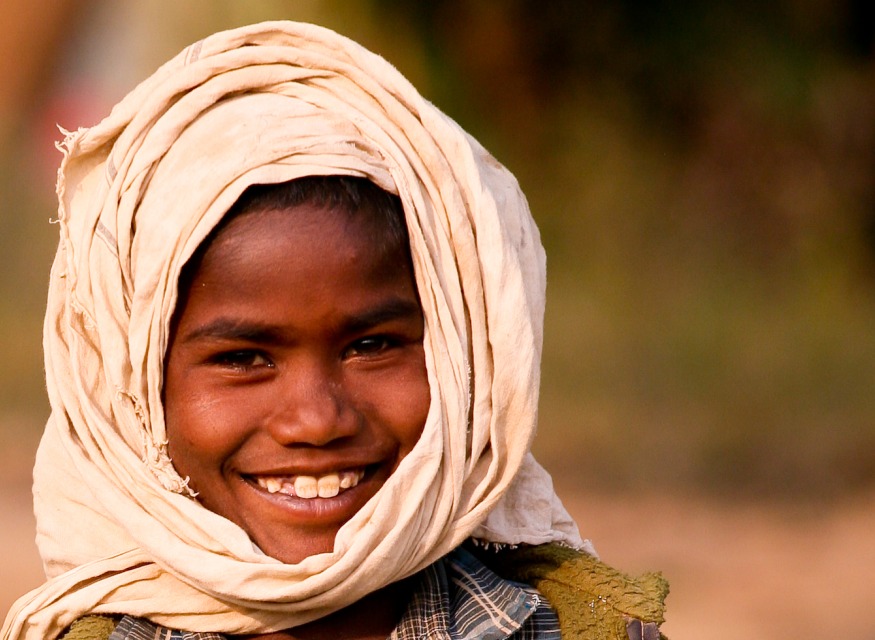 what changed
Based in the Giridih district, Jharkhand, Jago Foundation was set up in 2004 in response to mass displacement of local communities due to mining and land acquisition programmes. The depletion of forest cover led to a further loss of income and added to their hardship, leading to issues such as child labour, child trafficking and illiteracy.
As a member of the children's collective group within her village, Tarnum Khatun was aware of child rights and the problems associated with child marriages. When she learnt of her parents' marriage plans for her, she decided to become an agent of change. Today, this brave and determined 15-year-old girl is continuing her studies.
The right to participation helped Tarnum continue her studies, instead of being a child bride.