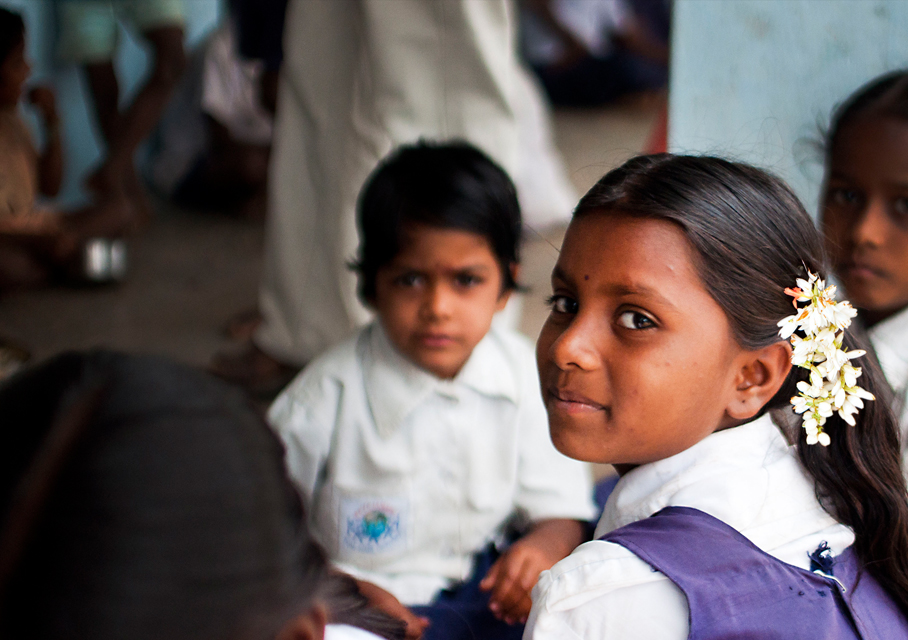 what changed
In a dusty village in Kutch, Gujarat, Sheetal longed to go to school, play with other girls, talk to her teacher and fill her mind with new ideas. But being born a girl was her biggest barrier to getting an education. The nearest school was a kilometre away. Not too far for the boys, but out of bounds for the girls.
But Sheetal was lucky.
Her mother stood by her. With the support of Gram Swaraj Sangh's (GSS), she battled local prejudices and helped her daughter to finish school. Having passed Grade 10 today, Sheetal is a confident and independent girl.
Now Sheetal dreams of being a nurse.
CRY-supported project, Gram Swaraj Sangh's (GSS) approach is to create awareness within the community through children's fairs and street theatre about their rights to education, health care and basic infrastructure, in a lively and spontaneous way. GSS works across 164 villages in the Kutch area of Gujarat.
Today, girls like Sheetal can rekindle their hopes and chase their dreams because of your support.