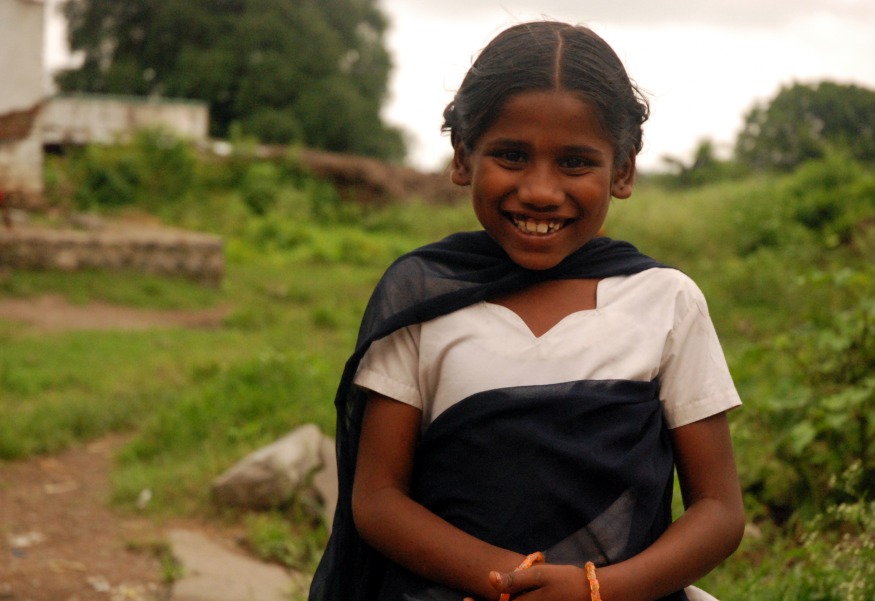 what changed
In drought-prone Ramanadapuram district, Tamil Nadu, thousands of Palmyra workers and their families borrow from moneylenders. They use the money to lease palm fields to tap toddy – their only source of income, and hence, survival. A governmental ban on toddy in the state forced the workers to diversify into products with little commercial value. To make matters worse, the government ordered the closure of the Palmyra workers cooperative societies, which were a part of the Palmyra Workers Federation.
The ban directly affected the lives of the children of Palmyra workers, who were forced to assist their parents in candy making, often migrating from one place to another in search of work along with their parents.
Association for Integrated Rural Development (AIRD) focused on demanding a lift of the ban on toddy-tapping as well as establishing a Palmyra Workers trade union. The demand for the recognition of workers under the welfare board will enable them to attain an employment guarantee, food security and social security, which in turn provides education to their children.
47000 workers from 250 villages came together to demand their right to a livelihood.
AIRD networked with like-minded partners, including CRY, to build a Palmyra workers' movement in 150 villages. Today, the Palmyra Workers Union is currently fighting for the lift of the ban on toddy-tapping and aims to revive the Palmyra Workers Cooperative Societies and Palmyra Workers Board.
With your support these workers and their families will have access to social security and other livelihood benefits.