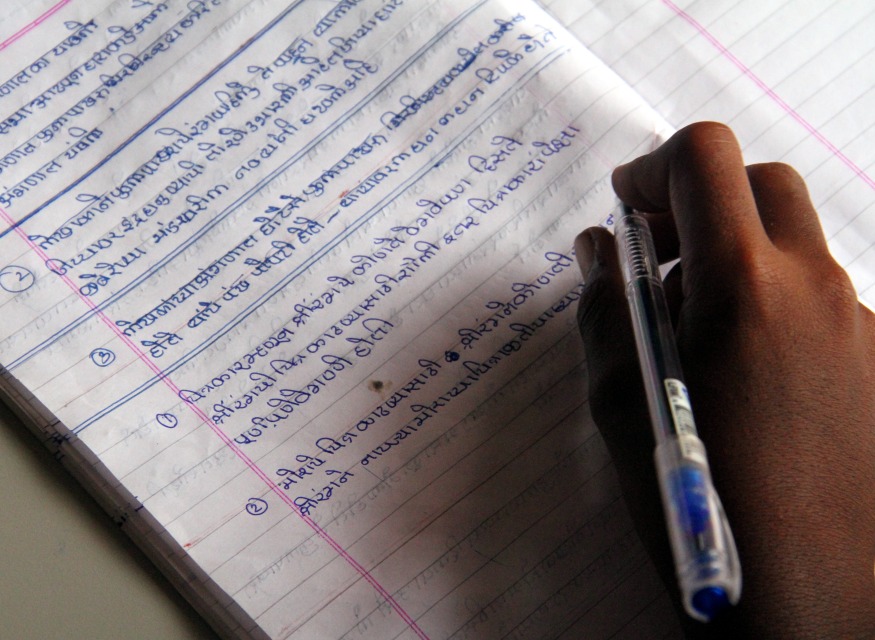 what changed
Badli is an industrial slum in the north-west part of Delhi. Child labour, poverty and forced migration is rampant amongst the people here. For the adults and children of Badli none of the amenities that one associates with urban life were accessible. Child labour and physical and sexual abuse of children was rampant.
CRY supported Pahal through resources and training, creating a roadmap for issues that needed attention. Pahal created child-friendly environments for the slum children, gradually transitioning them to school. Youth groups were set up to encourage children to voice their concerns.
Today, young girls like Bano Khan can go to school for the first time in their lives, albeit at age 13.