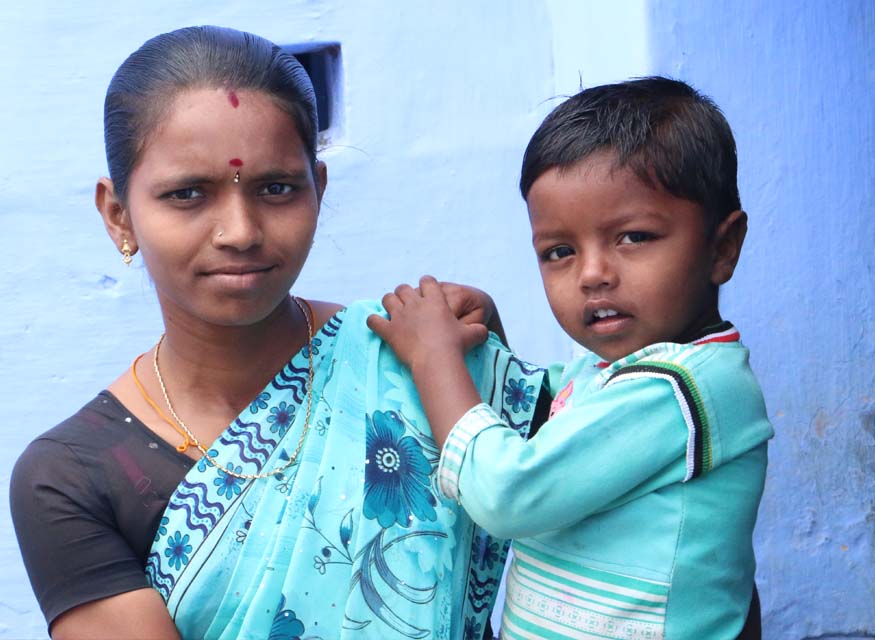 what changed
In the Thirunelveli region, land holding and right over other common resources has been an issue of caste conflict. Dalits have separate settlements in the villages. They are not allowed to worship in the village temples, cannot walk through upper caste habitats or use public water sources. Dalit students are discriminated against in schools. Dalits are also not allowed to display their art and culture openly in the villages.
Dalit labourers are paid even less than the minimum wages, under a particular system called Padiyal. Women face harassment at the hands of their supervisors. Child marriages are rampant. Female children are not sent to school and are engaged in labour.
CRY Supported project Human Rights Education and Protection Council (KALAM), aims at fighting oppression of Dalits by mobilising and providing a platform to marginalised communities to fight social, political and economic discrimination. It is engaged in providing legal training to community-based cadres and legal aid to victims of caste violence and discrimination.
Thanks to KALAM's efforts, the scavenger community has completely stopped menial work in at least in 10 villages and all children from the community are going to school.