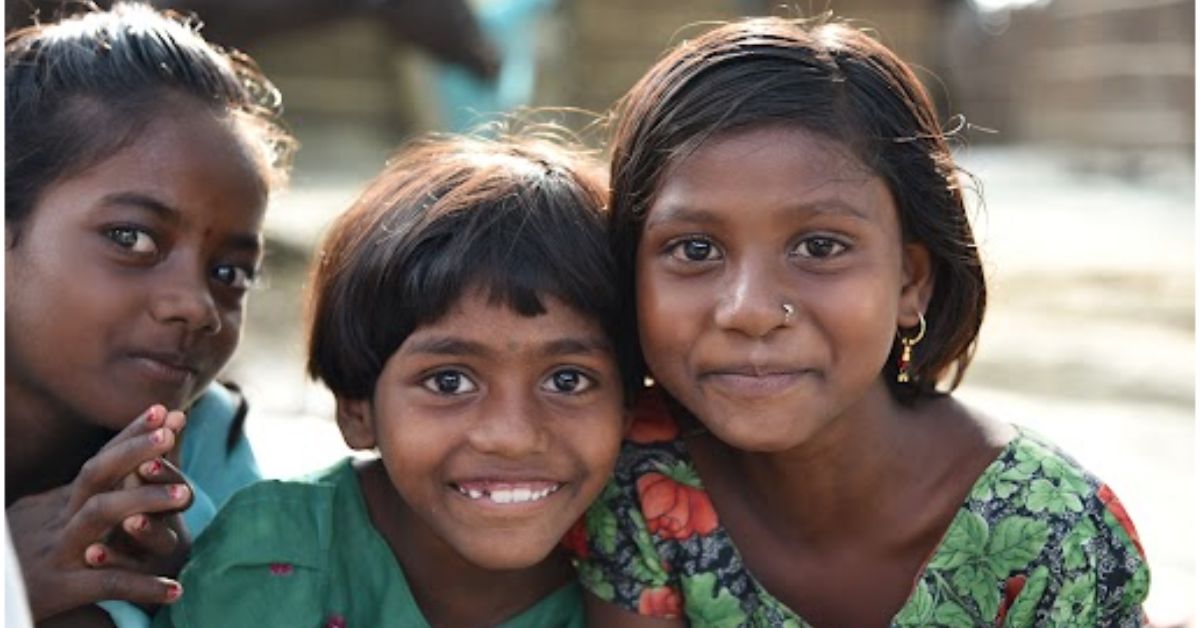 International Women's Day is a global celebration held on March 8 every year to recognise and appreciate the contributions and accomplishments of women worldwide. Our girls are incredibly talented, but many biases and norms hold them back in their everyday lives. India's daughters are more susceptible to various forms of exploitation and abuse. This prevents many of them from staying in school and pursuing their dreams. Gender inequality in India is a deep-rooted issue where innumerable women and girls face prejudice in all aspects of life, including education, health, and employment.
It's important to create a more equal and inclusive society where girls and women are given the opportunities to realise their fullest potential. For every year longer that a girl stays in school, her chances of being healthier and more educated increase exponentially. If every girl in India completed her secondary school education and got a job, India could add $770 billion to its GDP by 2025! (Source: McKinsey Gender Parity Study)
The best way to celebrate the spirit of International Women's Day is to encourage and empower India's young girls. At CRY, we're constantly working towards providing a safer, healthier, and happier environment for young girls. And access to education can help girls break free from the vicious cycle of poverty, lack of protection, limited opportunities, and restricted social mobility.
So this International Women's Day, help give India's girls a chance to grow into powerful women of tomorrow—that helps not only girls but our entire nation!
By making online donations to charitable organisations that support girls' education and protection, we can help break down the barriers that restrict them and help build a better future for them. Donate online to charity CRY to help make a difference, as no monetary contribution is too small to create a long-term impact. You can also avail of a 50% tax exemption on your donation to us under Section 80G of the Income Tax Act. Support now!