Why Volunteer With CRY?
Volunteering is such a simple, yet rewarding, way to support a cause you care about. While there are a million reasons why you should volunteer with CRY, here are our top 3 ones!
Your work, whether on the field or behind the scenes, will help us make India a better place for our children.
Your volunteering experience will help you develop invaluable professional skills and build your leadership capabilities.
No matter who you are or what you do, we have a wide range of volunteering options for you.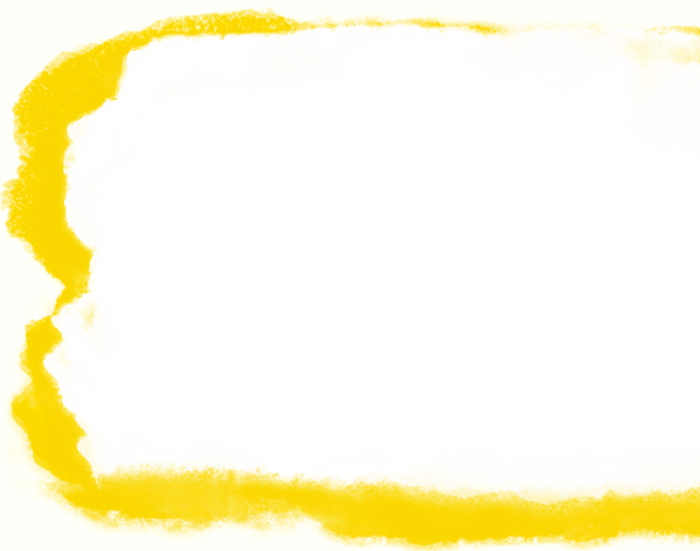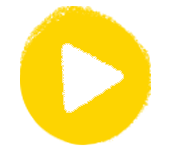 Our Volunteer Action Team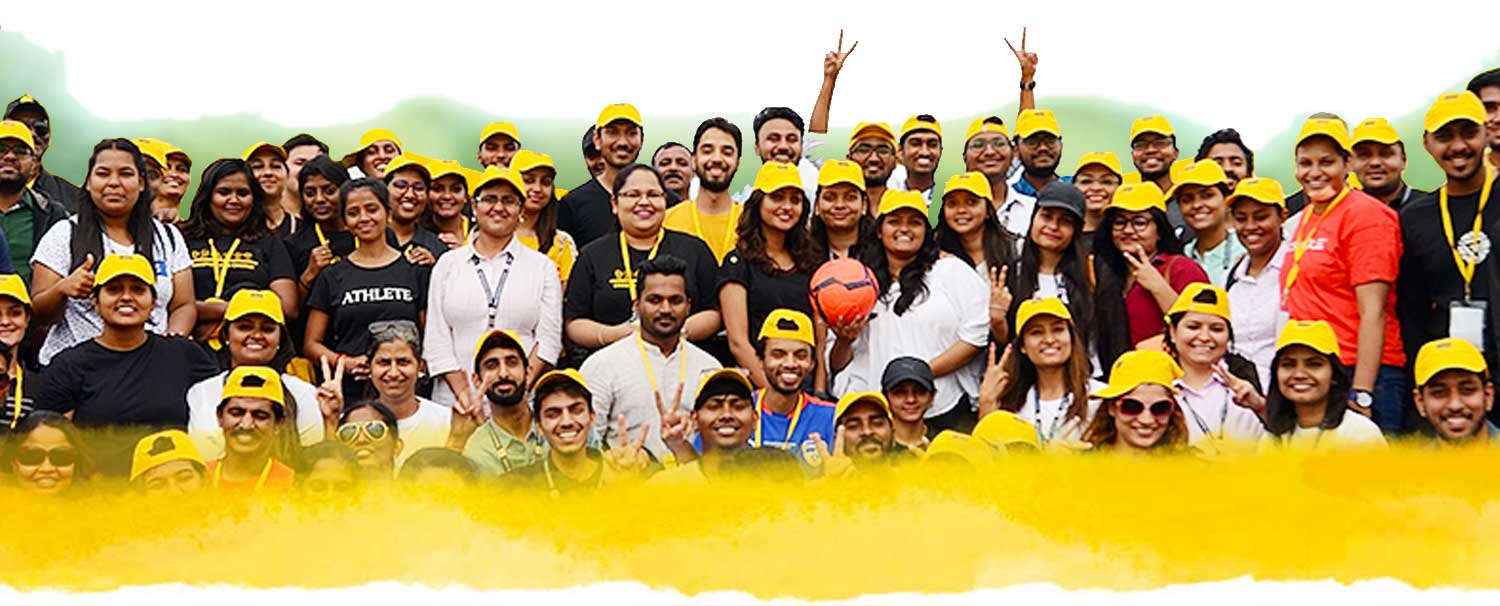 What our volunteers have to say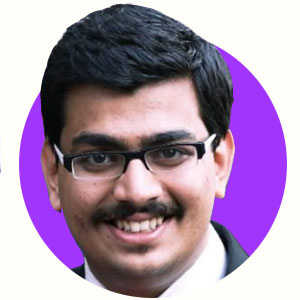 "While it's much easier to close one's eyes to everything that's happening around us, I strongly consider it my duty to lend a helping hand to others, especially those who are not as fortunate as I am. Children's education and rights is a cause which is very dear to me and having volunteered with CRY India for a year and half, and having seen so many like minded people come together for a cause and make a huge impact, further strengthens my resolve to continue working towards the cause."
Harsh Modi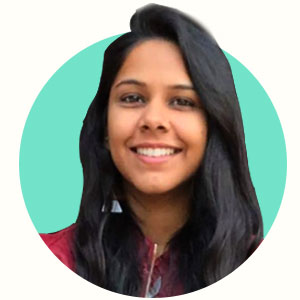 "Working with CRY as a volunteer has been one of the best learning experiences of my life. It taught me how we can find happiness in small things and how important it is to be connected to your community. CRY has helped me both in personal and professional development. It taught me how to be a team leader as well as a team player. I understood the true meaning of the word selflessness here. At CRY, they never treat you like a volunteer but always like a family member!"
Arpna Joshi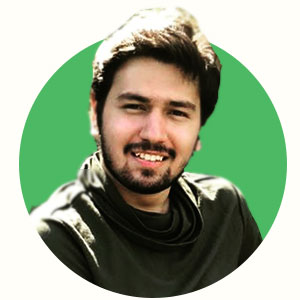 "Humbled, happy and heroic – that's how I feel as a CRY volunteer. It's a place that pushes me to be the light for underprivileged children and helps me shine brighter as an individual."
Shreyansh Sharma
How many active volunteers does CRY currently have?
As on date, we have over 4,600 active volunteers across India working on a wide variety of projects – a growing community of young citizens who support the cause.
What kind of backgrounds do CRY volunteers come from?
Our volunteers come from a diverse range of backgrounds – we have students as well as working professionals from across various disciplines. All of them are bound by a common purpose – to ensure happier childhoods for India's children!
How do I become a CRY volunteer?
Click here to go back to the section on volunteering options at CRY, select the one you'd like to apply for and click on the button to start your application process.
How long will CRY take to respond to my volunteering application?
We endeavor to respond to all volunteering requests within 5-7 working days of closing the application process.
How does CRY select its volunteers and interns?
As a premier child rights organization, we select our volunteers and interns on the basis of their alignment with CRY's vision of ensuring happier childhoods as well as their suitability for the role they've applied for.
I have no prior volunteering experience. Can I still apply to become a CRY volunteer?
You don't need to have prior volunteering experience to become a CRY volunteer. At CRY, we believe everyone can make a difference in their own special way and we look forward to having you on board!
Can I apply to be a volunteer if I'm not an Indian national? If yes, would CRY bear my travel, visa and stay expenses?
Of course! We'd love to have you on board as a CRY volunteer, no matter where you come from. However, we will be unable to bear your travel, visa and stay expenses so please do provision for the same at your end.
I do not live in any of the cities mentioned as volunteering locations. Can I still volunteer with CRY?
Absolutely! You can choose to become a remote volunteer and work on a variety of impactful projects from the comfort of your own home.
What is the minimum age I need to be to be a CRY volunteer?
You should be aged 18 years or above to apply for most of the volunteering programs that CRY has to offer. However, if you're below 18 years of age, you can still apply to become a student volunteer – a guided experience that will need parental consent before initiation.
Are CRY's volunteering programs structured or flexible?
Our volunteering programs are definitely structured to ensure maximum impact and facilitate learning but they do allow for a significant deal of flexibility by enabling the co-curation of the volunteering experience with the candidates themselves. We also take your academic/professional time commitments into consideration while planning for your experience so that you do not face a disruption of any kind.
How many volunteer hours would I need to put in every week?
During your application process, you can indicate how many hours per week you'd be able to commit to volunteering with CRY. We'll design your experience basis your availability accordingly.
Being a non-profit, CRY internships are not paid – however, all your field work expenses will be reimbursed on actuals.
As a volunteer, will I have to bear any expenses out of my own pocket?
No – all expenses undertaken by you through the course of your work as a CRY volunteer will be reimbursed by CRY on actuals.
What kind of support would I get as a CRY volunteer?
CRY will induct you into the program and ensure that you have a detailed understanding of the organization as well as your role as a volunteer. You will have a Volunteer Action manager to speak with whenever you have a doubt or need guidance on your plan of action. You will also receive regular feedback on your progress and will be mentored to build your leadership skills.
What do I get at the end of my volunteering experience?
At the successful completion of your tenure with CRY as a volunteer, you'll receive a formal certificate of acknowledgement that can be submitted as a part of your future college/job applications.
What if I need to leave the volunteering program midway due to unavoidable circumstances?
We understand if you need to leave your volunteering program earlier than expected due to circumstances outside of your control. Just have a chat with your Volunteer Action manager on your reasons for leaving the program midway and discuss suitable alternatives. However if you do not give such advance notice, we'll be unable to issue you a formal certificate of acknowledgement of your volunteering experience with CRY.
How do I contact volunteering team at CRY?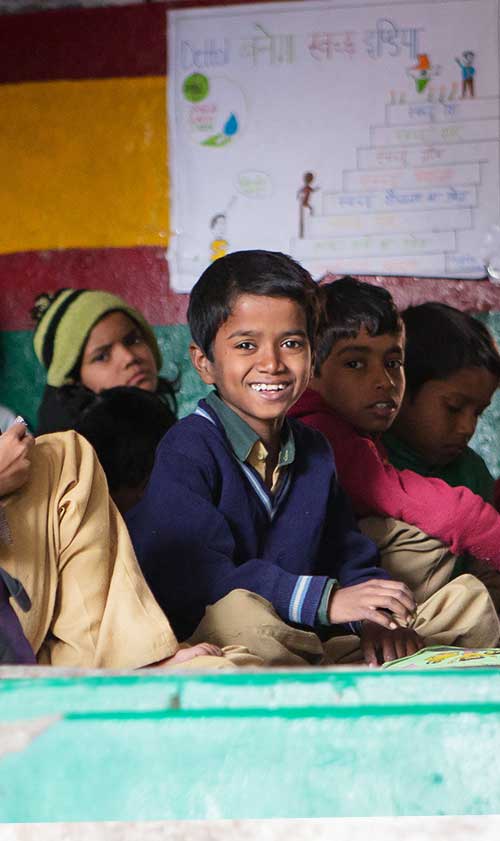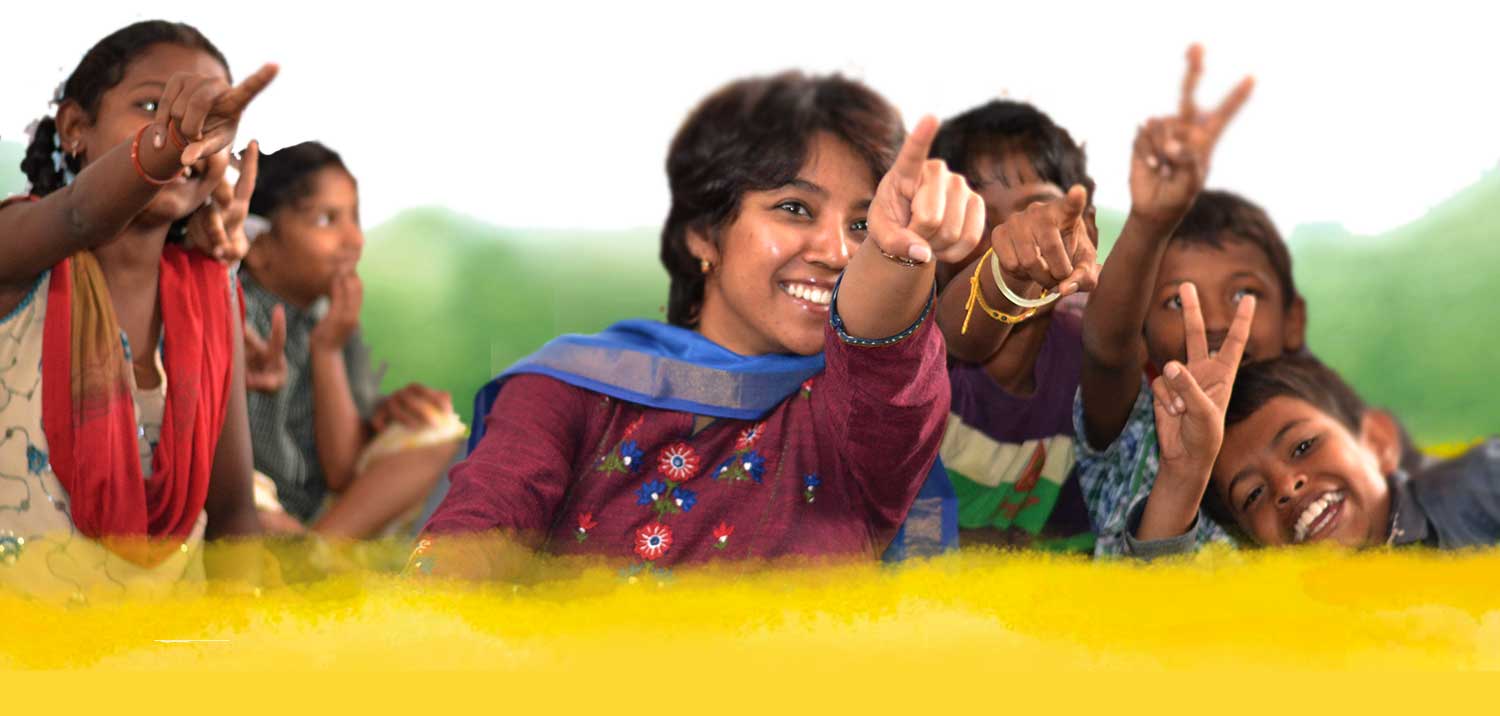 "
What I can do, I must do!

Rippan KapurFounder, Child Rights and You