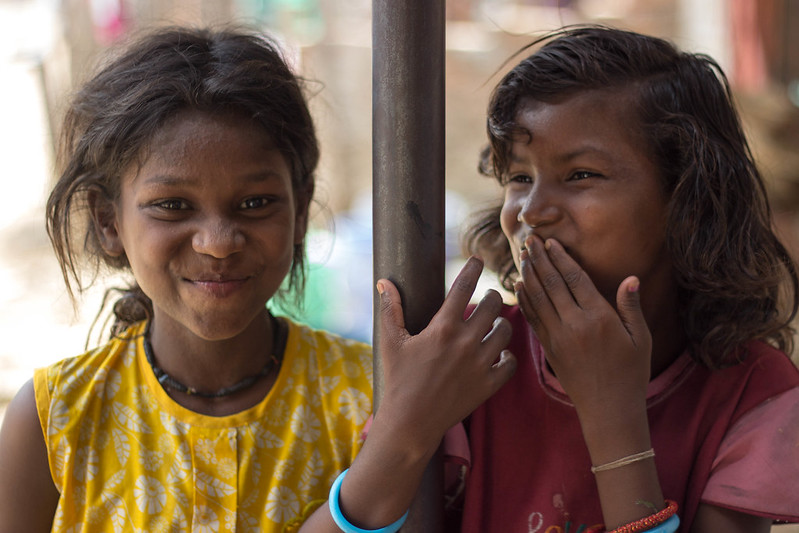 Republic day is celebrated on 26th January every year in India to commemorate the day when the Constitution of India came into effect and the country marched into a democratic world.
Even though India continues to make great strides in varied fields, underprivileged children in our country continue to face deprivation, especially in the context of health and nutrition.
Poverty in India is one of the factors which deprives children of integral resources to grow well in children's formative years. Especially in the current scenario caused by the pandemic, underprivileged children are one of the most affected communities in the country. Malnutrition in India has been a dark reality. UNICEF 2019 data shows that malnourishment leads to 69% of deaths amongst children below the age of 5 years in India. And this number is likely to rise as more underprivileged children were unable to get proper healthcare and nutrition due to the closure of the government healthcare centres and midday meal systems during the COVID-19 crisis.
Healthy and regular meals are essential for the physical, cognitive, and mental growth of children. Healthcare facilities, timely vaccinations, and immunizations play an important role in the development of children and to avoid any long-term diseases and health issues.
Therefore, we at CRY, have been providing support in varied ways to help children as well as expectant mothers to have a healthier and safer future. Our team is working to ensure regular vaccinations to protect children from deadly diseases and the immunization program does not get deprioritized in the pandemic. Timely care is provided to lactating and pregnant mothers. Our on-ground team is also ensuring children are protected from malnutrition to reduce infant/child mortality through proper monitoring and care.
As we celebrate 73rd Republic Day, let's come together for the youngest citizens of our nation. Donate to CRY to ensure India's children have a safer and healthier future. You can also avail of an income tax exemption on your generous contribution to NGO CRY.