HIFAZAT: A coalition for Child Protection in MP through Vikas Samvad Samiti
HIFAZAT: A coalition for Child Protection in MP through Vikas Samvad Samiti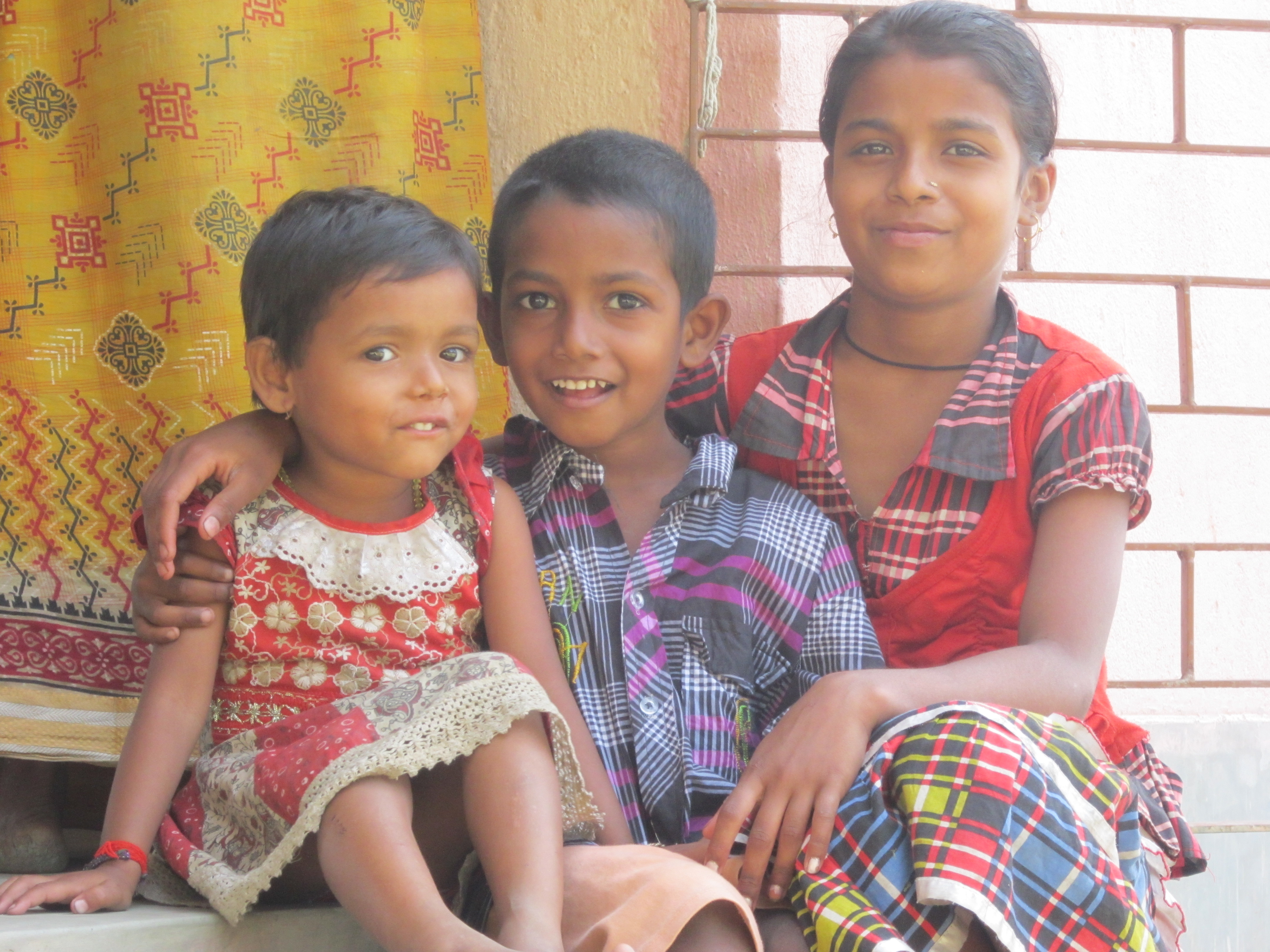 Location
: All districts, Madhya Pradesh
Nature of Initiative
: Network/Alliance
CRY support since
: 2006-2007
PROJECT CONTEXT
There is a constant increase in occurrence of crimes with children in M.P. According to the National Crime Records Bureau, M.P stands first among all the states in terms of crimes against children in India. There is lack of comprehensive database for street and platform children. Hence the major challenge is to prepare action plan for these children. M.P state is also not following provisions of Juvenile Justice Act. However, according to state govt, position of Child Welfare Officer is filled up in 827 police stations but ground realities are dreadful. Child Welfare committees have been formed in all 50 districts of the state, but most of the appointments are political and committees in most of the districts are defunct. Keeping the present scenario in consideration, there is a dire need of a strong coalition in M.P on Child Protection. This alliance would not only raise the questions related to ground realities of implementation of child protection schemes, but also make efforts at the level of policy advocacy.
OBJECTIVES
Strengthening the mechanism of reporting and tracking of the missing children in Bhopal, Mandla, Shadol, Umaria, Betul, Harda , Khajirahon, Jabalpur, Ujjain and Khandwa districts. Work towards formation of remedial mechanism for prevention of missing children by engaging with the partner organization. Work towards ensuring registration of FIR for all missing cases.
Pilot testing for introducing migration register at two project locations to track each child in the village.
Mass awareness on the issue of dial 100 for registration of FIRs.
Formation of ground level structures (BCPC and VCPC) of ICPS through members
Focus on Individual care plans of children and also towards associating a mental health specialist for ensuring proper assessment of children and related treatment/counseling
PROMINENT ACTIVITIES
This year the coalition has shown lot of engagement with District Administration of Ujjain to work towards ensuring proper Child Protection Mechanisms in Sinhast (Maha Kumbh) held in from 22 April to 22 May, 2016. Regular coordination meetings with different stakeholders of JJ in selected districts has resulted in the process getting institutionalized and now Hifazat is no more organizing these meetings. The department has started organizing quarterly meetings and they are inviting almost all departments which are some way or the other associated with children issues. Hifazat did regular interaction with the relevant stakeholders during the year. It has been found that there are lot convergence issues between DLSA ( District Legal Service Authority) ,Anti Human Trafficking Cell (AHTU), Block Child Protection Committee (BCPC) and Village Child Protection Committee (VCPC)
CHANGE ENABLED
A total of 8456children went missing comprising of 2424 boys and 6032 girls. Out of the total missing, 4763 children have been found.
A total of 35 paralegal volunteers were trained and they are now addressing missing children issues at police station.
10 case studies have been documented from 4 districts of MP: Chatarpur, Khandwa, Sahdol and Bhopal.
Hifazat has been regularly organized quarterly coordination meeting on the issue of child protection in the presence of the SP and the Collector of Ujjain District for last two years.