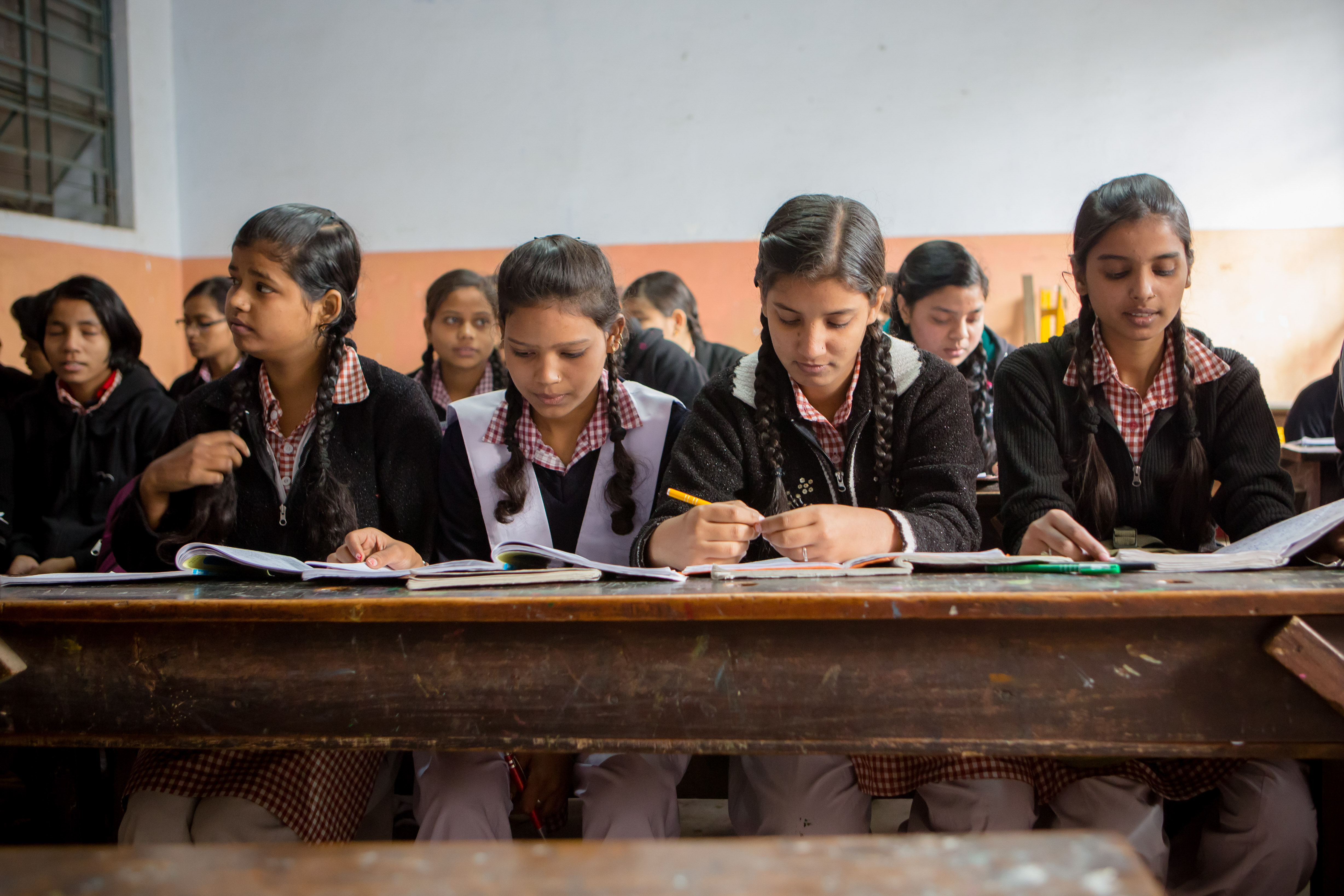 Location
: Bangalore, Karnataka
Nature of Initiative
: Group Fellow
CRY support since
: 2018 – 2019
PROJECT CONTEXT
The aim of this project is to ensure access to ICDS centers and expanding learning and development opportunities for children in age group of 3-6 from four Bangalore urban slums, through executing their right to education and development.
OBJECTIVES
To ensure free, equal and quality pre-school education for 3-6 years children and reduce malnutrition rate by 10% in 4 operational areas of Bangalore urban slums; through AWC monitoring, awareness campaigns, capacity building of AWC teachers and advocacy etc. And thus making pavements in creation of Govt Model AWCs in Bangalore.
PROMINENT ACTIVITIES
1. Enrolling 3-6 year children from the proposed slums in ICDS centers.
2. Building rapport with communities and Anganwadi teachers.
3. Monitoring the retention of enrolled children.
4. Advocating for new Anganwadi centers in the operational areas.
5. Holding community mobilization awareness campaigns on ECCE.
6. Forming and organizing Children's Collective meetings.
7. Conducting monthly review meetings with involved stakeholders
CHANGE ENABLED
Analysis and consolidation of status of 0-6 years children in the operational area.
Initiated and strengthened early childhood learning processes in ICDS centres and hence demonstrating Model Govt ICDS in Bangalore.
Increased awareness among parents and publics on AWCs
Improved quality of Education by access to AWCs, Schools and educational materials provided.
Ensured 90% enrolment of 3-6 years in ICDS centres and 6-14 years in school and reduction in school drop out by 25%
Formed 2 children collectives and strengthened child participation through meetings and activities.