Kalapandhari Magasvargiya and Adivasi Gramin Vikas Sansthan
Kalapandhari Magasvargiya and Adivasi Gramin Vikas Sansthan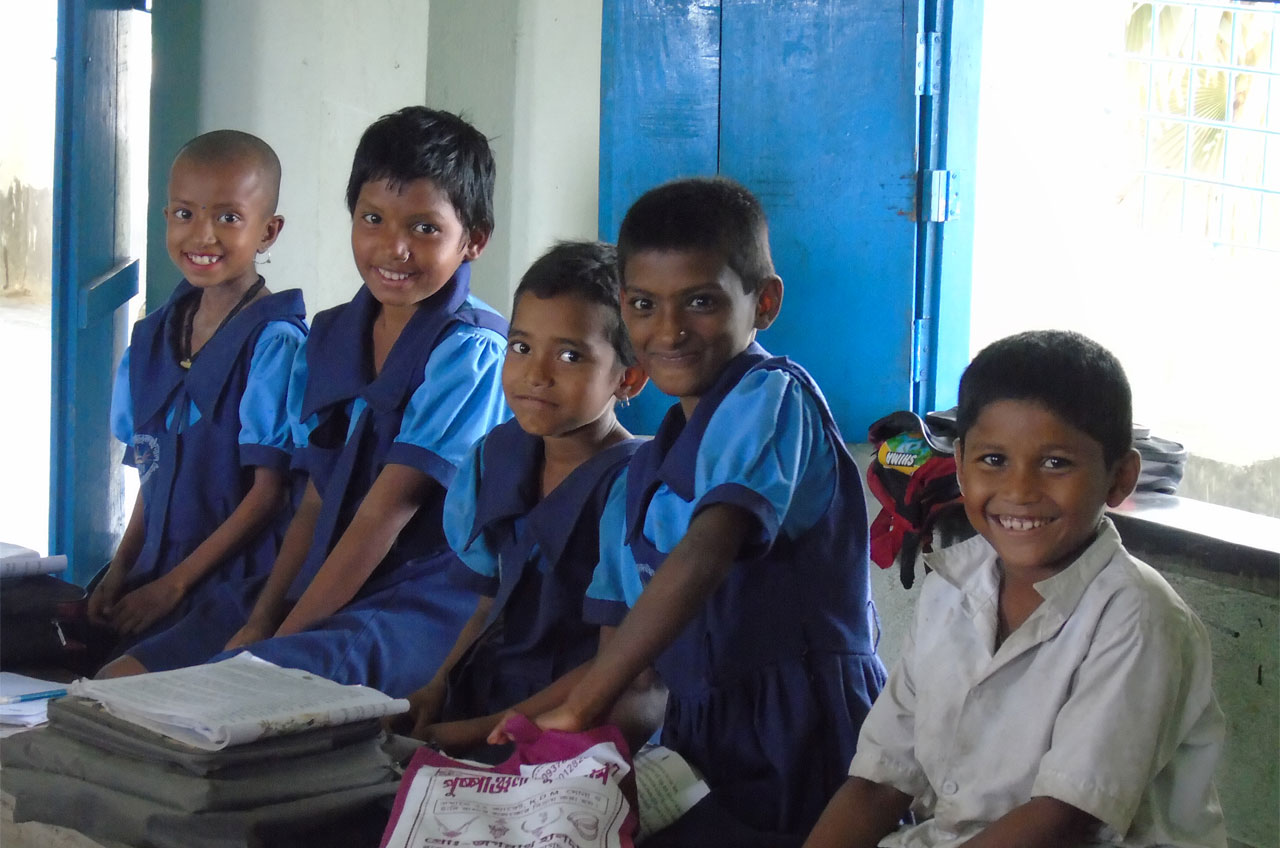 A nomadic tribe says no to exploitation
Location: 50 villages of Pangaon block of Latur District, 5 villages in Ambejogai Block of Beed district, and 10 villages of Parli block of Beed district, Maharashtra
Nature of Initiative: Implementing
Project holder: Mr. B.P. Suryawanshi
CRY support since: 1999
CHANGE ENABLED
7,425 children enrolled in school
201 children immunized
1 new ICDS centre opened
1 PDS centre activated
WHAT CHANGED
Latur district is part a drought-prone area with backward infrastructure and few means of livelihood. Nomadic communities lack identity and recognition from the government and are hence deprived of access to basic services. The larger community is hostile towards the nomadic Dalits and atrocities against the community are high.
Migration among the nomadic tribes here is prevalent. They struggle for basic survival issues which stem from food insecurity. Gender discrimination, child labour and child marriages are rampant in the area. Literacy rates differ greatly between men and women and so do wages.
Strong community collectives ensure that the women and youth are aware, sensitive and vocal on child rights issues.
The aim of Kalapandhari Magasvargiya and Adivasi Gramin Vikas Sansthan (KMAGVS) is to mobilise people and enable them to take charge of their development process and to prevent migration by creating irrigation and agricultural opportunities through watershed and development.
KMAGVS has been successful in improving the health and education status of the children, with demands for better infrastructure in schools. Collective farming has been continued in 12 villages on the reclaimed land. KMAGVS has worked to empower women and the community towards ensuring rights for their children.