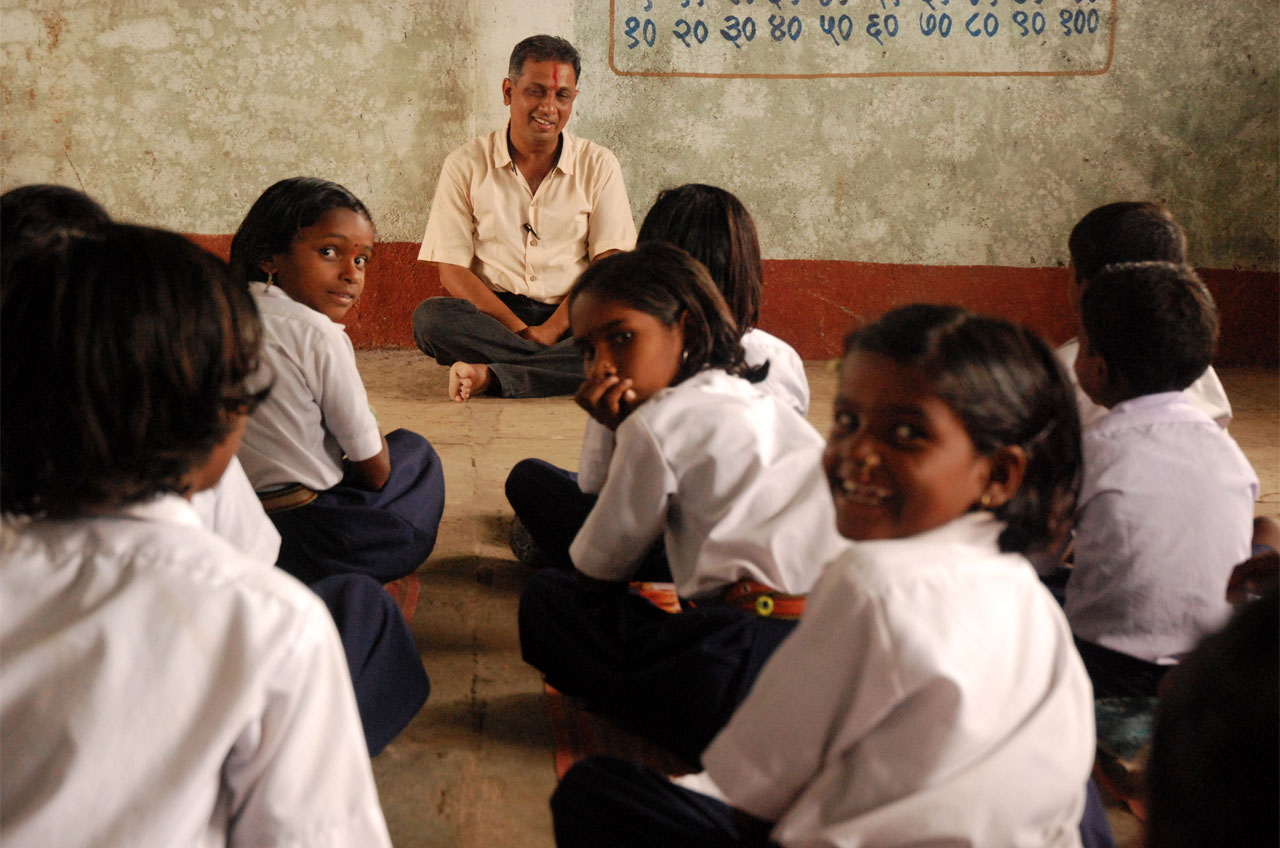 Location: Badli in North-West district, Raja Vihar, JP Camp in Rohini Sector-20 and Poothkalan district in Delhi
Nature of Initiative: Implementing
Project holder: Mr. Jeetender Kumar Singh
CRY support since: 2004 – 2005
CHANGE ENABLED
50 out of 78 school children were mainstreamed in schools
17 children engaged in labour were mainstreamed in schools
15 children engaged in labour were included in the children's group
WHAT CHANGED
Mr. Jeetendra Kumar Singh has been working in National Capital Territory (NCT) of Delhi to create awareness on education, health and social issues. He is associated with CRY as a fellow since 2004. Later on he registered PAHAL as an organization and CRY support was initiated to the project from 2008. The organization has built rapport with the children and youth groups in the area.
The understanding and involvement of this group on the issues of the Child Rights violation is worth appreciating. The slum area where the organization has its intervention is proposed to be demolished and they have analyzed how the children in the area will be affected by this demolition. 5 Meetings were organized by the Mahak Aryan Group in the slums of Rohini Sector 20 to educate them about child rights and organize activities to help them explore their potential.
PAHAL is running a remedial centre which provides working children a platform to be mainstreamed in education. Vocational training was also organized to mainstream child labours in age group of 15-18.