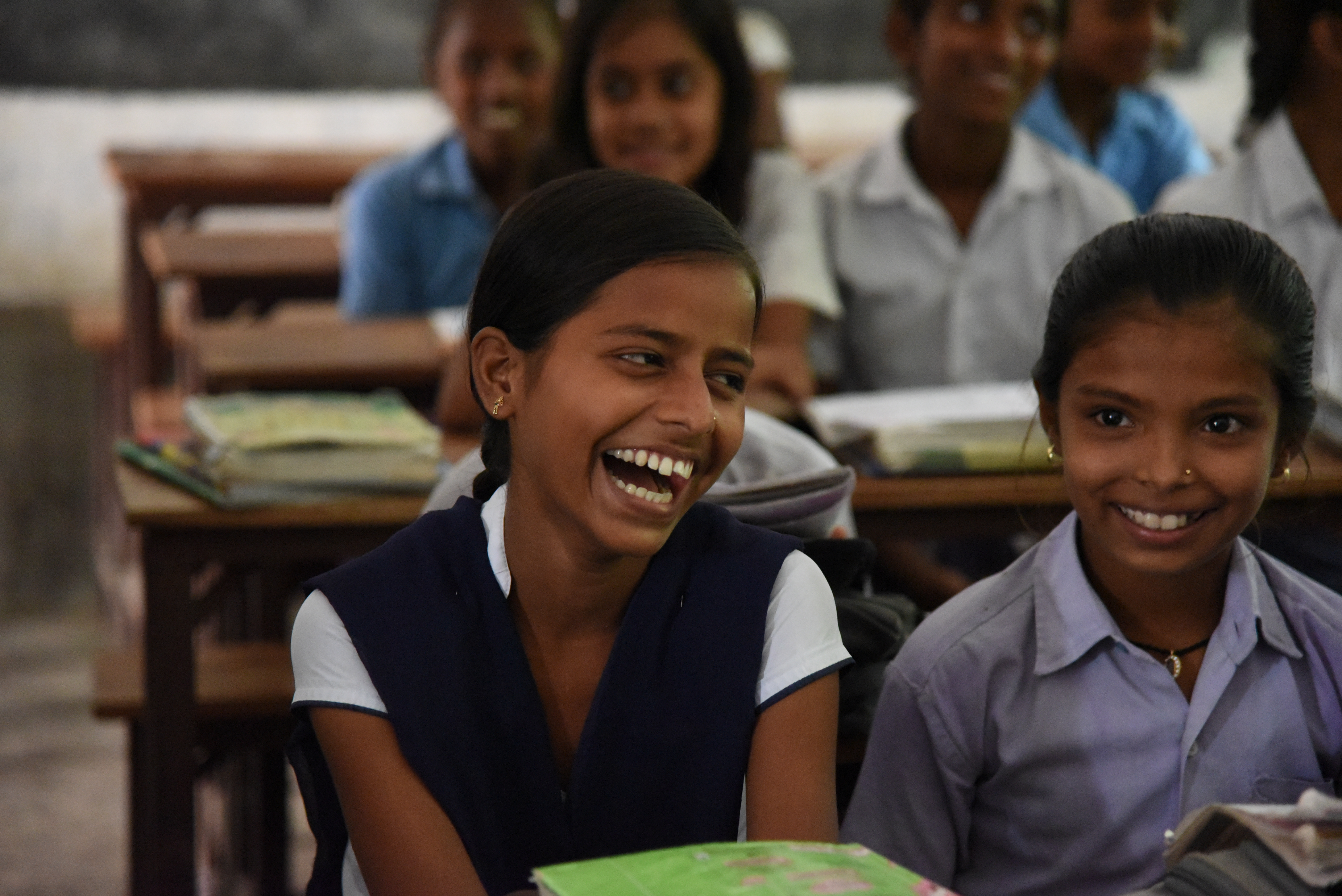 Location
: Dharmajaigarh, Raigarh, Chhattisgarh
Nature of Initiative
: Implementing
CRY support since
: 2015 – 2016
PROJECT CONTEXT
The situation of education as well as protection of children in project villages of Dharamjaigarh block is dismal, as children, especially adolescent girls are forced to drop out from schools after primary classes due to low enrolment and inadequacy of middle and secondary schools in the nearby area. units like anti trafficking and missing person units are formed but they are not as active as they are supposed to, thus child trafficking has emerged as a major issue in Dharamjaigarh.
OBJECTIVES
All children from the project villages in the age group of 6 to 18 yrs are enrolled and retained in school or any form of education.
Strengthening of adolescent girls group and mahila mandals in all project villages.
Linkages of vulnerable families with socio- economics schemes.
Affected families of the project area loding FIRs.
PROMINENT ACTIVITIES
Regular meetings have been conducted bt PARAS staffs with community, adolescent girls group regarding creating awareness on the importance of education and enroll their children to school.
CHANGE ENABLED
15 children to be enrolled in higher secondary school/ other forms of education.
21 drop out girls to be enrolled in middle and senior secondary school or other form of education.
Organization to conduct surveys of all adolescent from 16 villages and maintain all the records on personal basis.