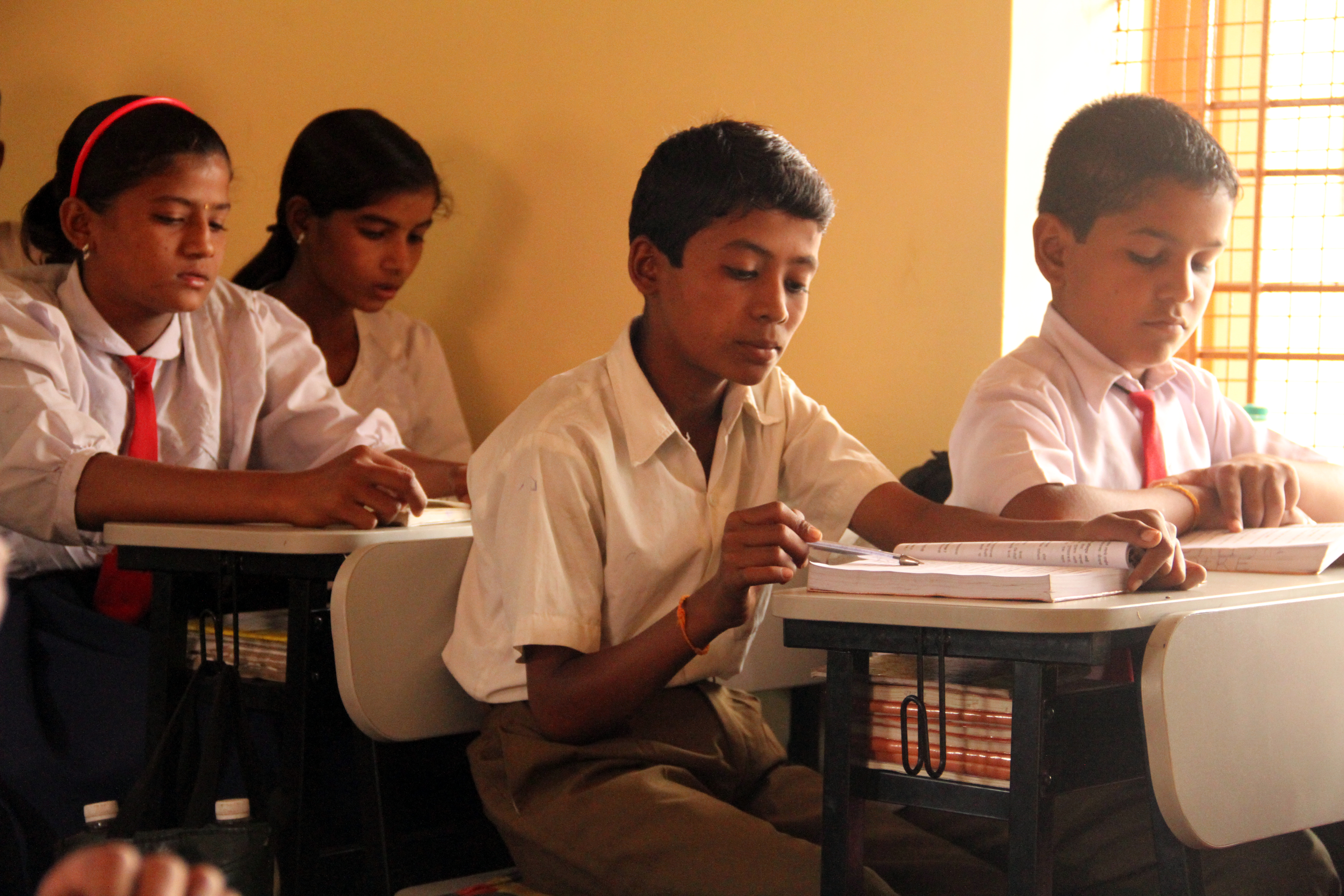 Location
: Kurkheda, Gadchiroli, Maharashtra
Nature of Initiative
: Implementing
CRY support since
: 2009 – 2010
PROJECT CONTEXT
The project was formed due to denial of right to education to the children from 9 villages of kurkheds block due to various contributing factors. Due to naxal movement the childrens are away from family, the parents are scared to send their children away from the village to the ashramshala, there is no family supervision in terms of children are getting good education at ashramshala or going to school on regular basis or not going. There is no awareness among the community on importance of education and huge issue related to the KAP aspects of the community. Even the quality health services are denied to tribal community of 9 village. the area is coverd by dense forest and hills leading to issue of accessibility and availability of the government health service provider not only that there are also various factors at community level leads to the issue related to health.
the project holder is Mr. Keshav Gurnule.
OBJECTIVES
80% children in 6-14 yrs of age group enrolled and retained across 9 villages of kurkheda.
9 school prevented from closure. 50% services provided at governments ashramshala.
70% of all identified adolescents girls and pregnant women are registered with ICDS and accessing health sevice from PHC/SC though referral services.
70% norms and people utilizing various health services and schemes.
25% of families demonstrating change specific to institutional delivery.
PROMINENT ACTIVITIES
The organization have developed child wise tracking sheet as well as tracking mechanism and initiated CRY MIS system in terms of collection of data. Sristhi conducted in house capacity building of staff and managed ta get entry in the ashramshala.
Awareness sessions conducted with adolescent girl as well as pregnant women and motivated then to access the ICDS services in terms of immunization, health check up and supplementary food.
CHANGE ENABLED
Total 171 children in 15-18 yrs-0 school dropout- from ashramshala.
12 school dropouts were re-enrolled.
All 9 schools are operational and functioning and not a single school were closed.
Water facility made available for drinking as well as in toilets.
Installation of electricity and subsequently installation of fans done in girls hostel also installation of TV in hostel has been done.
Listing of total 219 children in age group of 0-5 yrs registered in ICDS. demand for restarting of school health program put up at CS level.