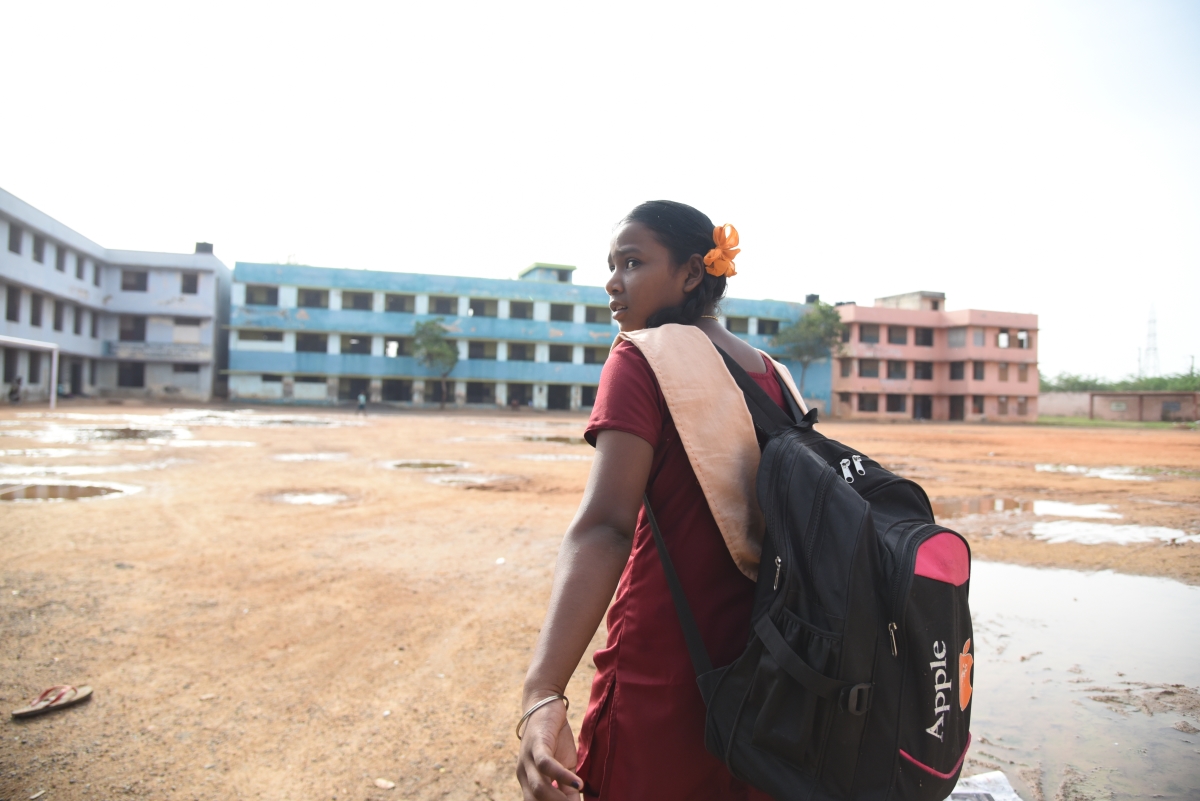 Location: 6 slums of Chennai, TN
Nature of Initiative: Implementing
Project holder: Thangaraj
CRY support since: 2018-2019 – an offshoot of SCSTEDS, one of CRY's former project partner since 2006
Change Enabled:
14 children were identified and given special attention.
15 children were re-enrolled back into schools leaving child labours and supported with reading/writing.
1572 children closely monitored on transition classes
132 Children were eligible for 10th Exams and all appeared.
What Changed:
The thrust of the project's intervention, since its inception in 2000, is on increasing participation of the children and youth, for development of the slums. The organization envisages empowering the marginalized children and communities – the Dalits and women with alternative strategies, pro-active interventions and rights based approach towards building up critical and liberative society where rights of children are ensured. The organization has been mobilizing the community, especially the youth to fight against the social and economic discrimination they face.