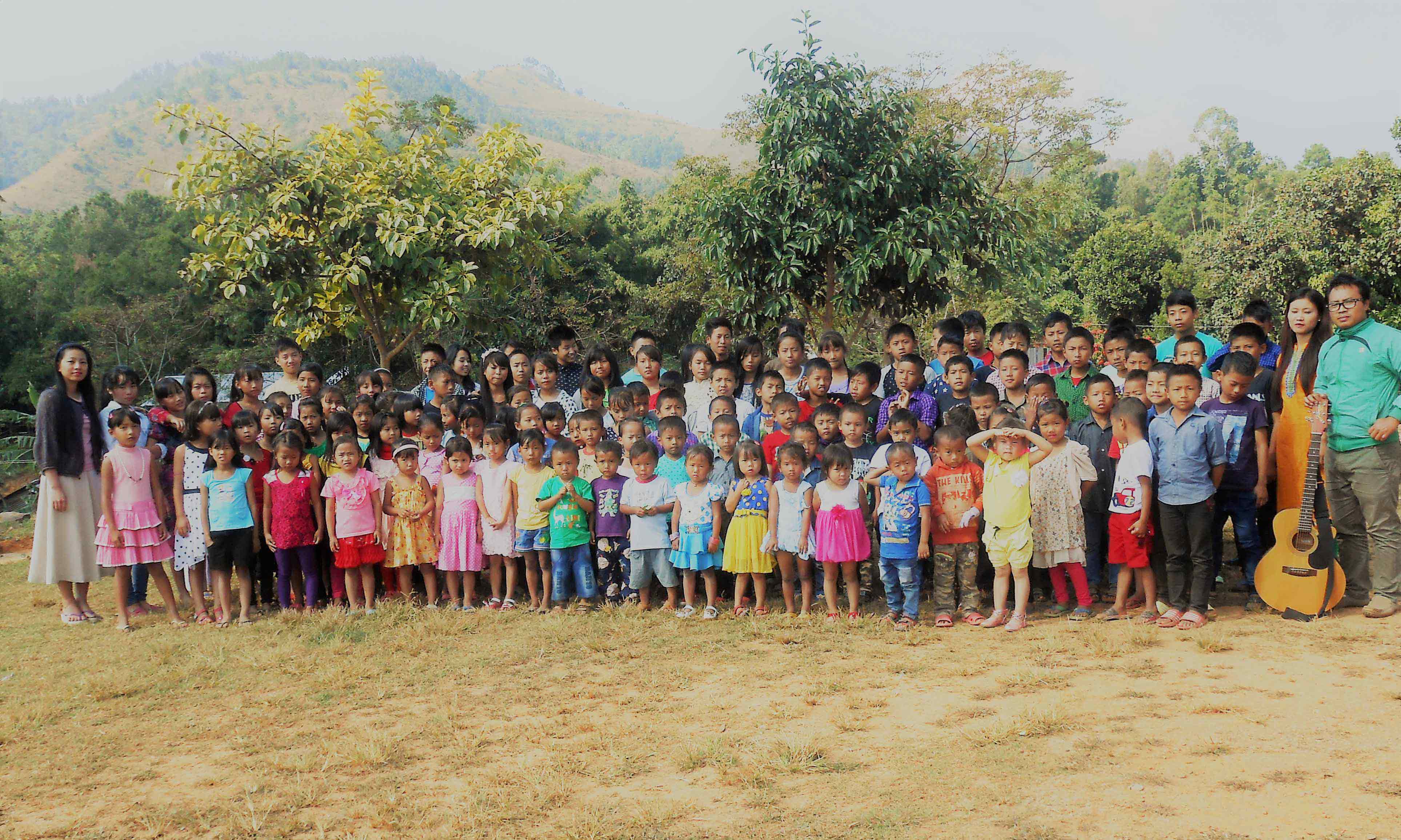 Location: Senapati, Tamelong & Nonei districts of Manipur
Nature of Initiative: Implementing
Project holder: Mr. Montu Ahanthem
CRY support since: 2005 – 2006
CHANGE ENABLED
15 children are being rescued from Child Trafficking.
4 cases of Child sexual abuse cases are addressed through the involvement of JJ and POCSO institutions.
WA worked closely with the 121 HIV/AIDS infected household in the Imphal West Project operational area covered 5 cluster in Urban pockets of Imphal and 2 cluster in Rural Pockets of Imphal West.
Total 190 Children infected by the HIV/AIDS are being covered by the Project in the operational area. Out of these infected children 180 children were mainstreamed in formal education system. 34 infected children were mainstreamed in Govt. schools and the 146 children in private schools. 10 orphan HIV/AIDS infected children mainstreamed in Children home with the help of specialised home working in the HIV/AIDS issues.
Project facilitated to link 190 children with ART centre of RIMS hospital of Imphal and developed the procedure for monitoring of ART doses. These children were being supported by the Wide Angle for nutritional support.
WHAT CHANGED
Wide Angle (Social Development Organization) Manipur was registered in 1984 and started working with a vision for creating productive youth by collectively enhancing health, human rights and gender equality. It has an association with CRY since 2005. There is high degree of vulnerability of children in the age group of 12 – 18 years to sexual abuse, substance abuse, trafficking and child labour and the children in this age group have the highest number of school dropouts across the villages in the intervention area. Wide Angle has been efficiently intervening in the critical districts of Manipur. It is committed on child right issues and has in-depth understanding on child rights with a holistic approach. Over the years with its expertise, Wide Angle has brought about significant changes in the lives of children affected with HIV/AIDS. Currently with CRY support Wide Angle is working in Senapati, Tamelong & Nonei districts of Manipur.